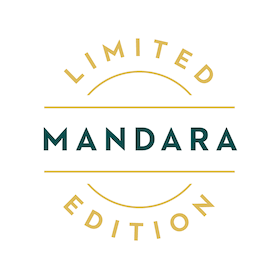 Our new Calm CBD oil blends the best of nature and innovation. Now formulated with broad spectrum hemp extract, Calm Mandarin Mist contains additional beneficial terpenes and compounds from the plant without THC. Now enhanced with organic turmeric oil and sweetened with monk fruit extract, Calm Mandarin Mist delivers subtle citrus notes and an overall delightful flavor experience.
Free Shipping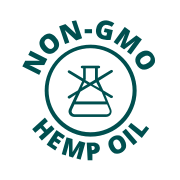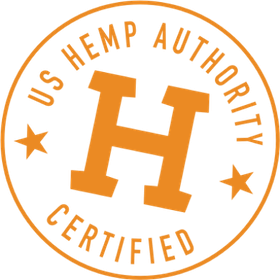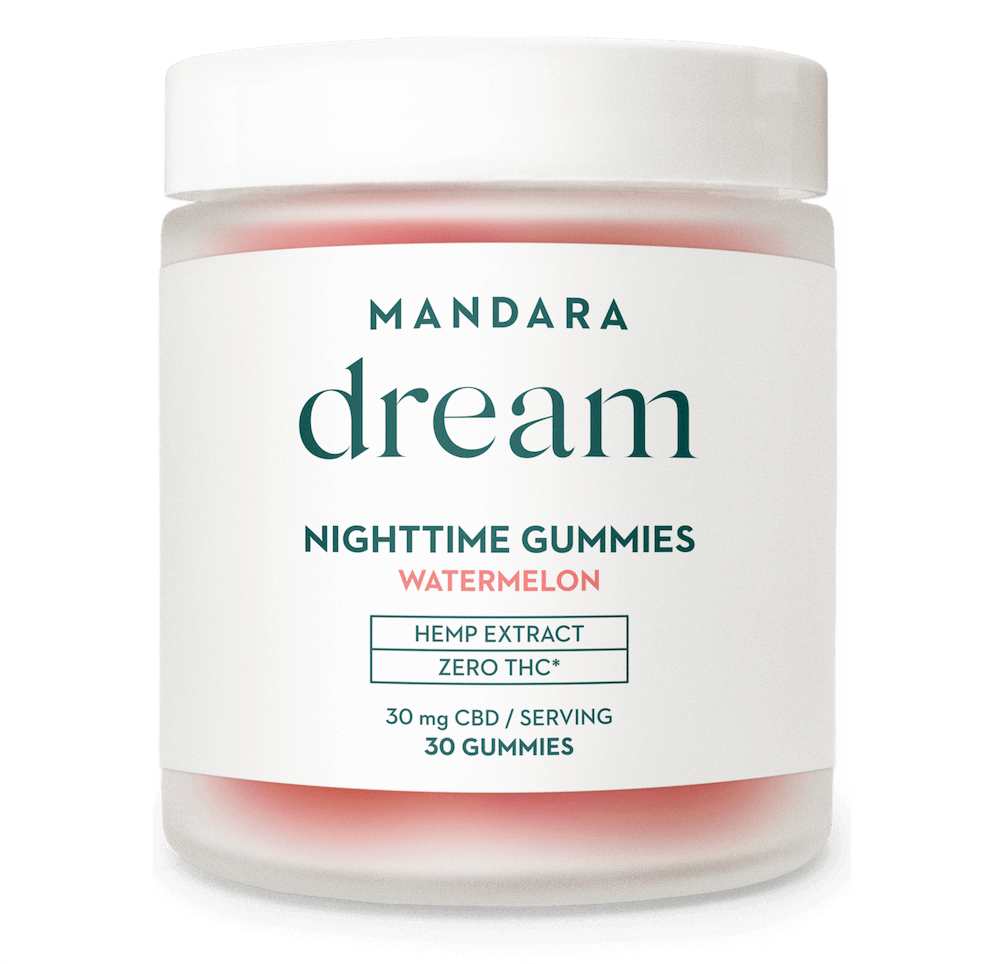 CBD Gummies
ZERO THC
Where flavor and function converge.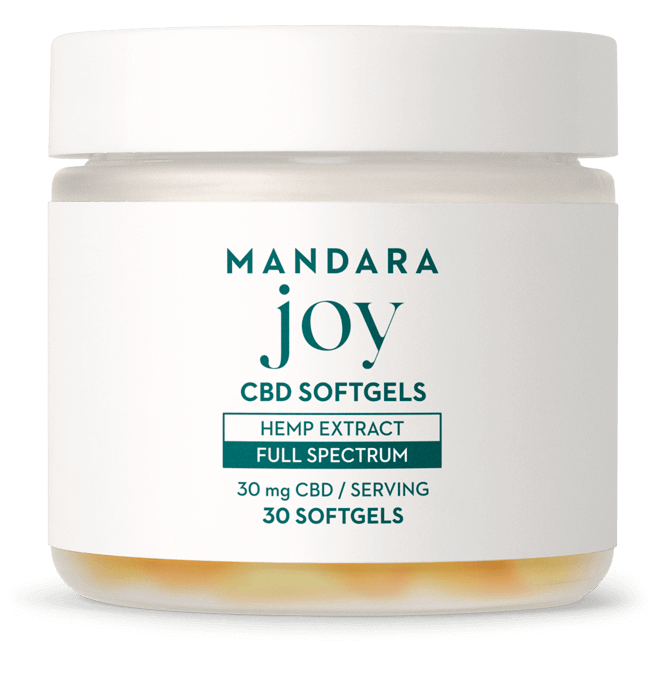 CBD Softgels
Full Spectrum
A daily dose of wellness in a softgel form.
WARNING: Not to be used during pregnancy or lactation. If you have a medical condition or take pharmaceutical drugs, please consult your physician before use. Keep out of reach from children.
*These statements have not been evaluated by the Food and Drug Administration.
This product is not intended to diagnose, treat, cure, or prevent any disease.