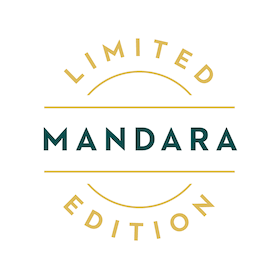 Our new Calm CBD oil blends the best of nature and innovation. Now formulated with broad spectrum hemp extract, Calm Mandarin Mist contains additional beneficial terpenes and compounds from the plant without THC. Now enhanced with organic turmeric oil and sweetened with monk fruit extract, Calm Mandarin Mist delivers subtle citrus notes and an overall delightful flavor experience.
Free Shipping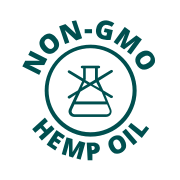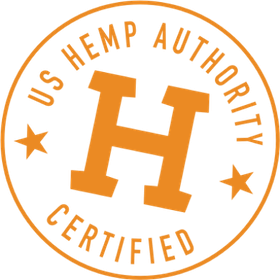 Customer Reviews
10/07/2022
Suzanne B.

US
Sleeping solution & anxiety chiller
One or two droppers of this before bed helps me wind down from the day and get to sleep. I also take this during the day if anxiety is getting the better of me. Helps me chill out and focus 🧘‍♀️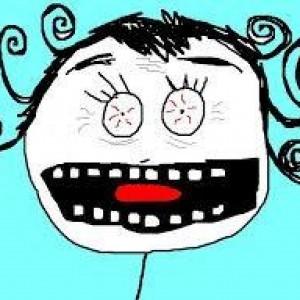 AO
07/13/2021
Amy O.

US
Two thumbs up
This is my first foray into CBD oil... I recently tried this product on an extended car ride with the family, and I really do think my anxiety was reduced. Looking forward to continued use.
03/19/2021
Dale H.

US
Improves my knees
Good. I use it 2 times a day. It helps my arthritic knee pain. -And I sleep like a baby
03/08/2021
Paley N.

US
The Best!
I recently started using this CBD oil and really like the product/taste so far. Will be buying this product again. I highly recommend this oil!
10/13/2020
Brittney Y.

US
Amazing!
Been using this daily for a couple weeks now and really feel like it has helped my anxiety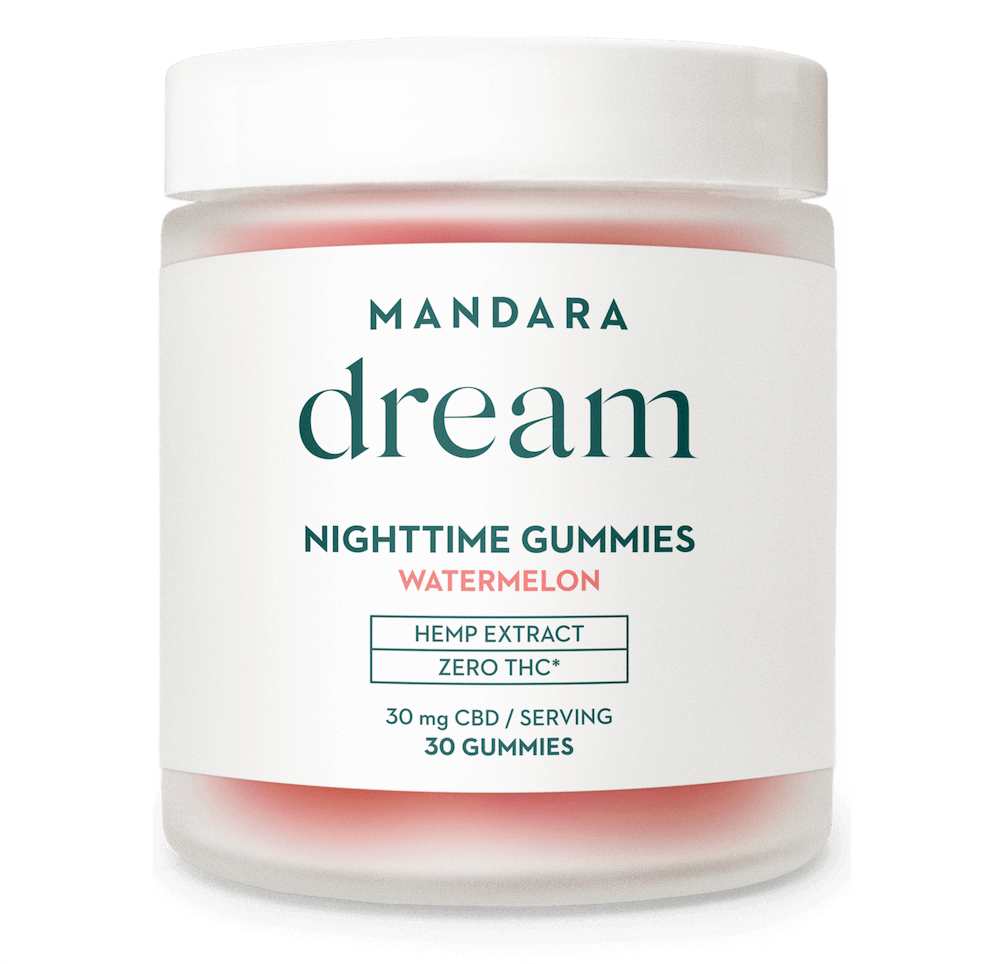 CBD Gummies
ZERO THC
Where flavor and function converge.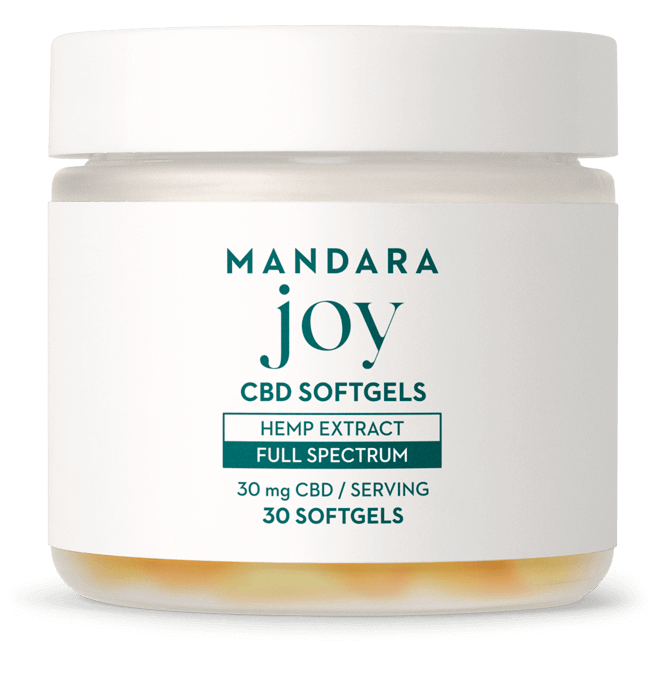 CBD Softgels
Full Spectrum
A daily dose of wellness in a softgel form.
WARNING: Not to be used during pregnancy or lactation. If you have a medical condition or take pharmaceutical drugs, please consult your physician before use. Keep out of reach from children.
*These statements have not been evaluated by the Food and Drug Administration.
This product is not intended to diagnose, treat, cure, or prevent any disease.