Our improved Calm Spearmint CBD oil is now formulated with broad spectrum hemp extract and sweetened with monk fruit. The best of nature is paired with innovation to create an oil that's a delight to incorporate into your daily wellness routine.
Free Shipping
Customer Reviews
01/07/2022
Hannah S.

US
Calm Oil
The calm oil has worked very well for me. Anytime I'm feeling anxious I take a dropper full and within 20 minutes I don't feel anxious anymore. I take it only as needed. I love this oil!
12/15/2021
Hannah S.

US
Calm Oil
I had a wonderful experience with the calming oil. It had a light minty taste. Within 20 minutes of taking it, I was calm and not feeling anxious anymore. I've purchased the calm oil several times will continue to purchase it. Excellent product! I highly recommend to anyone suffering with anxiety.
08/01/2021
Christy B.

US
Great Product!
This has been a great relief and has met expectations of a high end cbd oil.
07/17/2021
Brittney H.

US
12/09/2020
Michelle C.

US
Calm
1 serving takes the edge off of a stressful day and helps me sleep through the night.
12/03/2020
Shelley W.

US
Fine product.
Fine product. I am a repeat customer. I enjoy the sense of calm given by the CBD oil.
10/05/2020
Shelley W.

US
This product works.
I was not sure what to expect from this product, but I took a chance. I am very glad I did. It definately produces a feeling of calm which is wonderful. There is so much stress in the world now that a product that helps me cope more easily is one to recommend.
09/02/2020
Green A.

US
Finally at Ease
I've used tons of other CBD brands in the past and this is the first time I've finally felt the results of the product.
08/13/2020
Rachel M.

US
Spearmint is so good!
This calm oil tastes so good, and has helped me to stay calm and focused during this tumultuous time. Between the cinnamon and the spearmint, I prefer the spearmint, but that may be personal preference.
06/12/2020
Roxana M.

US
Spearmint CBD oil
Love the taste and finally able to sleep through the night.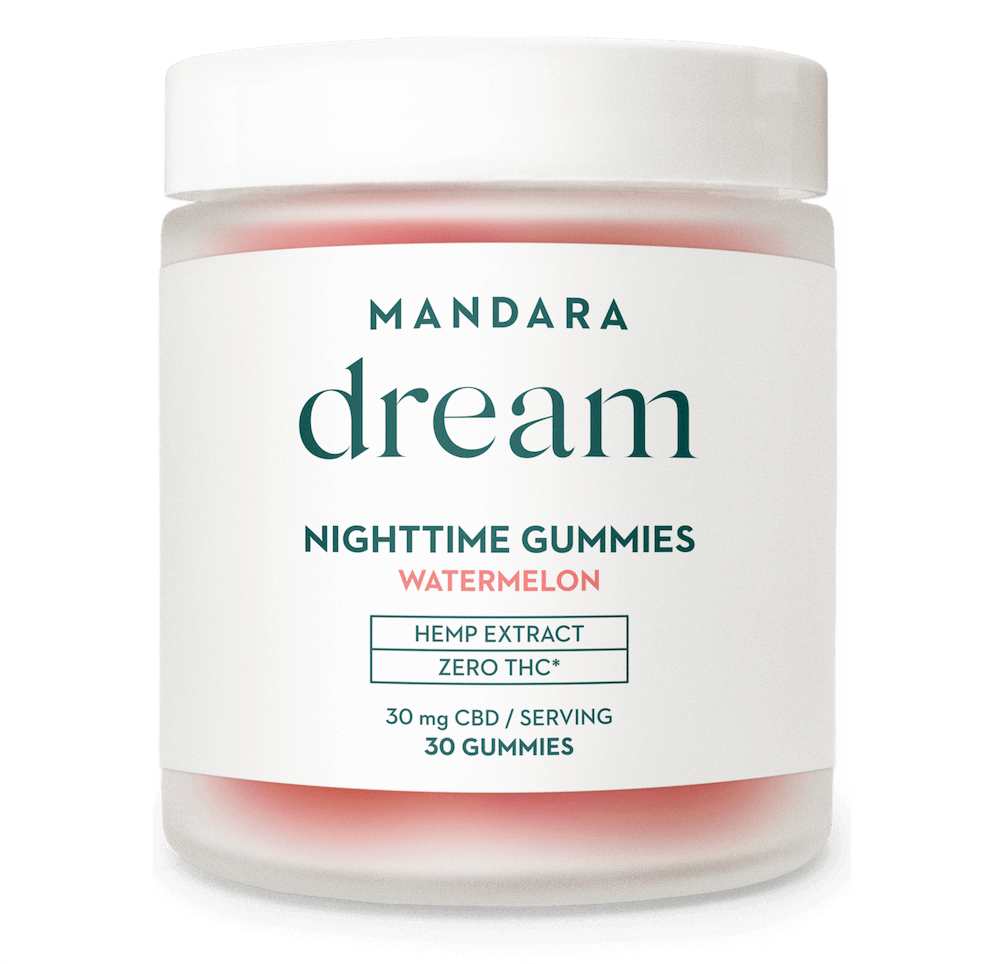 CBD Gummies
Zero THC
Where flavor and function converge.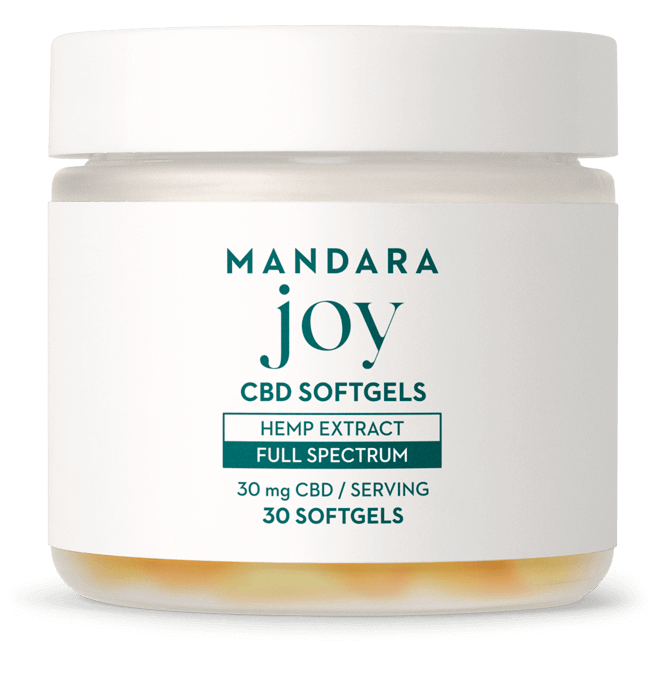 CBD Softgels
Full Spectrum
A daily dose of wellness in a softgel form.
WARNING: Not to be used during pregnancy or lactation. If you have a medical condition or take pharmaceutical drugs, please consult your physician before use. Keep out of reach from children.
*These statements have not been evaluated by the Food and Drug Administration.
This product is not intended to diagnose, treat, cure, or prevent any disease.