Customer Reviews
12/09/2020
Michelle C.

US
Calm
1 serving takes the edge off of a stressful day and helps me sleep through the night.
12/03/2020
Shelley W.

US
Fine product.
Fine product. I am a repeat customer. I enjoy the sense of calm given by the CBD oil.
10/05/2020
Shelley W.

US
This product works.
I was not sure what to expect from this product, but I took a chance. I am very glad I did. It definately produces a feeling of calm which is wonderful. There is so much stress in the world now that a product that helps me cope more easily is one to recommend.
09/02/2020
Green A.

US
Finally at Ease
I've used tons of other CBD brands in the past and this is the first time I've finally felt the results of the product.
08/13/2020
Rachel M.

US
Spearmint is so good!
This calm oil tastes so good, and has helped me to stay calm and focused during this tumultuous time. Between the cinnamon and the spearmint, I prefer the spearmint, but that may be personal preference.
06/12/2020
Roxana M.

US
Spearmint CBD oil
Love the taste and finally able to sleep through the night.
06/04/2020
Taisha B.

US
First CBD I've tried
So far I have loved this CBD. I feel like I am already sleeping better which is amazing. The taste of the tincture is so easy to have also!
06/02/2020
Ashley E.

US
Tasty
I love the taste! I have never used CBD internally before but have been using this sometimes at night. It doesn't really make me sleepy but, because I am using it already at night it's hard to say if its helping with sleep.
05/11/2020
Kelly M.

US
The Best!
I love this tincture! It helps with focus, sports recovery and overall creates a feeling of wellness.
05/06/2020
Sheila T.

US
Calm
So far I love it I've been using it I think for a little over a week now especially in our current situation it seems to really do the trick keep me calm I don't deal with so much Anxiety and I just feel like I'm a better overall person just calmer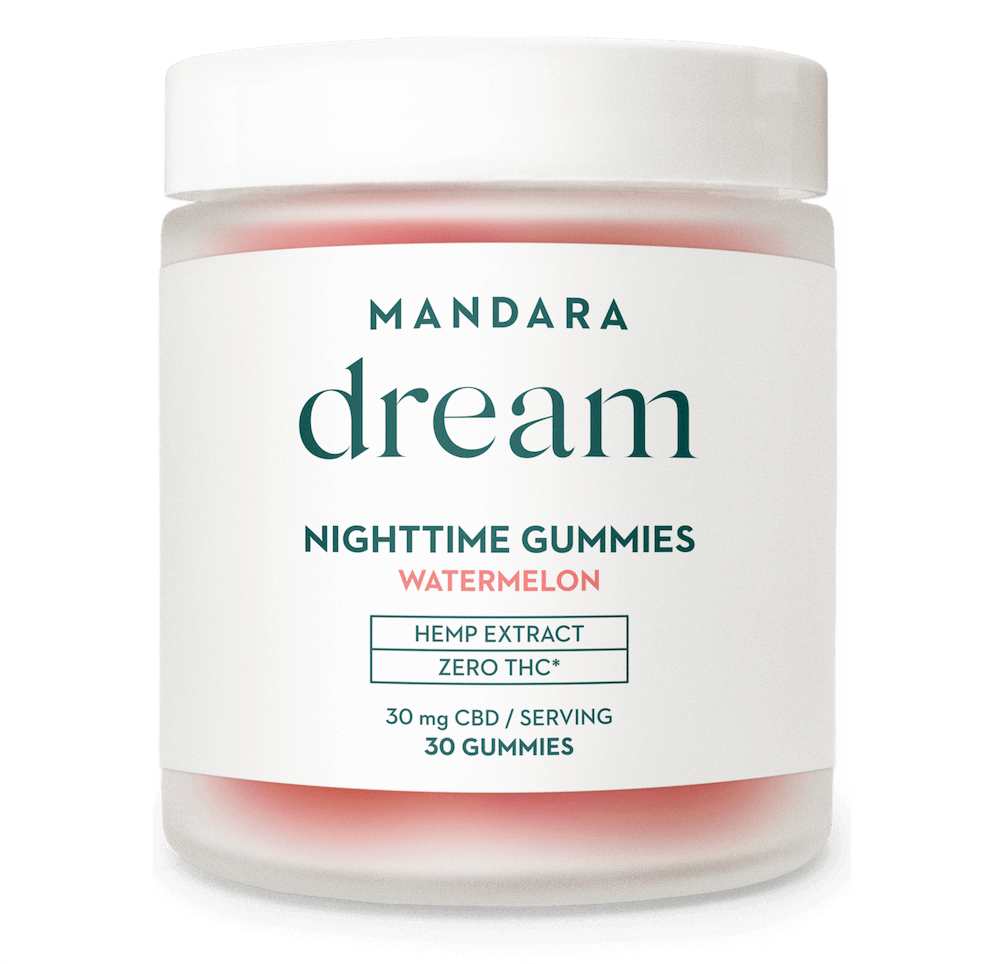 CBD Gummies
Zero THC
Where flavor and function converge.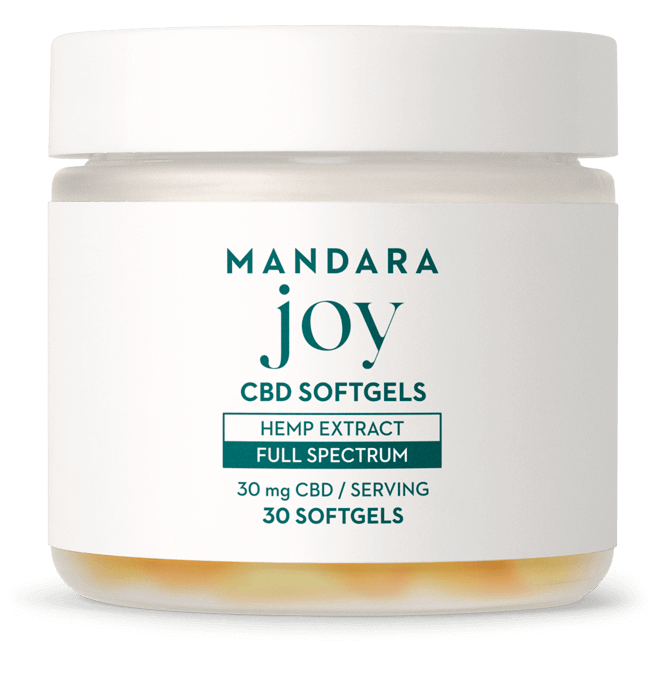 CBD Softgels
Full Spectrum
A daily dose of wellness in a softgel form.
WARNING: Not to be used during pregnancy or lactation. If you have a medical condition or take pharmaceutical drugs, please consult your physician before use. Keep out of reach from children.
*These statements have not been evaluated by the Food and Drug Administration.
This product is not intended to diagnose, treat, cure, or prevent any disease.