We blend the best of nature and innovation to create our premium Full Spectrum CBD Oils, which contain a minimal amount of THC. Simply use our Oil, which contains full spectrum hemp extract, and find some balance and zen, wherever you are.
Lab Tested <0.3% THC
Free Shipping
Customer Reviews
06/12/2020
Roxana M.
US
Spearmint CBD oil
Love the taste and finally able to sleep through the night.
06/04/2020
Taisha B.
US
First CBD I've tried
So far I have loved this CBD. I feel like I am already sleeping better which is amazing. The taste of the tincture is so easy to have also!
06/02/2020
Ashley E.
US
Tasty
I love the taste! I have never used CBD internally before but have been using this sometimes at night. It doesn't really make me sleepy but, because I am using it already at night it's hard to say if its helping with sleep.
05/11/2020
Kelly M.
US
The Best!
I love this tincture! It helps with focus, sports recovery and overall creates a feeling of wellness.
05/06/2020
Sheila T.
US
Calm
So far I love it I've been using it I think for a little over a week now especially in our current situation it seems to really do the trick keep me calm I don't deal with so much Anxiety and I just feel like I'm a better overall person just calmer
05/06/2020
Claudia
United States
Love the CBD Oil
I really love the CBD Oil. It's the first time I've tried any CBD product so I wasn't sure what to expect. I am typically always sore from my workouts and I've gotten used to "dealing with it" taking CBD Oil has helped relieve a lot of muscle soreness for me. I also love the "calm CBD oil" because I think it does help with calming your mind. Taking the CBD Oil made me more calm. Thank you!
04/20/2020
Cait
United States
Delicious taste + great product
This CBD product has the BEST flavor I've ever tasted - no bitterness, so delicious. I've been in the CBD industry for about 9 months, and I know you're not supposed to really "feel" a difference right away (you just slowly start to feel better the more consistently you use it) but I do sleep better the nights that I add this to my tea. Highly recommend.
04/14/2020
Christine L.
US
LOVE THIS PRODUCT
Fantastic taste and it is the perfect choice right before bed. I definitely feel CALM!
04/13/2020
Denise C.
US
Sleep improvement
My spouse and I both noticed improved sleep after taking CALM just before bed.
03/12/2020
Christian B.
US
Amazing!!!
Best cbd products ever!!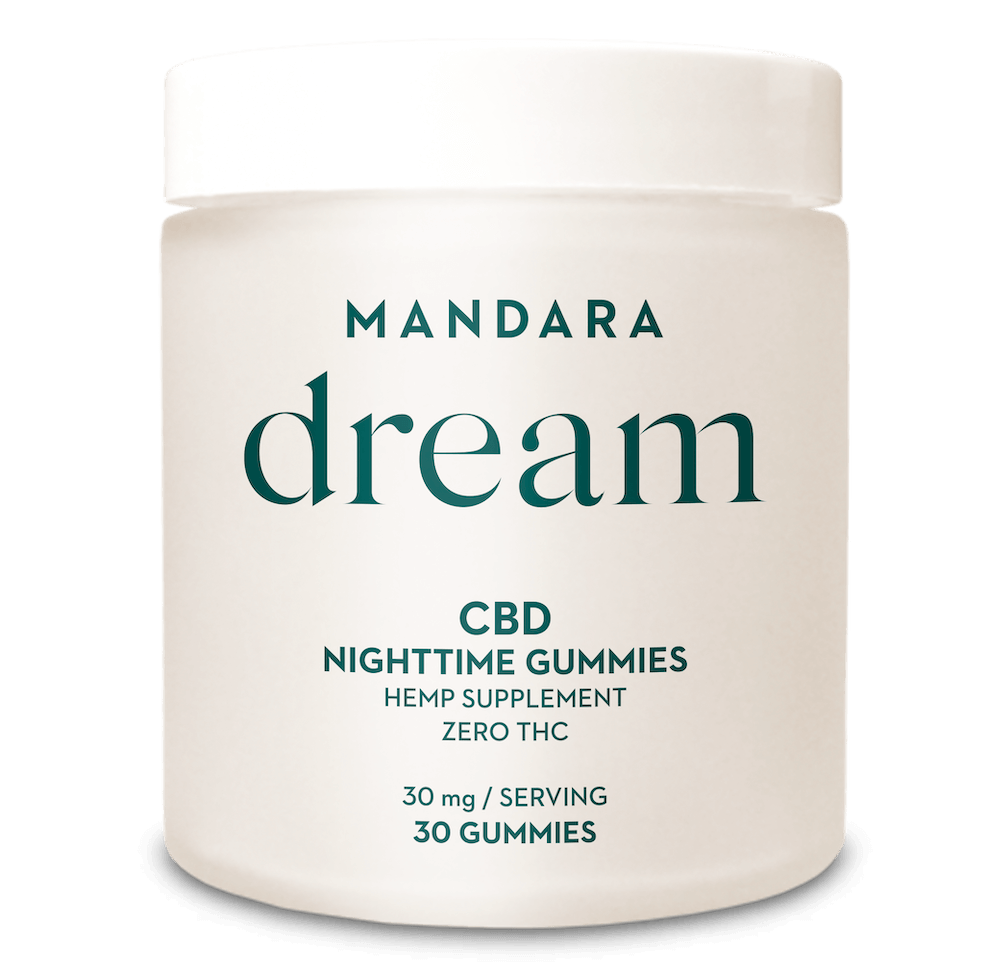 CBD Gummies
Zero THC
Where flavor and function converge.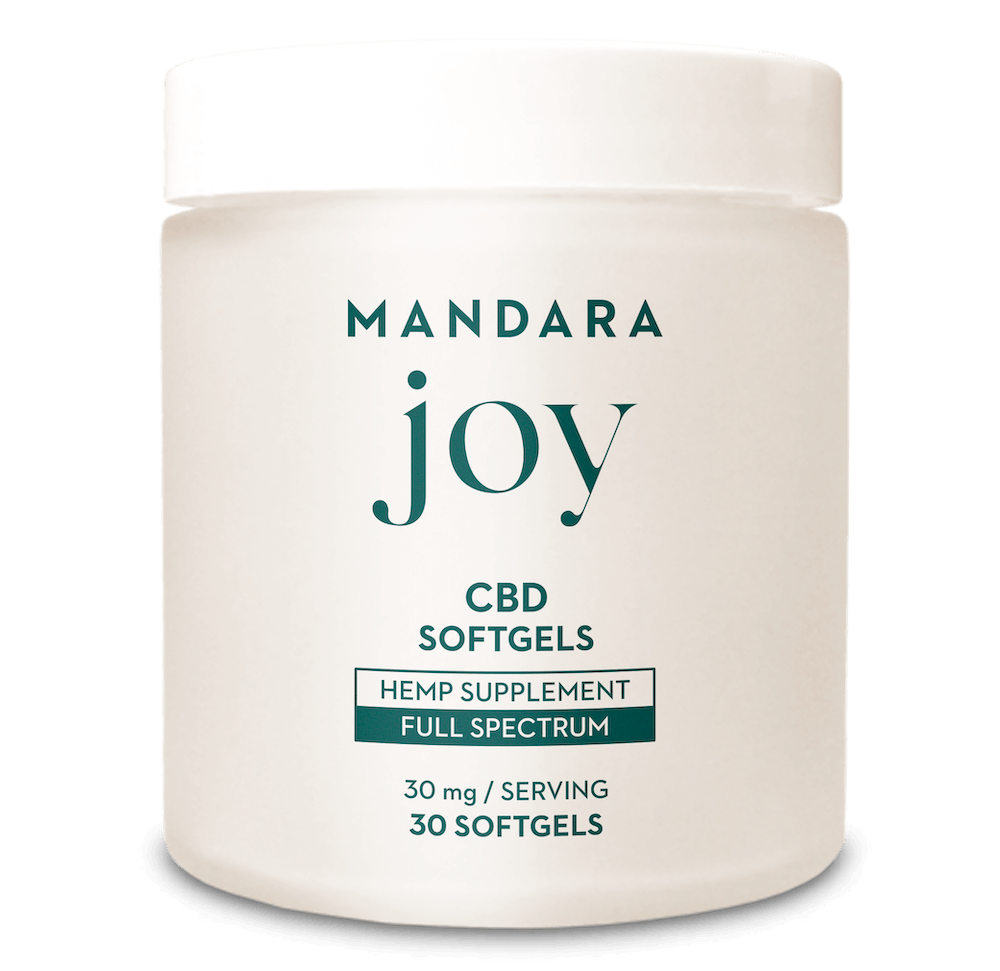 CBD Softgels
Full Spectrum
A daily dose of wellness in a softgel form.
WARNING: Not to be used during pregnancy or lactation. If you have a medical condition or take pharmaceutical drugs, please consult your physician before use. Keep out of reach from children.
*These statements have not been evaluated by the Food and Drug Administration.
This product is not intended to diagnose, treat, cure, or prevent any disease.