We blend the best of nature and innovation to create our premium Full Spectrum CBD Oils, which contain a minimal amount of THC. Simply use our Oil, which contains full spectrum hemp extract, and find some balance and zen, wherever you are.
Lab Tested <0.3% THC
Free Shipping
Customer Reviews
05/12/2020
Kelly M.
US
The Best!
I love this tincture! It helps with focus, sports recovery and overall creates a feeling of wellness.
05/06/2020
Sheila T.
US
Calm
So far I love it I've been using it I think for a little over a week now especially in our current situation it seems to really do the trick keep me calm I don't deal with so much Anxiety and I just feel like I'm a better overall person just calmer
05/06/2020
Claudia
United States
Love the CBD Oil
I really love the CBD Oil. It's the first time I've tried any CBD product so I wasn't sure what to expect. I am typically always sore from my workouts and I've gotten used to "dealing with it" taking CBD Oil has helped relieve a lot of muscle soreness for me. I also love the "calm CBD oil" because I think it does help with calming your mind. Taking the CBD Oil made me more calm. Thank you!
04/20/2020
Cait
United States
Delicious taste + great product
This CBD product has the BEST flavor I've ever tasted - no bitterness, so delicious. I've been in the CBD industry for about 9 months, and I know you're not supposed to really "feel" a difference right away (you just slowly start to feel better the more consistently you use it) but I do sleep better the nights that I add this to my tea. Highly recommend.
04/15/2020
Christine L.
US
LOVE THIS PRODUCT
Fantastic taste and it is the perfect choice right before bed. I definitely feel CALM!
04/13/2020
Denise C.
US
Sleep improvement
My spouse and I both noticed improved sleep after taking CALM just before bed.
03/12/2020
Christian B.
US
Amazing!!!
Best cbd products ever!!
02/09/2020
Violy M.
United States
Outstanding product
I was worried it would make me sleepy and/or woozy.. But it stoped the tight muscles.. clenched hands etc without the effects I was worried about! Will Recommend this product! Only Issues are ... bottle cap to tough for hands with arthritis and the dropper does not have an indication of how much to take.
Violy: Thank you for this feedback. We are thrilled to hear you are loving Mandara. We have passed along your comments regarding the dropper bottle to our product team so they can consider improvements. Thanks again, Mandara
01/31/2020
Christine T.
US
Please make it easier to open
Bottle is way too difficult to open
Thanks so much for taking the time to leave a review. We appreciate your feedback on the bottle and will pass this along to our product team today. - Your friends at Mandara
DB
01/30/2020
Darlene B.
US
Great product.
Love this tincture. Best results so far in my experience with CBD oil. I will be repurchasing.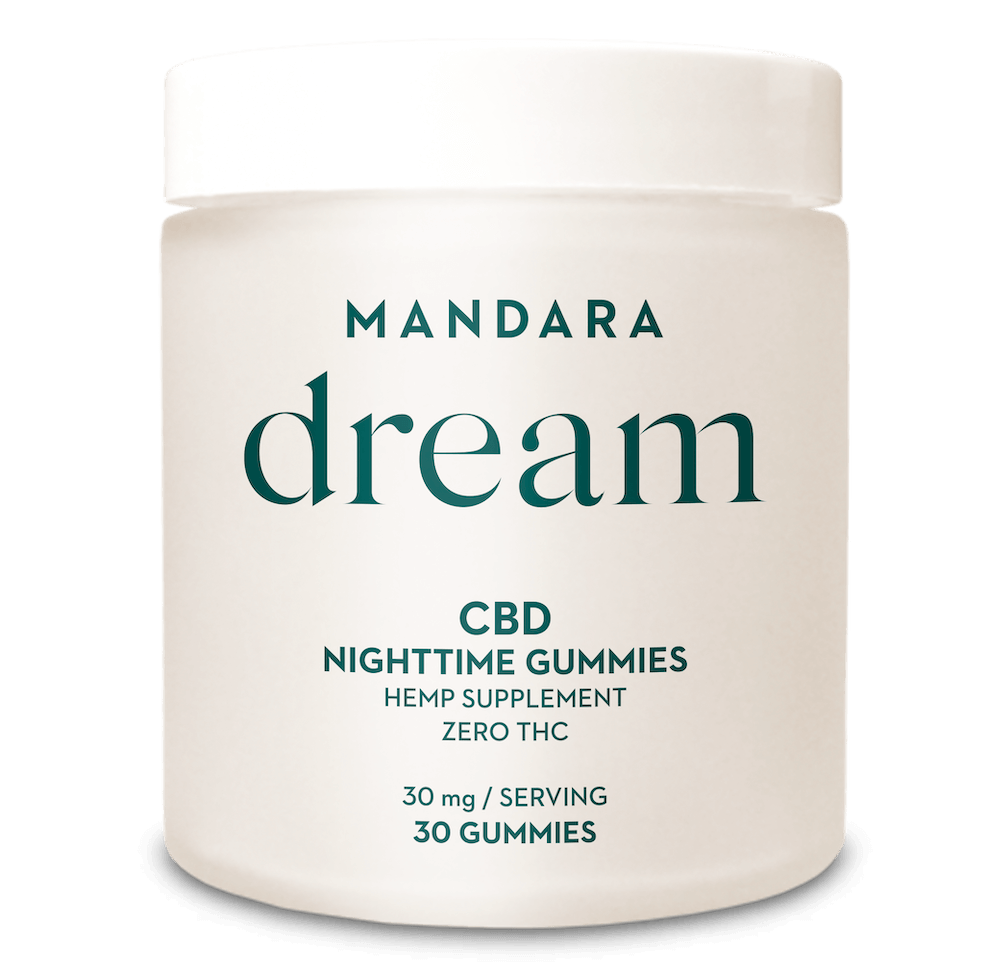 CBD Gummies
Zero THC
Where flavor and function converge.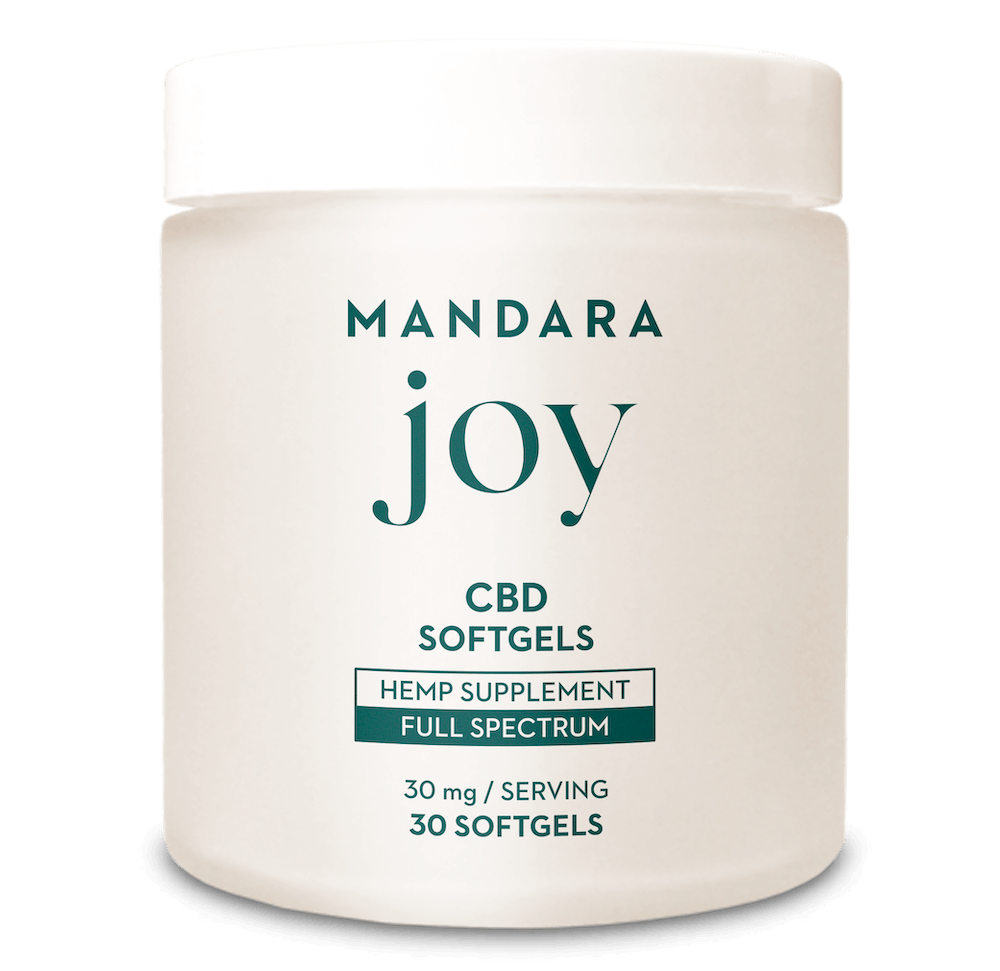 CBD Softgels
Full Spectrum
A daily dose of wellness in a softgel form.
WARNING: Not to be used during pregnancy or lactation. If you have a medical condition or take pharmaceutical drugs, please consult your physician before use. Keep out of reach from children.
*These statements have not been evaluated by the Food and Drug Administration.
This product is not intended to diagnose, treat, cure, or prevent any disease.