We blend the best of nature and innovation to create our premium Full Spectrum CBD Oils, which contain a minimal amount of THC. Simply use our Oil, which contains full spectrum hemp extract, and find some balance and zen, wherever you are.
Lab Tested <0.3% THC
Free Shipping
Customer Reviews
03/12/2020
Christian B.
US
Amazing!!!
Best cbd products ever!!
02/09/2020
Violy M.
United States
Outstanding product
I was worried it would make me sleepy and/or woozy.. But it stoped the tight muscles.. clenched hands etc without the effects I was worried about! Will Recommend this product! Only Issues are ... bottle cap to tough for hands with arthritis and the dropper does not have an indication of how much to take.
Violy: Thank you for this feedback. We are thrilled to hear you are loving Mandara. We have passed along your comments regarding the dropper bottle to our product team so they can consider improvements. Thanks again, Mandara
01/31/2020
Christine T.
US
Please make it easier to open
Bottle is way too difficult to open
Thanks so much for taking the time to leave a review. We appreciate your feedback on the bottle and will pass this along to our product team today. - Your friends at Mandara
DB
01/30/2020
Darlene B.
US
Great product.
Love this tincture. Best results so far in my experience with CBD oil. I will be repurchasing.
01/30/2020
Jason M.
US
Calming - Doesn't get you high.
Nice calming effect that doesn't get you high. Doesn't make me sleepy. Just calm.
01/23/2020
Pamela A.
US
Calm CBD Oil
This works for me! Take when I feel my teeth clenching, awesome, feeling so grateful..😊
01/22/2020
Taryn S.
US
Love the taste!
It provided more restful sleep and the spearmint has great flavor
GS
01/22/2020
Gene S.
US
Love These Products
I'm very happy with Mandara's products. I've researched them and their products are pure.
01/21/2020
Peri S.
US
Yummy and works great
I take this daily. Other oils I've tried taste terrible. Mandara tastes great and is effective.
01/21/2020
Ivonne S.
US
Mandara Calm CBD
I have been taking this calm oil every night for the past 2 months . I received the first one as a gift from my daughter and the results were amazing .i have had a lot of anxiety lately and the oil has helped me so much I go to sleep without anxiety and wake up refreshed . I love it so much I became a coach and look forward to sharing my experience with everyone .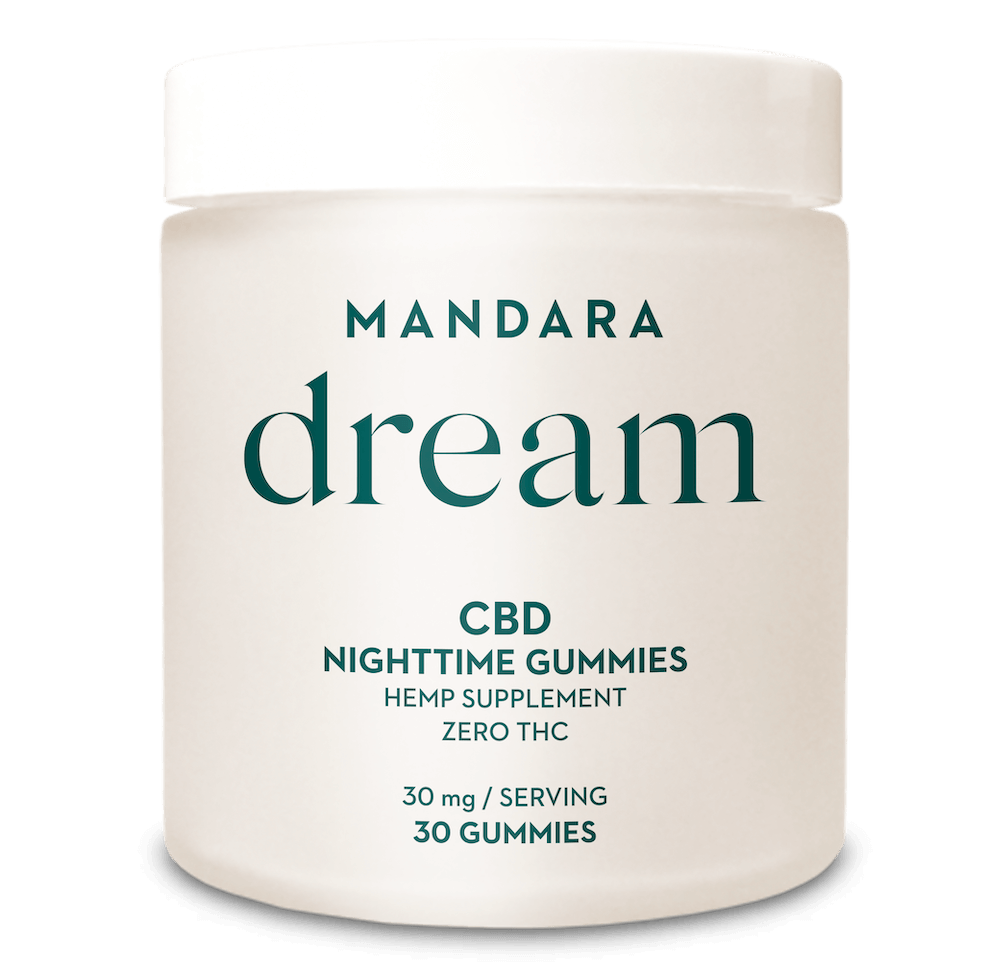 CBD Gummies
Zero THC
Where flavor and function converge.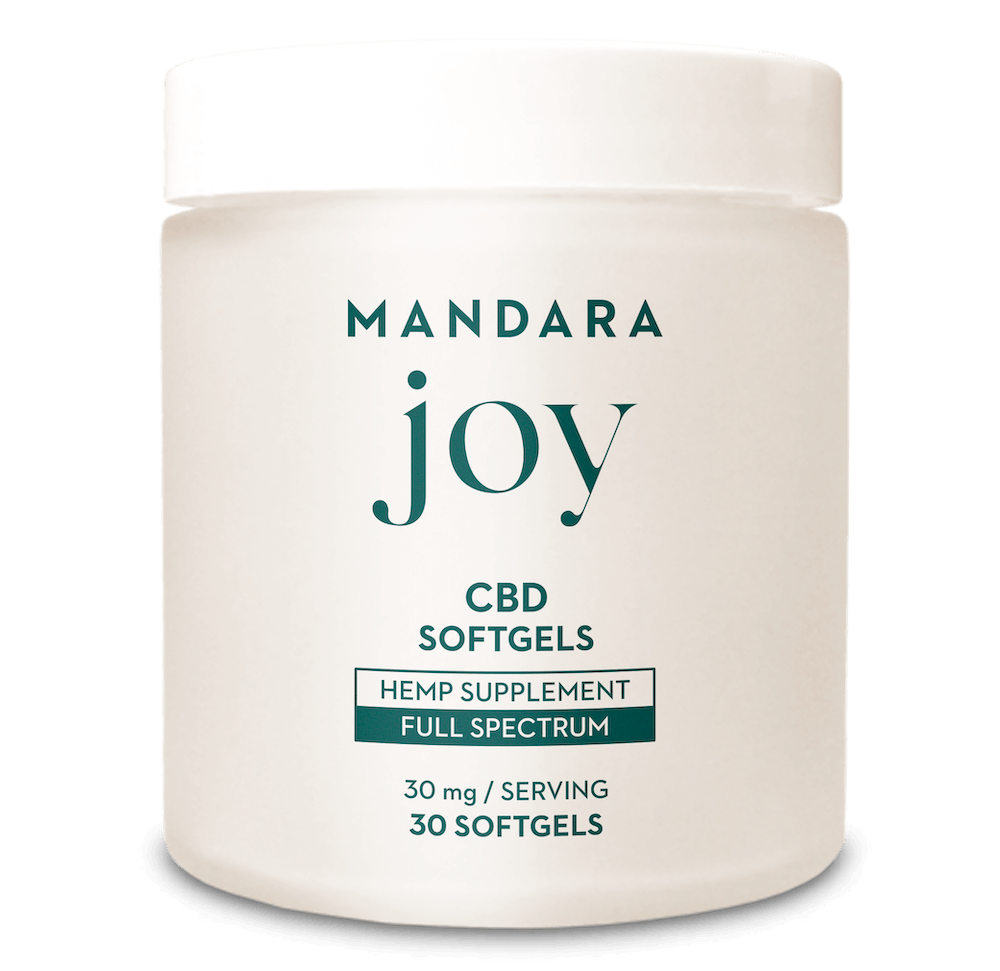 CBD Softgels
Full Spectrum
A daily dose of wellness in a softgel form.
WARNING: Not to be used during pregnancy or lactation. If you have a medical condition or take pharmaceutical drugs, please consult your physician before use. Keep out of reach from children.
*These statements have not been evaluated by the Food and Drug Administration.
This product is not intended to diagnose, treat, cure, or prevent any disease.