Customer Reviews
01/29/2023
LiLi C.

US
Joy
Easy to take. No oily taste. Excellent.
LiLi...thank you so much for your wonderful review...cheers to you! Mandara.
01/11/2023
Joshua M.

US
Great product
This really works. Both my wife and I love them!
07/04/2022
Francesca P.

US
The Best
Best full spectrum CBD I have tried.
Francesca, Thank you so much for the wonderful review! Cheers to you! Mandara.
07/20/2021
Anita H.

US
Joy
Joy brings a soft mellow feeling. Nothing too strong. Just takes some of the edge off. Recommend!
05/18/2020
Shalia M.

US
All products offered by Mandara
Great company. Very responsive and quick to ship. All products are top quality and my entire family uses them. Highly recommend!!
03/23/2020
Brittyn

United States
Love them!
I started on these Soft Gels a few weeks ago and love the results! I get restless easily and they have helped me feel less antsy during the workday and have improved my overall focus and productivity. Definitely recommend!
02/19/2020
Karli

United States
The BEST
I love the Joy Softgels!!!! I start my day with one, and take one after lunch. I struggle with anxiety, especially during the work week. These have brought me relief! My days are smoother, and more calm. ✨
01/20/2020
Frank

United States
Hands down one of the Best daytime CBD products on the market.
I take a Joy Softgel in the morning with my multi vitamins and it helps calm my daily routine. We have also starting giving it to our son who has had some hyperactive issues at school and it's helping him too. I'm a big fan!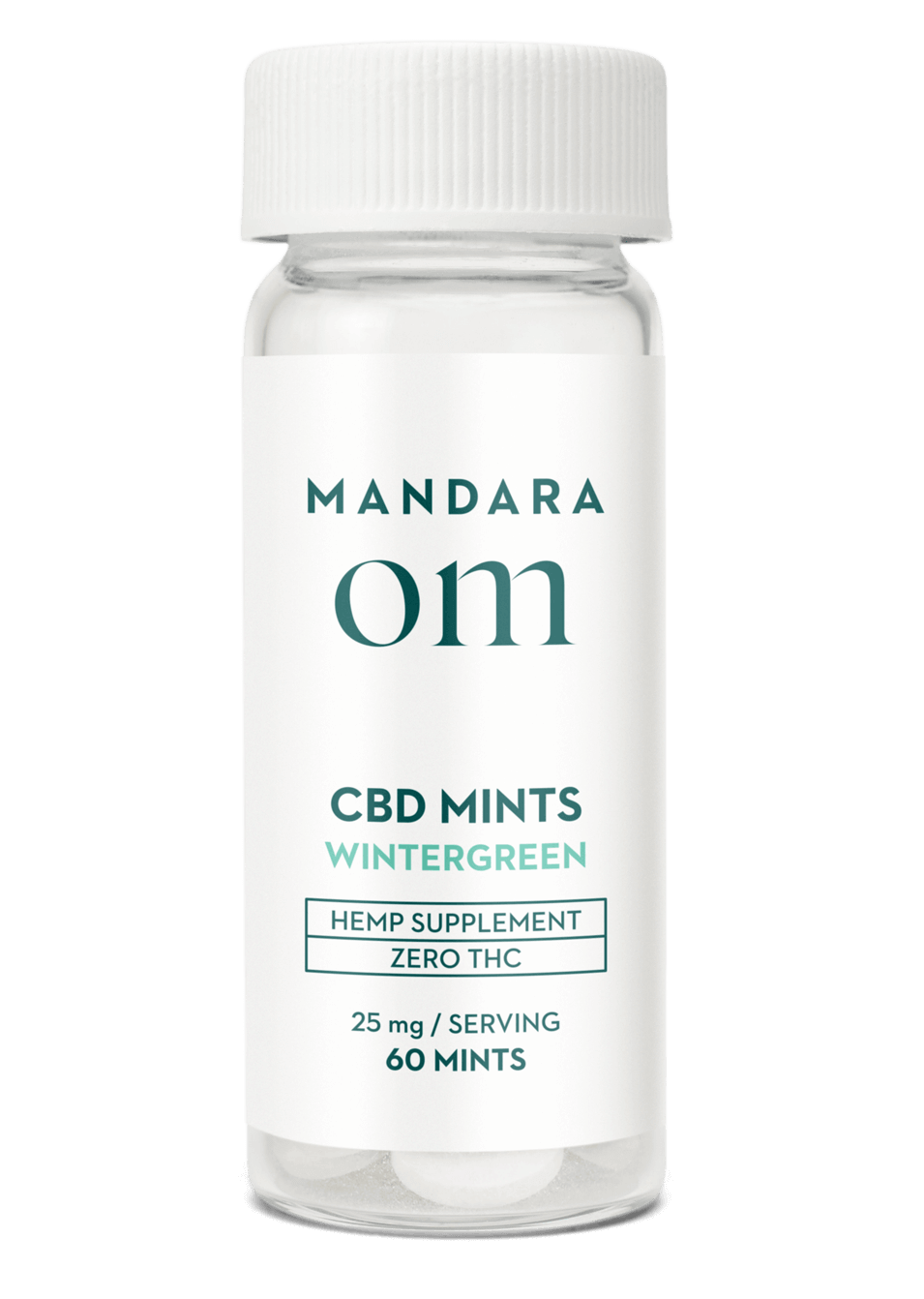 Om Micro Mints
ZERO THC
A discreet and easy way to take CBD day or night.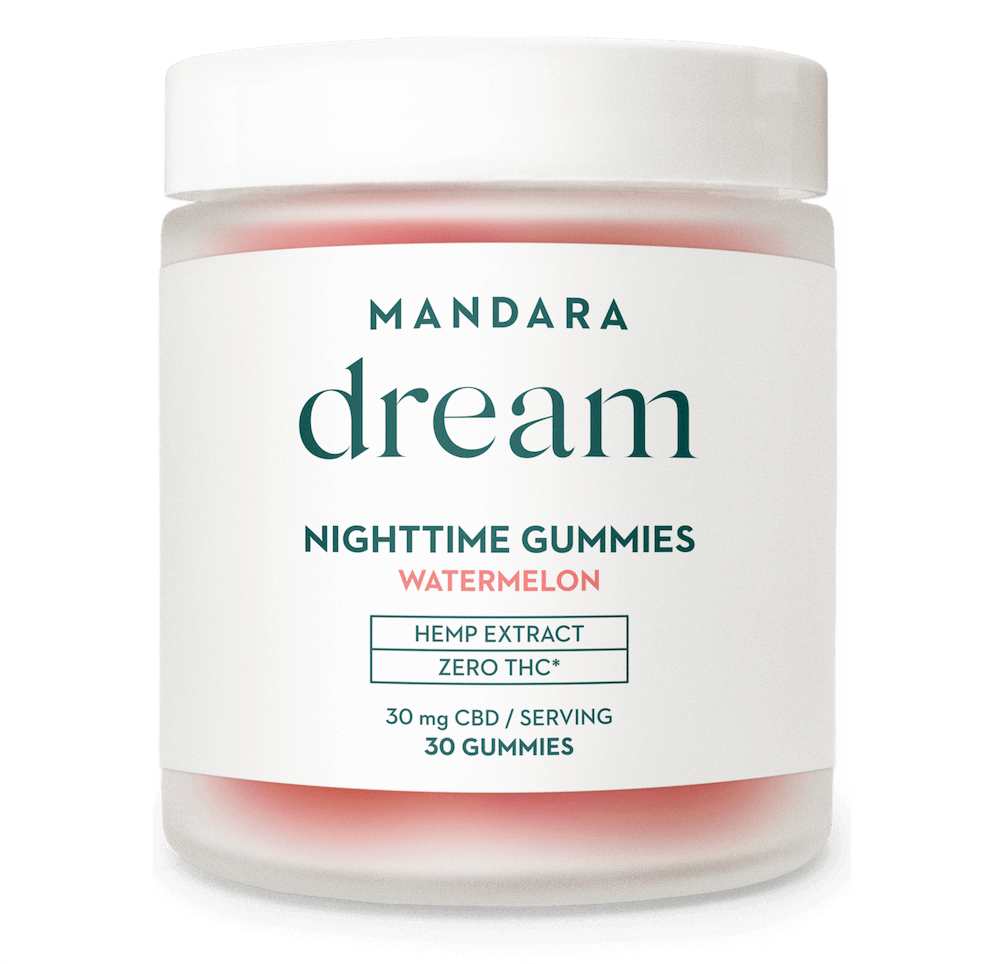 Dream Gummies
Zero THC
Where flavor and function converge.
WARNING: Not to be used during pregnancy or lactation. If you have a medical condition or take pharmaceutical drugs, please consult your physician before use. Keep out of reach from children.
*These statements have not been evaluated by the Food and Drug Administration.
This product is not intended to diagnose, treat, cure, or prevent any disease.