ZERO THC*
Find some inner peace with our Dawn To Dusk Bundle, featuring two of our best-selling products for a very special price. Our new Om Micro Mints are a fresh way to integrate CBD into your wellness routine, anytime. With 25mg of CBD per mint, zero THC and zero sugar, Om is the perfect micro mint to add to your daily wellness routine. Once the sun goes down, reach for our Dream Nighttime Gummies with 30mg of CBD and 2mg of melatonin for restful nights.
Includes:
1 Om Micro Mints, 60 mints
1 Dream Nighttime Gummies, 30 gummies
Free Shipping
*May contain trace amounts <0.05% THC
Customer Reviews
12/06/2020
JULIA B.

US
A gummie a day keeps the dentist away
We ran out and in between the time I was able to reorder, my husband was clenching his teeth so bad at night, he cracked a tooth. Once he was taking them again before bed, the jaw pain stopped and he was able to sleep better at night.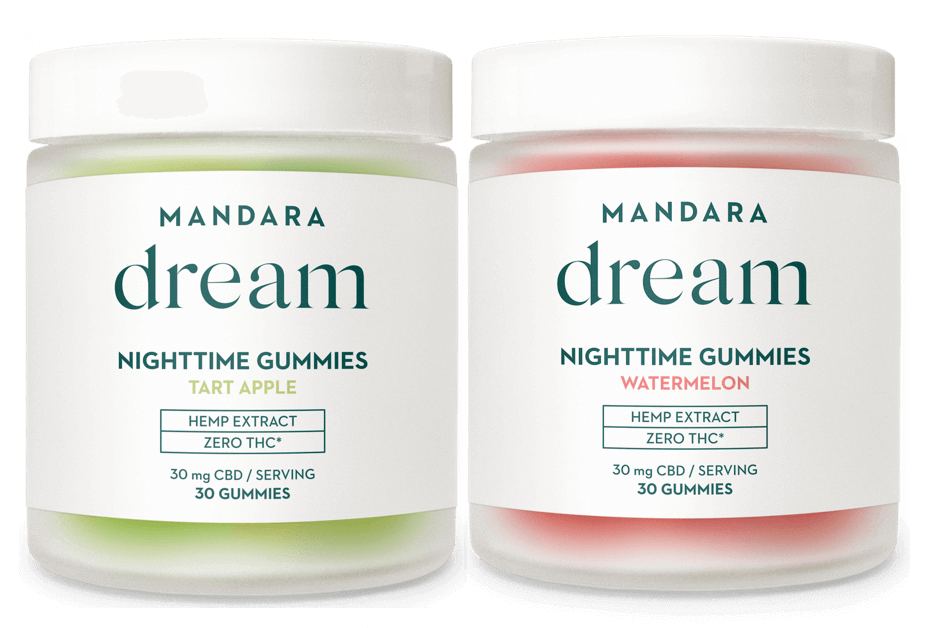 Dream Come True Bundle
Add these best-sellers to your routine.
WARNING: Not to be used during pregnancy or lactation. If you have a medical condition or take pharmaceutical drugs, please consult your physician before use. Keep out of reach from children.
*These statements have not been evaluated by the Food and Drug Administration.
This product is not intended to diagnose, treat, cure, or prevent any disease.