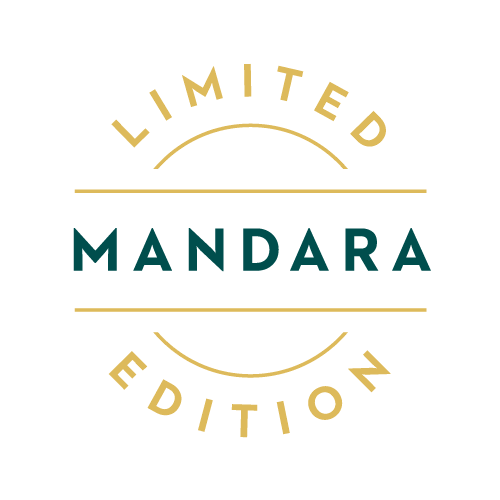 ZERO THC*
No, you're not dreaming. This special edition bundle contains both flavors of our Dream Nighttime Gummies at a great value. Sweet dreams.
Includes:
1 Dream Nighttime Gummies in Watermelon (30mg of CBD and 2mg of melatonin)
1 Dream Nighttime Gummies in Tart Apple (30mg of CBD and 2mg of melatonin)
Free Shipping 
Due to packaging delays impacting the USA, both flavors of our Dream gummies will be temporarily featured in a different bottle than is depicted on our site. Rest assured, the product has not changed.
*May contain trace amounts <0.05% THC
Customer Reviews
05/03/2022
Susan H.

US
Love these gummies
These dream gummies were suggested to me by a friend. They are helping both me and my adult daughter who have sleep issues. We will order again. We order the bundle, mix the two flavors and divide between us.
Susan...thank you so much for your wonderful review! So happy that both you and your daughter are enjoying sweet Dreams! Cheers to you! Mandara.
04/16/2022
Elizabeth F.

US
Still working!!
I've been taking dream gummies for over a year and They continue to work every night. My husband uses them and I'm recommending them to clients too. Thank you.
Elizabeth...thank you so much!!!!! Sweet dreams! Mandara.
04/15/2022
Lori M.

US
Dream review
Can't go without my Dream gummies!! I've been using Mandera's Dream gummies now for over 2 years & I'm off all my prescription sleep meds & sleeping BETTER than ever before! I'm better able to fall asleep & stay asleep after 20 years of battling insomnia. I also now use other Mandera products and ONLY Mandera brand after sad experiences trying others… quality, purity & consistency is Mandera at its finest!!
Lori...thank you so much for the wonderful review!!!!! Have a wonderful Easter celebration! Cheers to you and a peaceful night of sleep. Sweet dreams! Mandara.
03/29/2022
Sherry R.

US
Part of my sleep routine
Nighttime Dream gummies are an essential part of my nightly sleep routine. They have really helped with insomnia.
03/18/2022
Anita H.

US
Sleep Help
The dream CBD is mild yet it does help with sleep. No aftereffects the following day.
Anita...thank you so much for your wonderful review! Sweet Dreams! Mandara.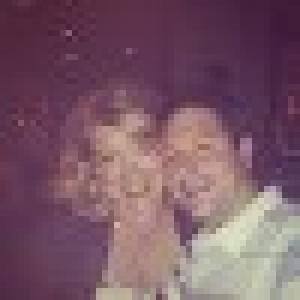 KM
03/10/2022
Kelly M.

US
Tasty treats for Great sleep
Delicious tasting gummies that help me doze off, stay asleep and wake fully rested 🙂
Kelly, Thanks so much for the wonderful review of Dream! Sweet dreams to you! Mandara.
02/22/2022
Jeanmarie I.

US
Delicious sleep
I was a little doubtful it would work as melatonin alone wasnt helpful. One gummy and I gently float into a wonderfully restful sleep. I even sleep through the night, not up every 4 hours. I dont feel foggy. So happy my friend recommended your company. I love both flavors.
Jeanmarie, Thank you so much for the wonderful review of Dream! We are so happy that you are enjoying a restful sleep. Cheers to you! Mandara.
01/21/2022
Mary E.

US
Love them.
I absolutely love these gummies. About 15 minutes after taking them I start feeling drowsy. They taste amazing, allow me to sleep better, and no nasty side effects.
01/18/2022
Gina P.

US
Dream Gummies
These are a lifesaver. My husband passed away unexpectedly 5 months ago. I haven't been able to sleep no matter what I tried. These dream gummies do the trick every night. One and done. Thank you.
Gina, We are so sorry to hear about your loss. Happy that Dream has helped you get a restful sleep during this difficult time. Peace. The Mandara Team.
11/01/2021
Eri K.

US
Great deal - highly recommend
I am a big fan of the Gummies and this bundle is a great deal. Both flavors are pleasant … but more importantly, these have really improved my quality of sleep. It's subtle but it definitely works.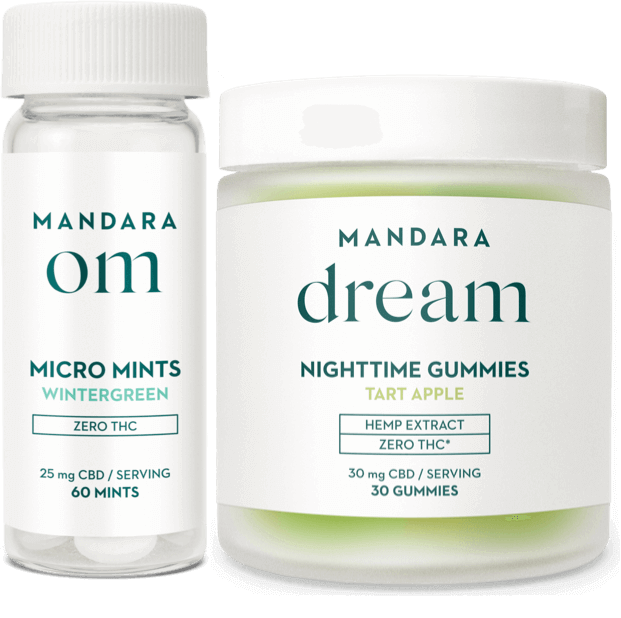 Dawn to Dusk Bundle
Add these best-sellers to your routine.
WARNING: Not to be used during pregnancy or lactation. If you have a medical condition or take pharmaceutical drugs, please consult your physician before use. Keep out of reach from children.
*These statements have not been evaluated by the Food and Drug Administration.
This product is not intended to diagnose, treat, cure, or prevent any disease.