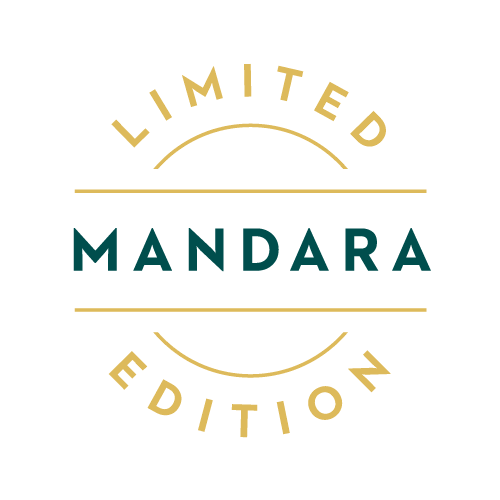 ZERO THC*
No, you're not dreaming. This special edition bundle contains both flavors of our Dream Nighttime Gummies at a great value. Sweet dreams.
Includes:
1 Dream Nighttime Gummies in Watermelon (30mg of CBD and 2mg of melatonin)
1 Dream Nighttime Gummies in Tart Apple (30mg of CBD and 2mg of melatonin)
Free Shipping 
Due to packaging delays impacting the USA, both flavors of our Dream gummies will be temporarily featured in a different bottle than is depicted on our site. Rest assured, the product has not changed.
*May contain trace amounts <0.05% THC
Customer Reviews
01/21/2022
Mary E.

US
Love them.
I absolutely love these gummies. About 15 minutes after taking them I start feeling drowsy. They taste amazing, allow me to sleep better, and no nasty side effects.
01/18/2022
Gina P.

US
Dream Gummies
These are a lifesaver. My husband passed away unexpectedly 5 months ago. I haven't been able to sleep no matter what I tried. These dream gummies do the trick every night. One and done. Thank you.
Gina, We are so sorry to hear about your loss. Happy that Dream has helped you get a restful sleep during this difficult time. Peace. The Mandara Team.
11/01/2021
Eri K.

US
Great deal - highly recommend
I am a big fan of the Gummies and this bundle is a great deal. Both flavors are pleasant … but more importantly, these have really improved my quality of sleep. It's subtle but it definitely works.
10/21/2021
Melissa M.

US
Love these gummies
I love these gummies but wish they were a bit more affordable
10/13/2021
Joan R.

US
Dream Come True Bundle
These gummies are a "dream come true" as they relax you and send you off to dreamland!!!
10/11/2021
Betty C.

US
I can sleep
It took a few days to figure out the amount that is best for me. I haven't stop using it since then. I'm able to fall asleep and sometimes go into a deep sleep for hours on some days. But any sleep at all is what I need and Mandara helps a lot.
10/11/2021
Kimberly A.

US
Mandara dream bundle
I love you product. It helps me get to sleep, and stay asleep 😴 💤 I will continue to get this product. I have tried other brands and the are far less superior. Keep up the good work!
Hi Kimberly- Thank you for taking the time to write a review. We are so happy to hear you are loving the Dream Gummies. Thanks for all the love! Mandara
09/30/2021
Aimee H.

US
Dream Duo
What is better than watermelon Dream? Watermelon and Tart Apple Dream!! Serious though, I fall asleep and stay asleep with a daily dose of Dream. No crazy thoughts, nightmares, just restful sleep.
Glad you're loving this "dreamy" pair. Thanks for the great feedback!
09/28/2021
Candace A.

US
Finally Sleeping!
The first couple of nights I took this product I didn't notice any difference, but now, after consistently taking it over a week, I really do feel it's improved my sleep. I'm not waking up as much during the night.
Great news! Happy to hear it. Thanks for taking the time to leave a review. -Mandara
09/21/2021
Anita H.

US
Sleep
Excellent service. Arrived two days after ordering.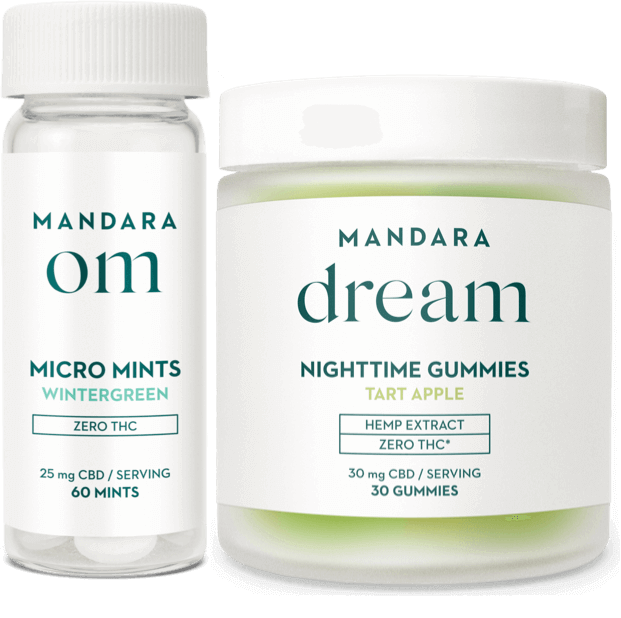 Dawn to Dusk Bundle
Add these best-sellers to your routine.
WARNING: Not to be used during pregnancy or lactation. If you have a medical condition or take pharmaceutical drugs, please consult your physician before use. Keep out of reach from children.
*These statements have not been evaluated by the Food and Drug Administration.
This product is not intended to diagnose, treat, cure, or prevent any disease.