New Soar blends the benefits of nature with unparalleled technology to create the most innovative topical patch on the market. Our clear and discreet patch with 50mg of CBD and zero THC can be worn for 48 hours—even through bathing and showers. It's targeted relief to help you reach new heights.
Coming soon!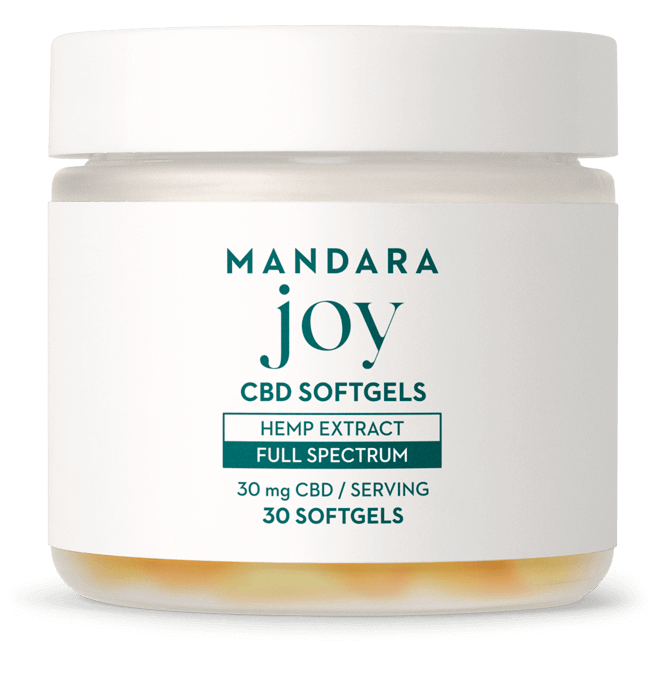 CBD Softgels
Full Spectrum
A daily dose of wellness in a softgel form.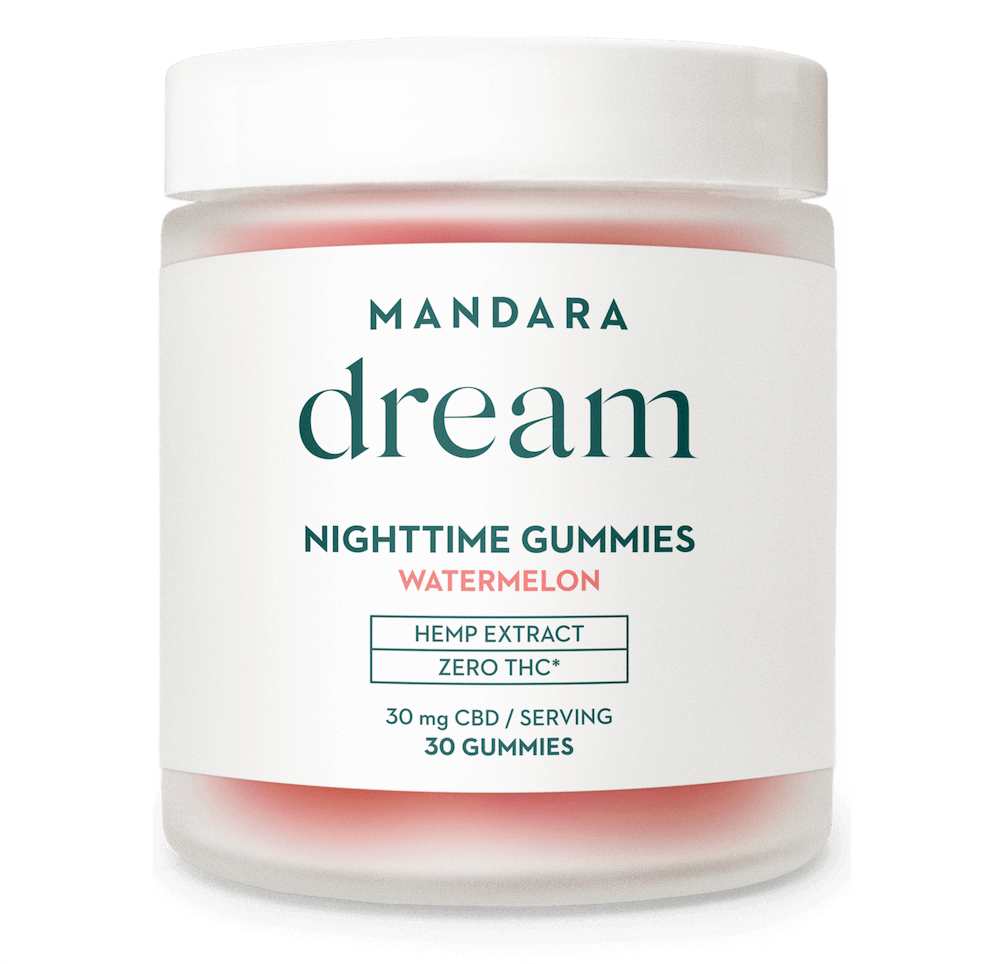 CBD Gummies
Zero THC
Where flavor and function converge
WARNING: Not to be used during pregnancy or lactation. If you have a medical condition or take pharmaceutical drugs, please consult your physician before use. Keep out of reach from children.
*These statements have not been evaluated by the Food and Drug Administration.
This product is not intended to diagnose, treat, cure, or prevent any disease.