This is one dreamy duo. Indulge in a luxurious soak with our Zen Luxe Oil added to the bath water. Massage additional oil into the skin and scalp once dry. Complete your wind down experience with a Dream Nighttime Gummy. Climb into bed and drift off to a restful sleep.
Includes 1 Dream Nighttime Gummies, 30 gummies
1 Zen Luxe Oil, 2 fl oz.
Free Shipping
*May contain trace amounts <0.05% THC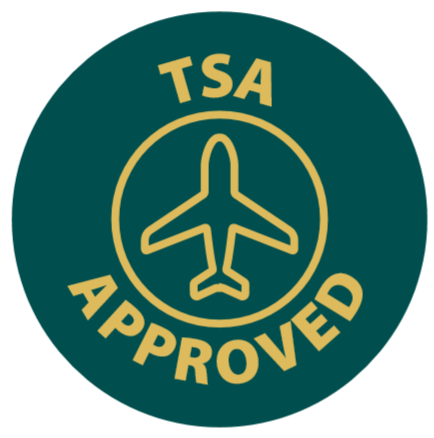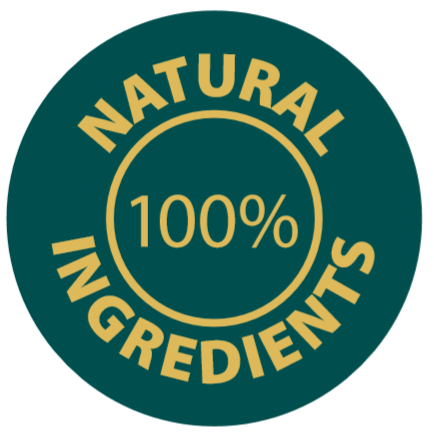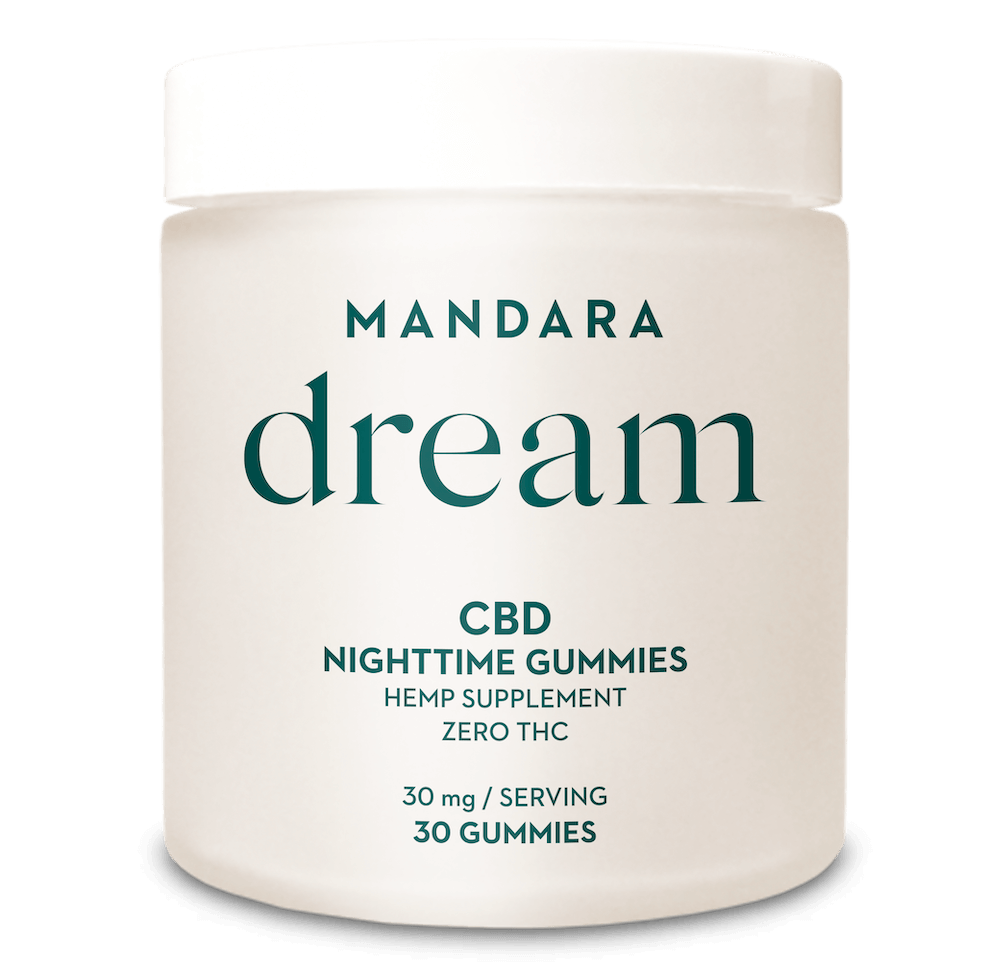 CBD Gummies
Zero THC
Where flavor and function converge.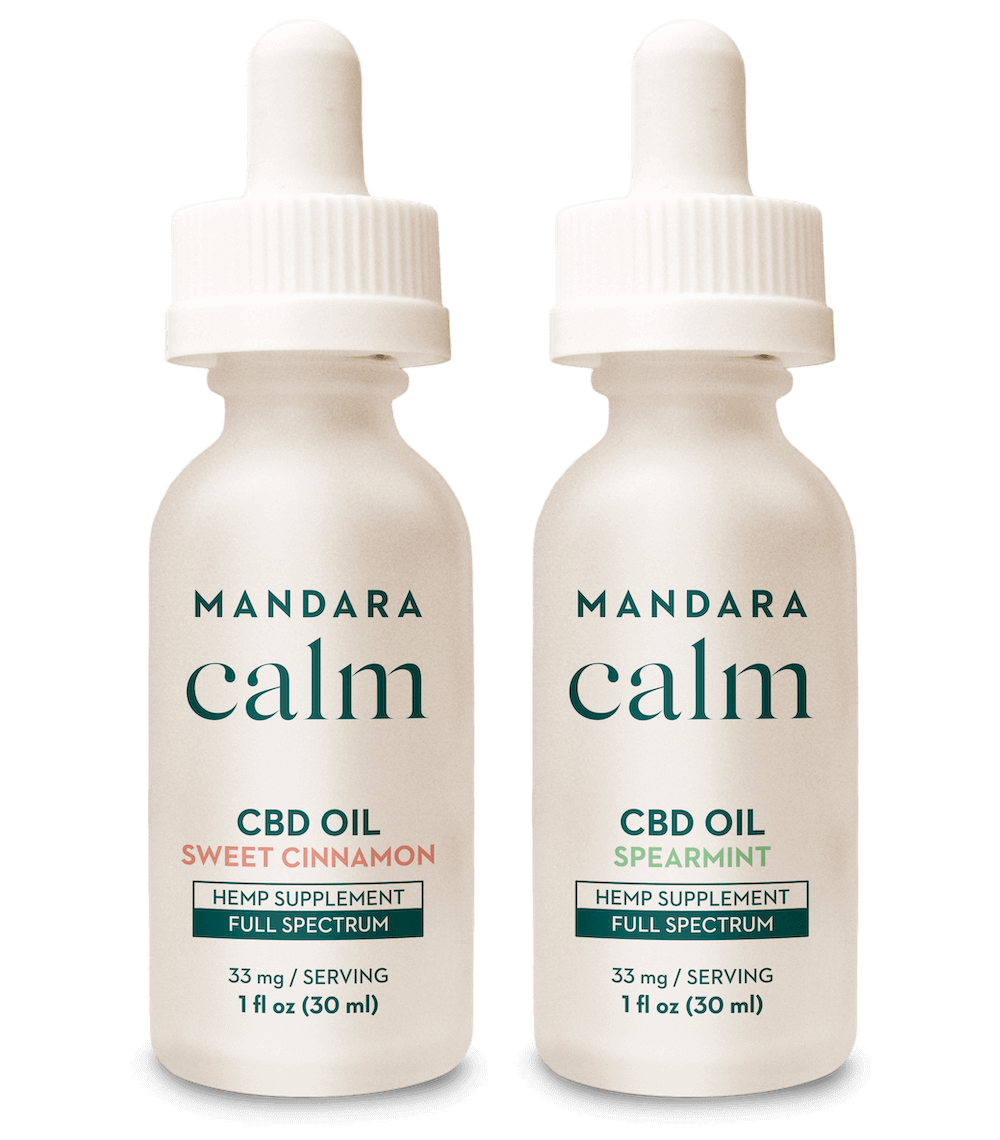 CBD Oil
Full Spectrum
Mind and body balance in a 1oz bottle.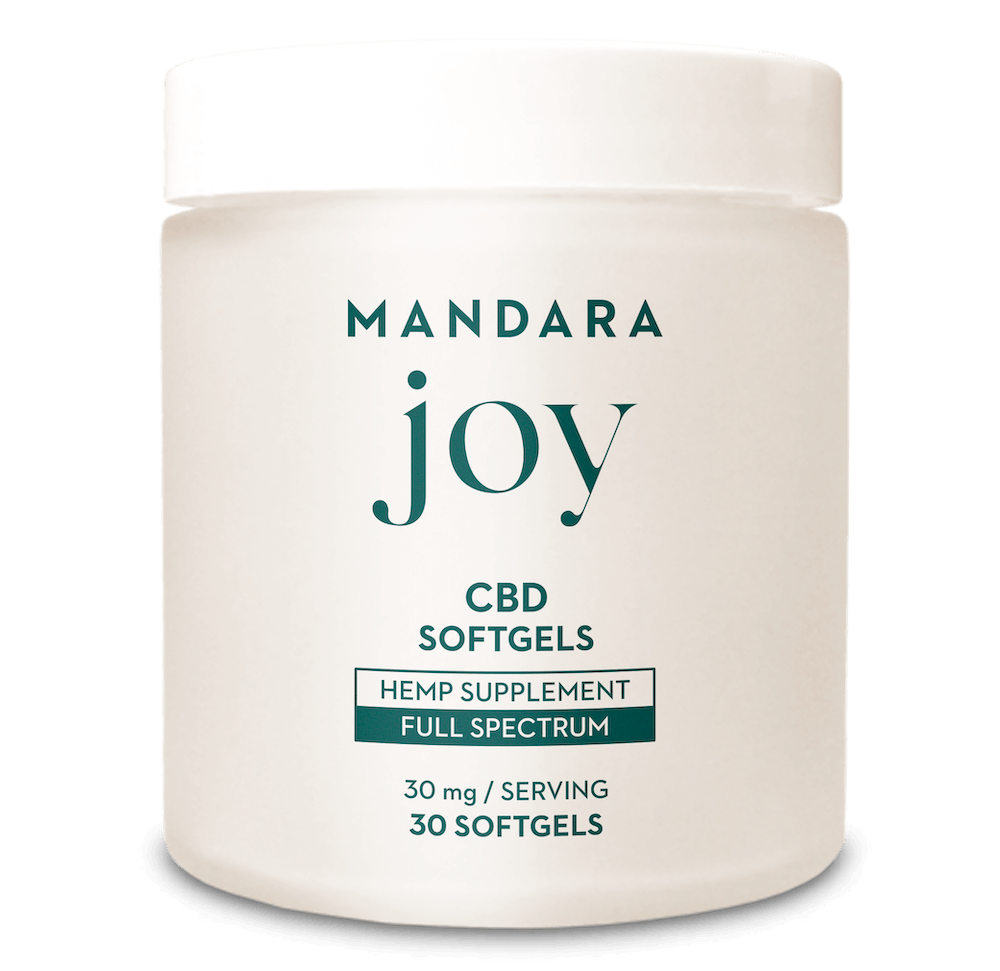 CBD Softgels
Full Spectrum
A daily dose of wellness in a softgel form.
WARNING: Not to be used during pregnancy or lactation. If you have a medical condition or take pharmaceutical drugs, please consult your physician before use. Keep out of reach from children.
*These statements have not been evaluated by the Food and Drug Administration.
This product is not intended to diagnose, treat, cure, or prevent any disease.