ZERO THC*
Add these best-sellers to your routine and let your whole body take a deep breath.
Includes:
1 Calm CBD Oil, 1 fl oz.
1 Dream Nighttime Gummies, 30 gummies
1 Zen CBD Oil, 2 fl oz.
Free Shipping
*Dream Watermelon temporarily out of stock
*May contain trace amounts <0.05% THC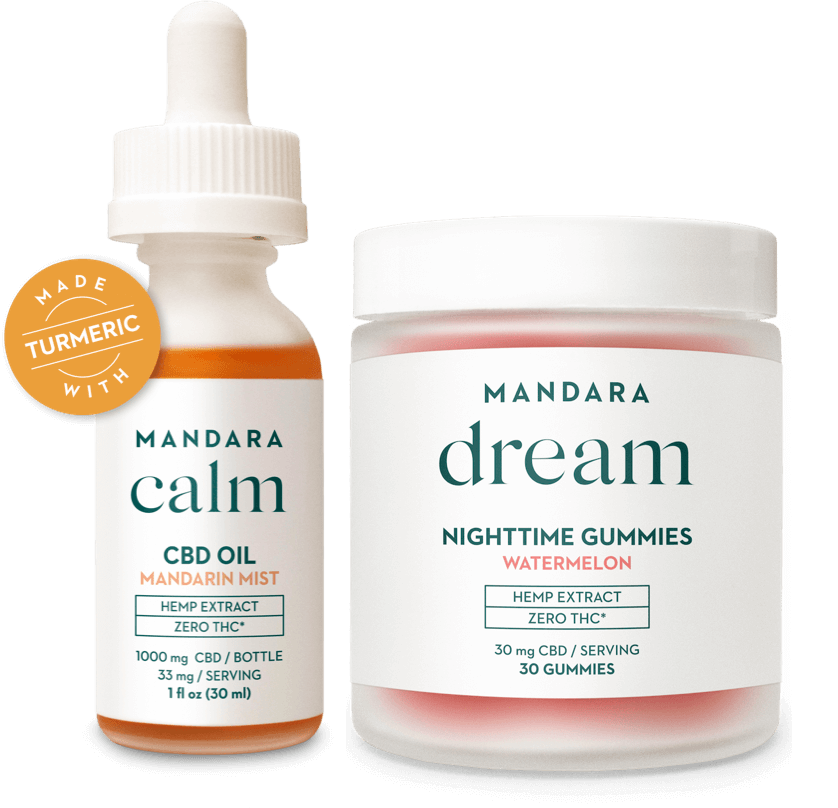 Sun & Moon Bundle
The perfect wellness pack from sunup to sundown.
WARNING: Not to be used during pregnancy or lactation. If you have a medical condition or take pharmaceutical drugs, please consult your physician before use. Keep out of reach from children.
*These statements have not been evaluated by the Food and Drug Administration.
This product is not intended to diagnose, treat, cure, or prevent any disease.