Your favorite spa-like botanical blend, available in a moisture-rich body lotion. With 300mg of CBD and carefully crafted essential oils, our newest lotion is designed to work with your skin throughout all four seasons.
Coming soon!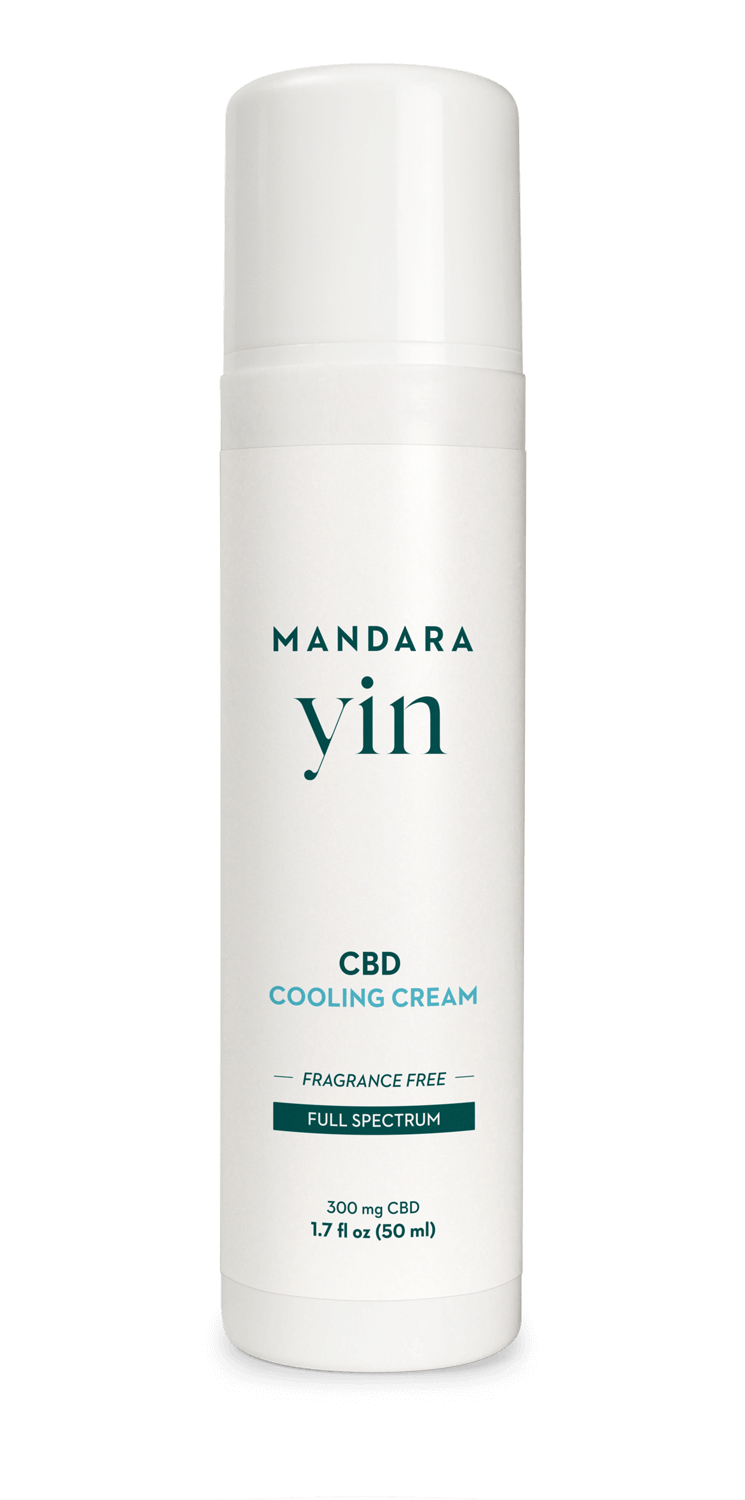 Yin CBD Cooling Cream
Full Spectrum
Cooling comfort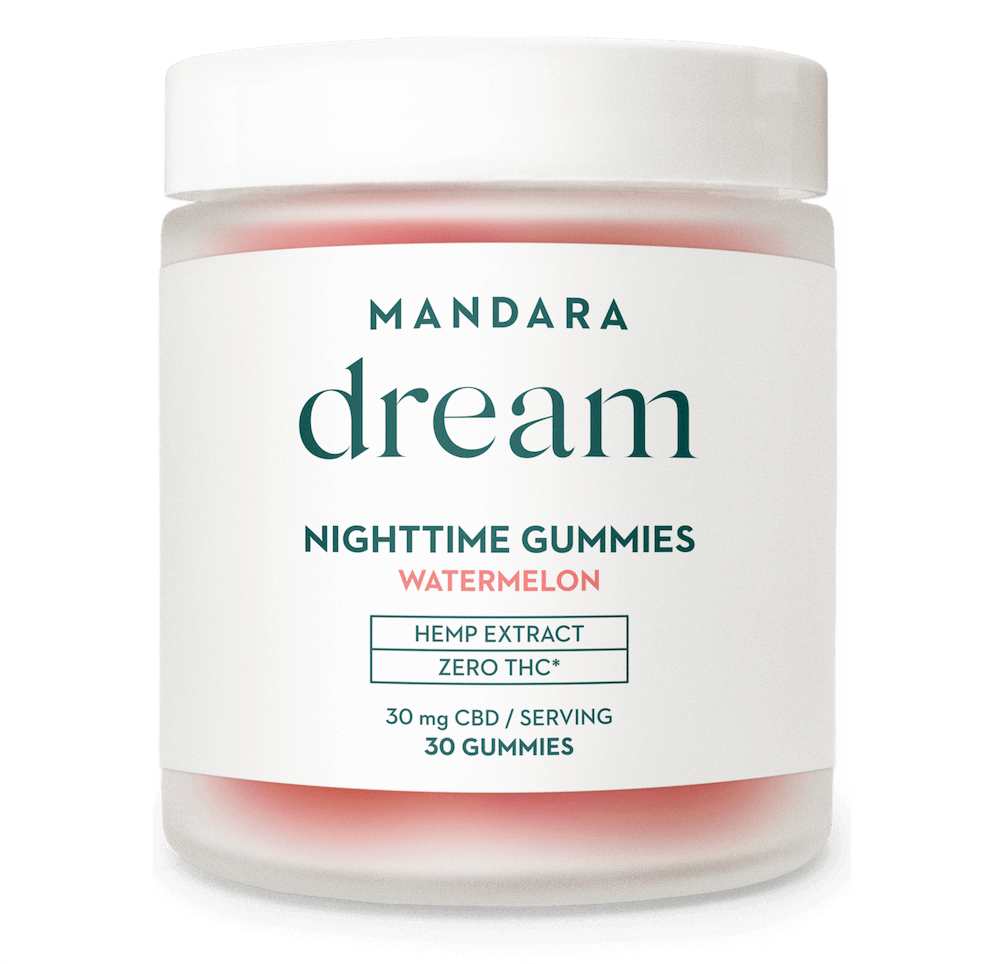 CBD Gummies
Zero THC
Where flavor and function converge
WARNING: Not to be used during pregnancy or lactation. If you have a medical condition or take pharmaceutical drugs, please consult your physician before use. Keep out of reach from children.
*These statements have not been evaluated by the Food and Drug Administration.
This product is not intended to diagnose, treat, cure, or prevent any disease.