Ultra-premium everyday wellness
World-class pure CBD products that blend the best of nature and innovation to deliver daily mind and body support.
Crafted for your daily routine
Our family of pure CBD products are made with revitalizing, energizing, and relaxing properties that fit perfectly into your daily wellness routine.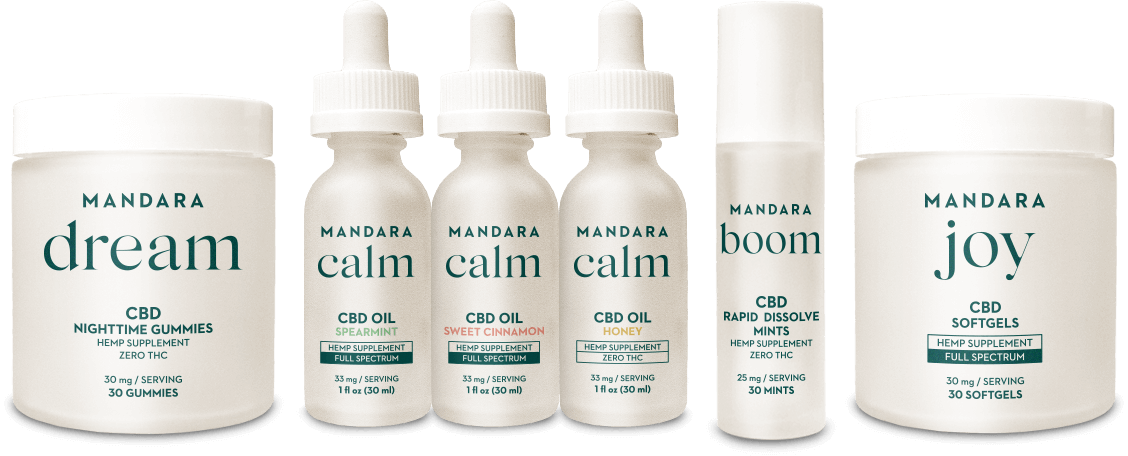 Like waking up on the right side of the bed every day.
At Mandara, we believe you deserve to have your best day every day. It's why we created our premium cannabidiol products.
*These statements have not been evaluated by the Food and Drug Administration.
This product is not intended to diagnose, treat, cure, or prevent any disease.