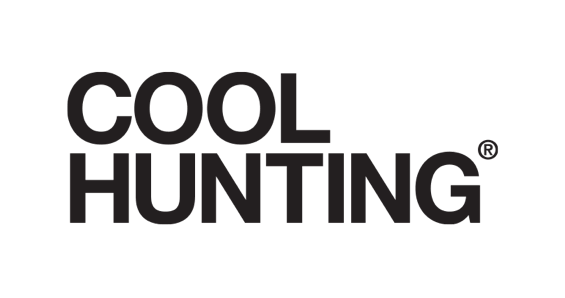 Quality is our top priority. So are you.







 Freshen your breath, and your outlook.
Introducing New Om Micro Mints. 25mg of CBD per mint. Zero THC.
Introducing Zen Luxe Oil, a crafted blend of over eight botanicals and CBD for body, bath and hair.
Those that share our passion for creating a happy, healthy world.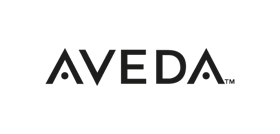 "Absolutely Awesome. Great for those stressful days. Pop a Nighttime Gummy before bed and sleep great."
"The Nighttime Gummies are amazing! I can fall asleep now! Highly recommended it!"
"I can now sleep through the night with Nighttime Gummies. I love that I don't have that drowsy feeling like with other sleeping aids. Thank you."
"I think Nighttime Gummies totally help with relaxing before sleep!"
"The Nighttime Gummies taste great and the cbd is effective."
"Great product! Great flavor. The Nighttime Gummies are very effective. Highly recommend."
"The Nighttime Gummies have changed my life. I don't ever see me not taking this."
"I take the Nighttime Gummies an hour before bed and they put me right to sleep. I have trouble winding down and these really help."
WARNING: Not to be used during pregnancy or lactation. If you have a medical condition or take pharmaceutical drugs, please consult your physician before use. Keep out of reach from children.
*These statements have not been evaluated by the Food and Drug Administration.
This product is not intended to diagnose, treat, cure, or prevent any disease.