World-class products. Premium wellness.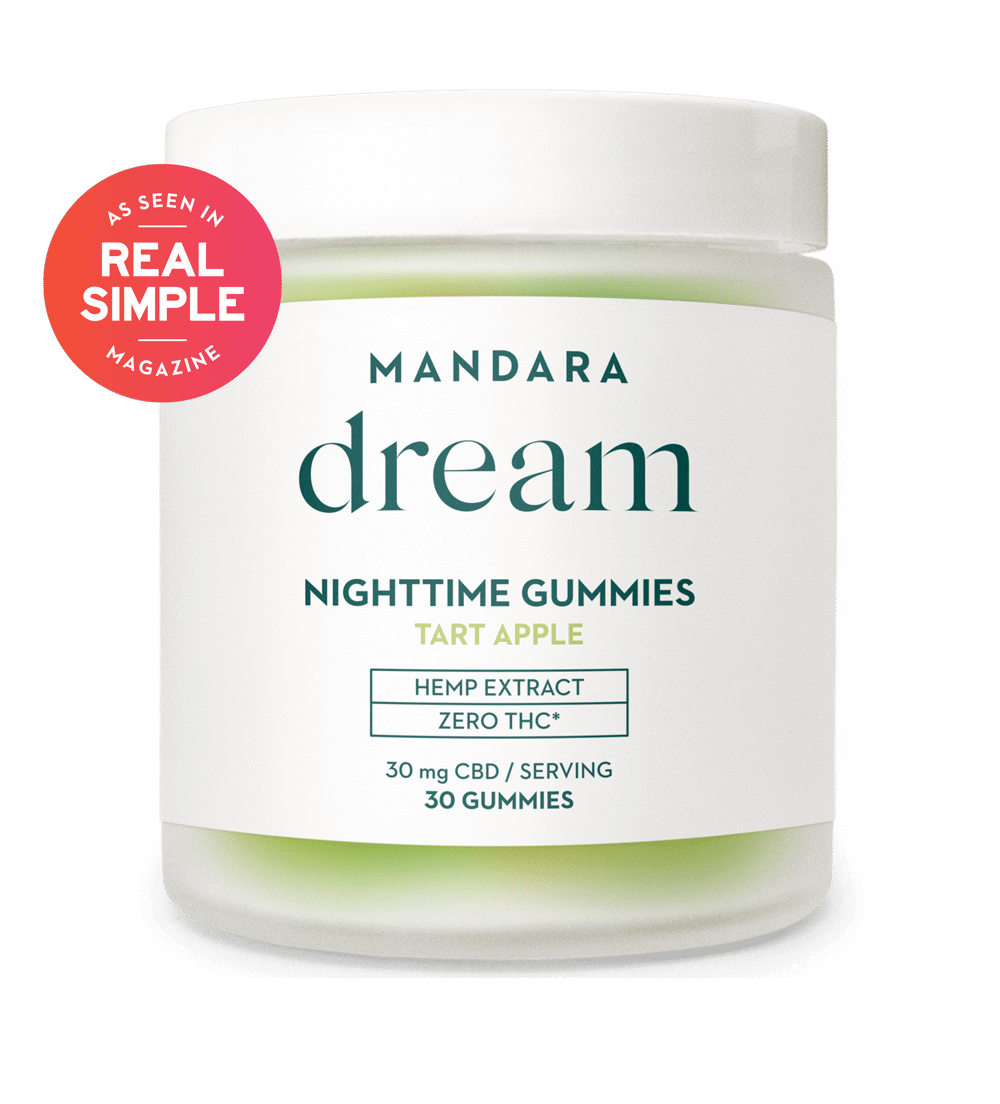 Dream Gummies
Where flavor and function converge.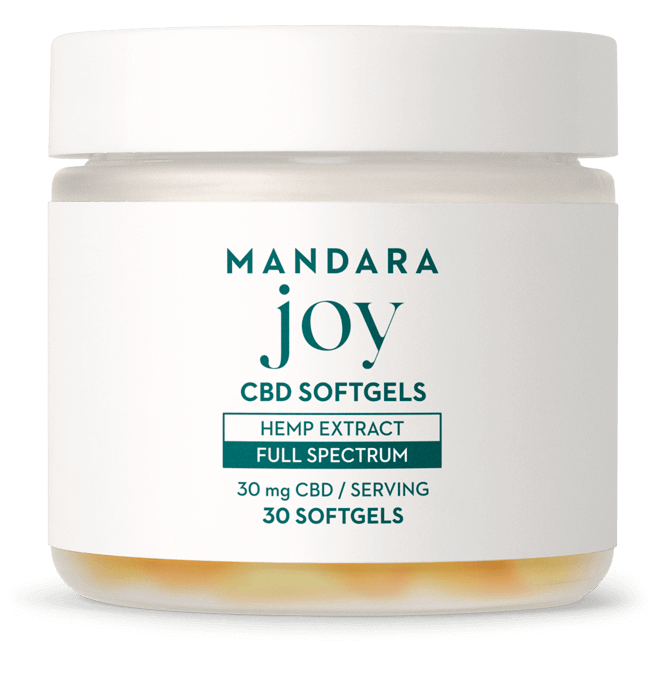 Joy Softgels
A daily dose of wellness in a softgel form.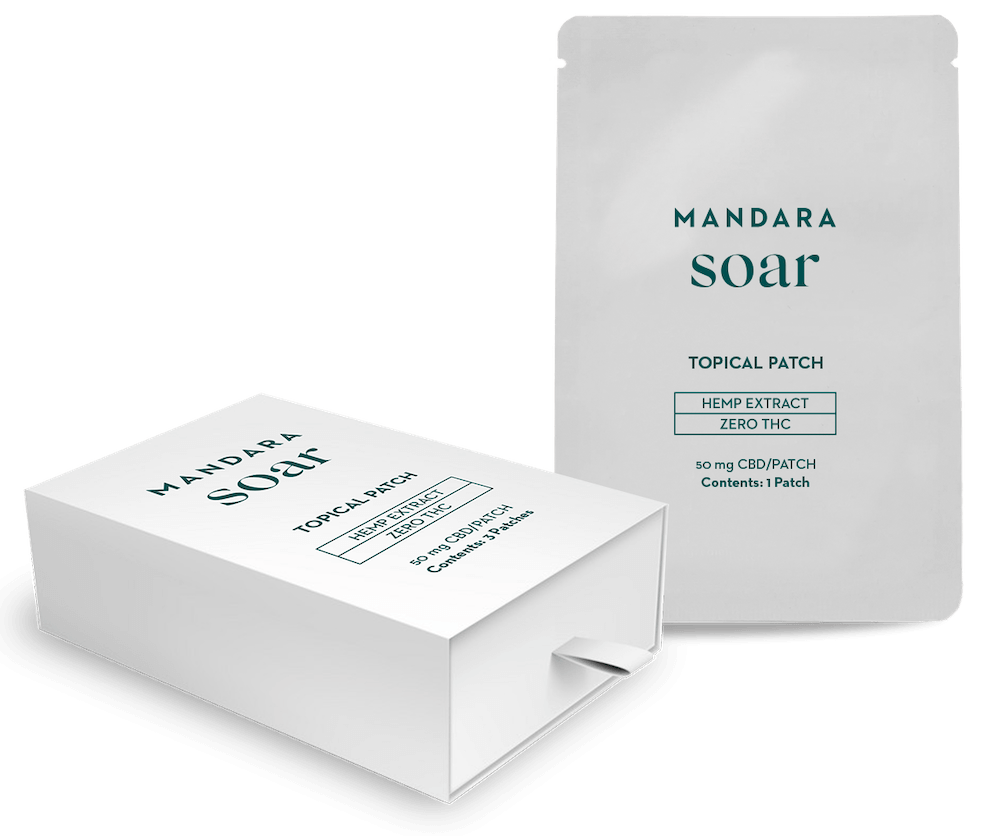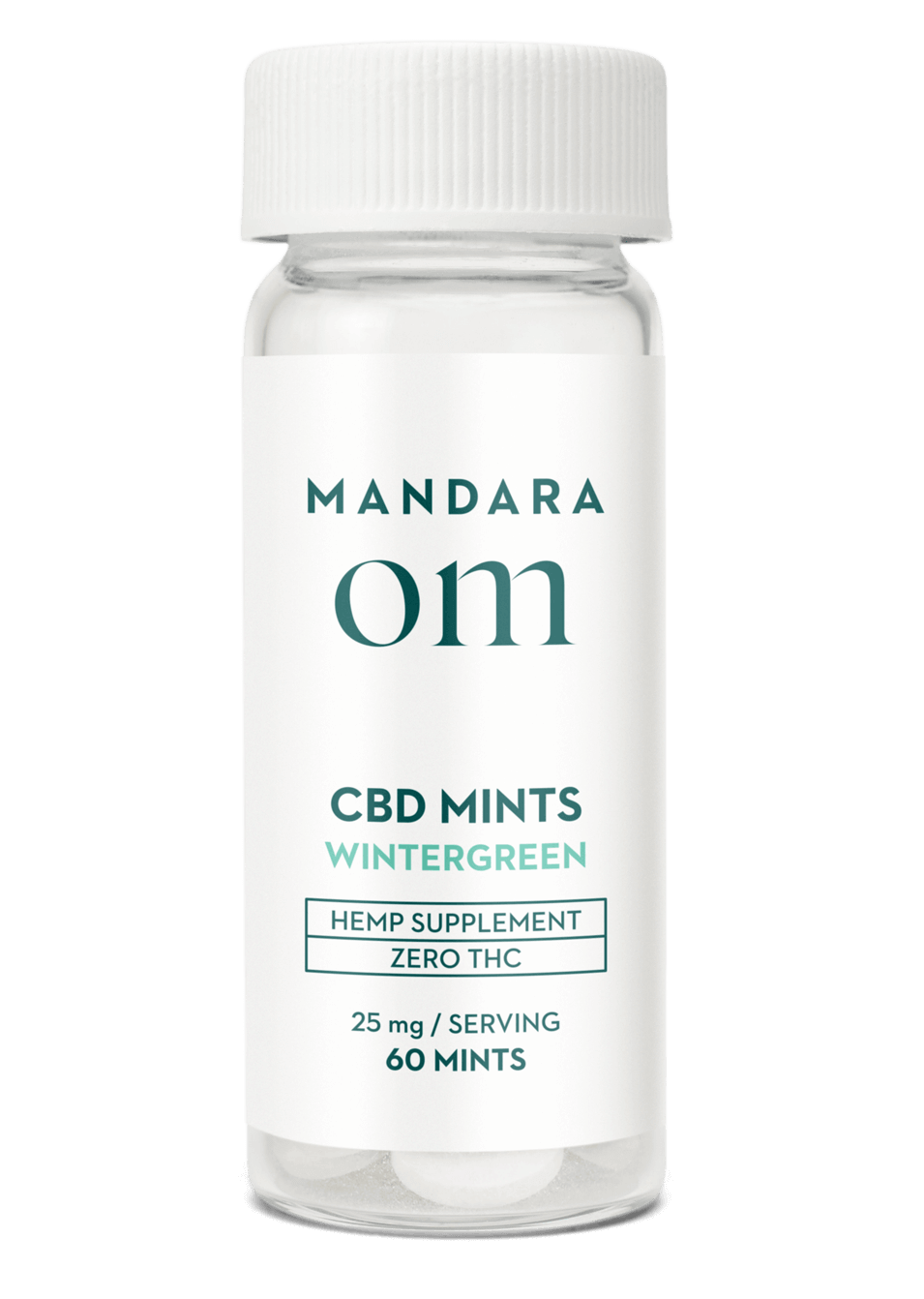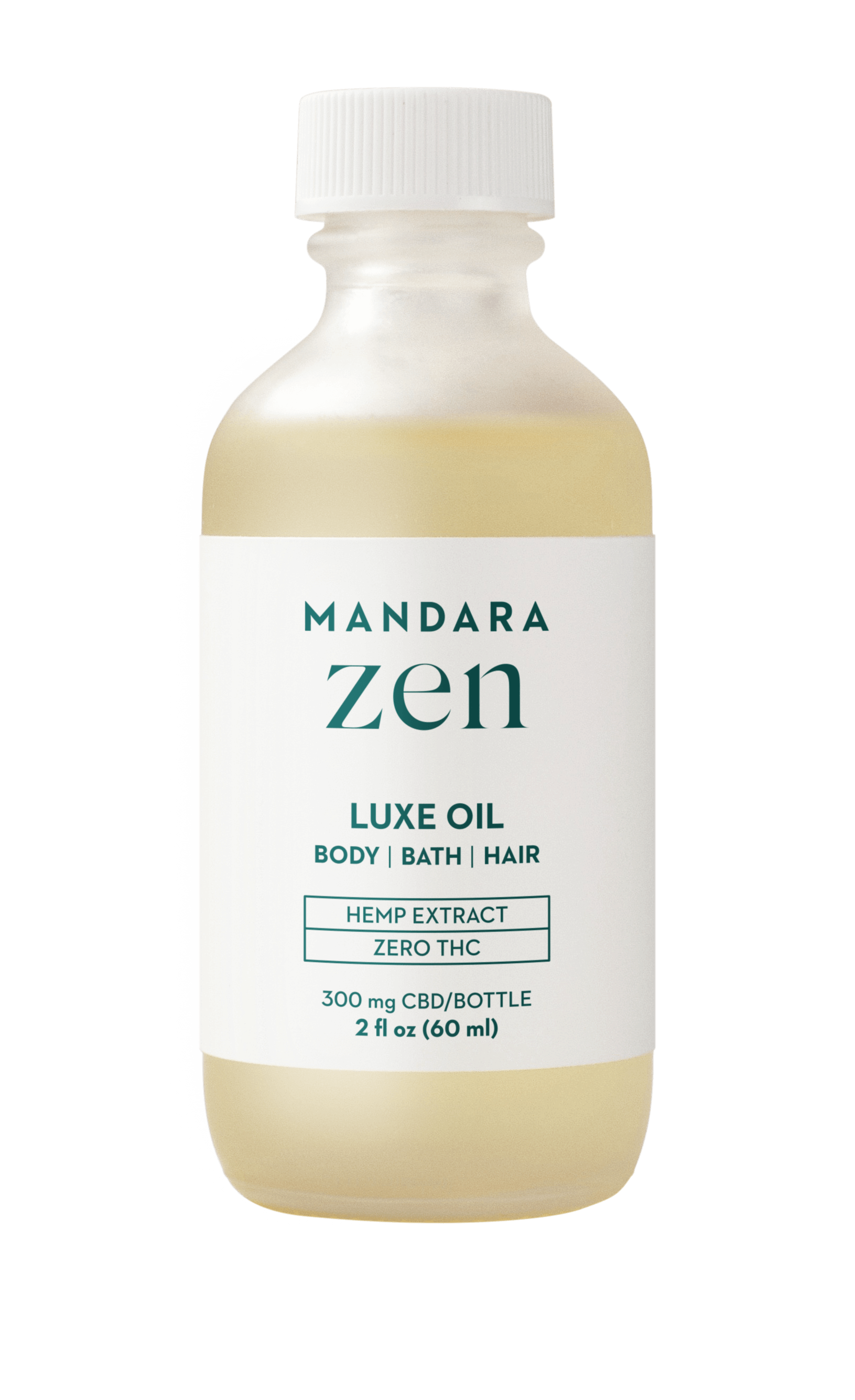 WARNING: Not to be used during pregnancy or lactation. If you have a medical condition or take pharmaceutical drugs, please consult your physician before use. Keep out of reach from children.
*These statements have not been evaluated by the Food and Drug Administration.
This product is not intended to diagnose, treat, cure, or prevent any disease.