This ultra-luxurious multi-purpose oil contains a wide range of cannabinoids including 300mg of CBD and a handcrafted blend of eight moisturizing and rejuvenating essential oils. Ideal for massage including scalp, added to a bath for a pampering soak, or used as an after-bath body quench, our Zen Luxe Oil offers a transformative experience for the senses.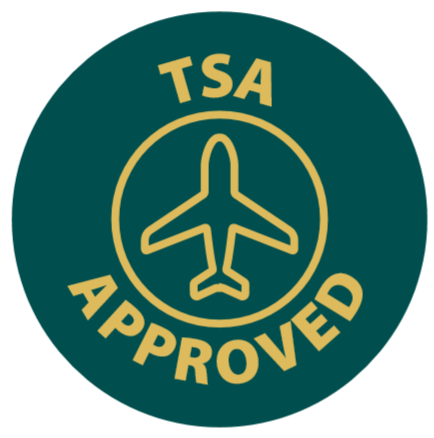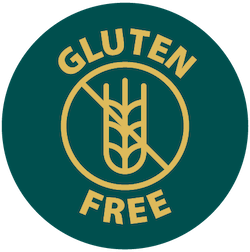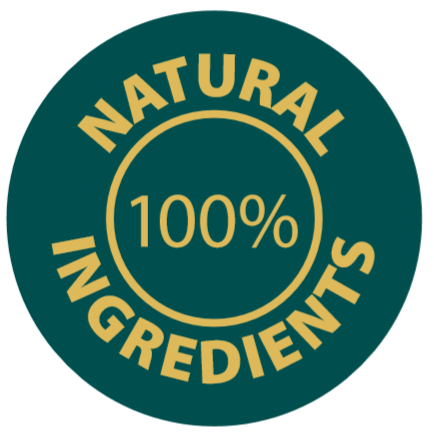 Customer Reviews
02/14/2022
Stacie M.

US
Love this oil.
The smell is amazing. I use it on my tennis elbow and my sore lower back when needed. Sometimes mix in with a mom scented body lotion so I can have this amazing calming smell on my entire body.
Stacie, Thank you so much for your wonderful review of Zen! Enjoy and cheers to you! Mandara.
09/16/2020
Jeff G.

US
Fabulous Feeling
The aroma is magnificent. A few drops in my bath and was soon enjoying total relaxation!
08/10/2020
Carly B.

US
Amazing Oil
This oil is moisturizing, soothing, and it smells incredible! I can't stop oiling up.
07/17/2020
Kari M.

US
Smell and quality- fantastic
This product is really a game changer. It smells amazing, absorbs well, and gives my skin a glow. I've used really pricey face and body oils and this competes with them all.
Relaxing Aroma
Received this oil as a gift and have been absolutely enjoying it. The smell of this oil is very soothing and it feels nice on my skin. I use it before I go to bed on the back of my neck. Sometimes in my hair as well. It really helps me relax before I go to bed. If you enjoy a nice relaxing aroma I recommend!
06/06/2020
Rebecca L.

US
Love this!
Smells amazing and made my skin so soft. Can't wait to try in my hair!
06/02/2020
Ashley E.

US
Lovely Smell
I love the smell. I have been using on some scars on my knees but its been too short of a time to know if it will work. I haven't used on my face but think it would probably be fine. And I want to use in the bath but, it's expensive and nice oil so I have other stuff I am using for baths instead. I really like the smell and consistency!
06/02/2020
Kelly M.

US
Obsessed
I love this oil, it's a dream! I use it for massage to replenish sore joints & muscles, in my hair and as body oil after a shower. It smells amazing, the bottle and branding looks great next to my other products. 🙏�💕
Highly recommended for MEN!!!
My girlfriend got some of this and gave me a scalp massage (a first for me). Wow--it was incredible! I love the scent and it's not very greasy or oily at all. I have to say that I absolutely loved how my hair looked and felt too. This is also great for massages, and I love how a little bit goes a long way. 10/10 recommend!!!
05/29/2020
Susy S.

US
LOVE THIS OIL!
This oil is so soothing and relaxing. It makes my skin so soft and is a dream when added to a bath. I highly recommend for anyone feeling stressed, anxious, or sore.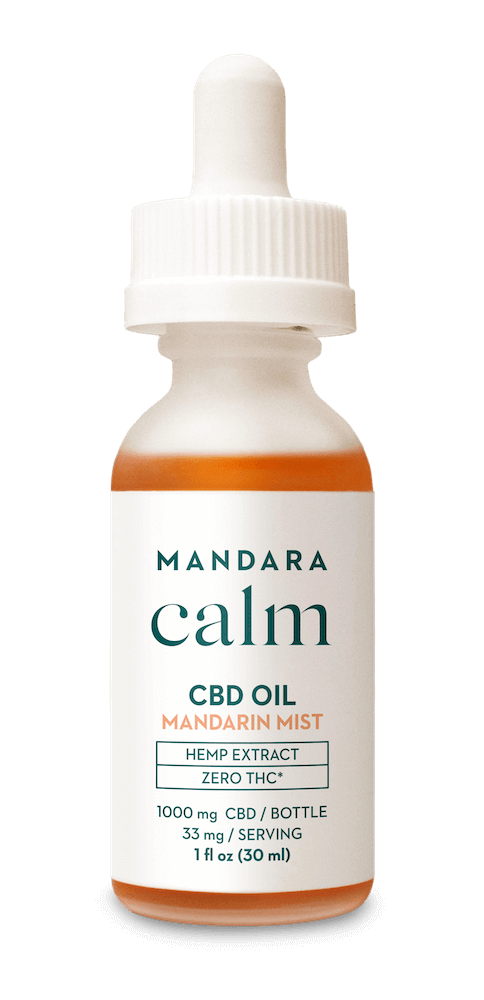 Calm CBD Oil
Broad Spectrum
The best of nature and innovation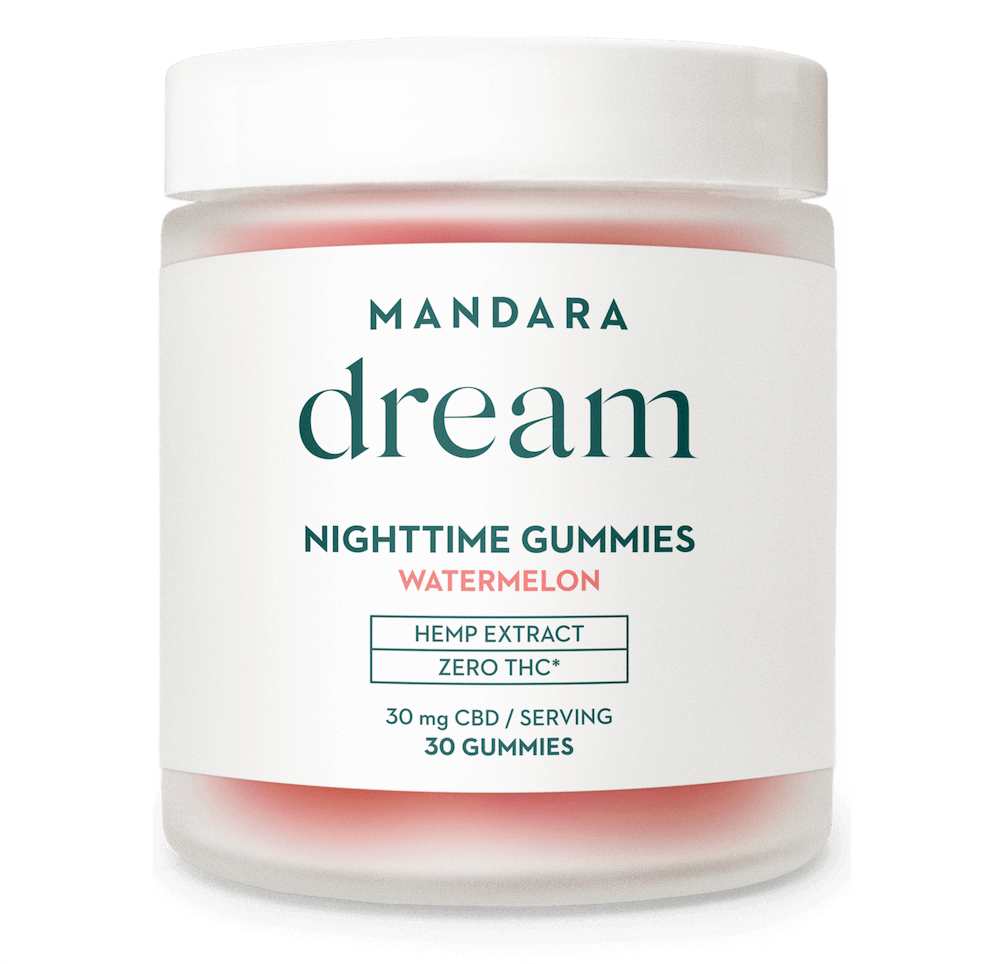 CBD Gummies
Zero THC
Where flavor and function converge
WARNING: Not to be used during pregnancy or lactation. If you have a medical condition or take pharmaceutical drugs, please consult your physician before use. Keep out of reach from children.
*These statements have not been evaluated by the Food and Drug Administration.
This product is not intended to diagnose, treat, cure, or prevent any disease.