This ultra-luxurious multi-purpose oil contains a wide range of cannabinoids including 300mg of CBD and a handcrafted blend of eight moisturizing and rejuvenating essential oils. Ideal for massage including scalp, added to a bath for a pampering soak, or used as an after-bath body quench, our Zen Luxe Oil offers a transformative experience for the senses.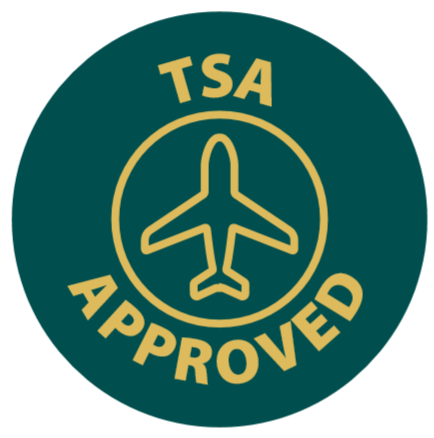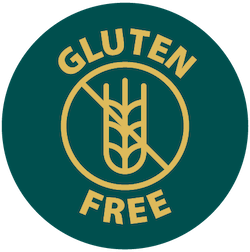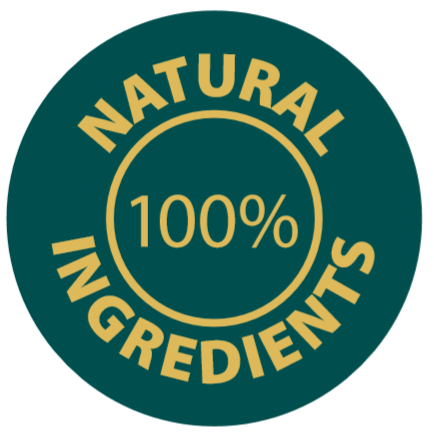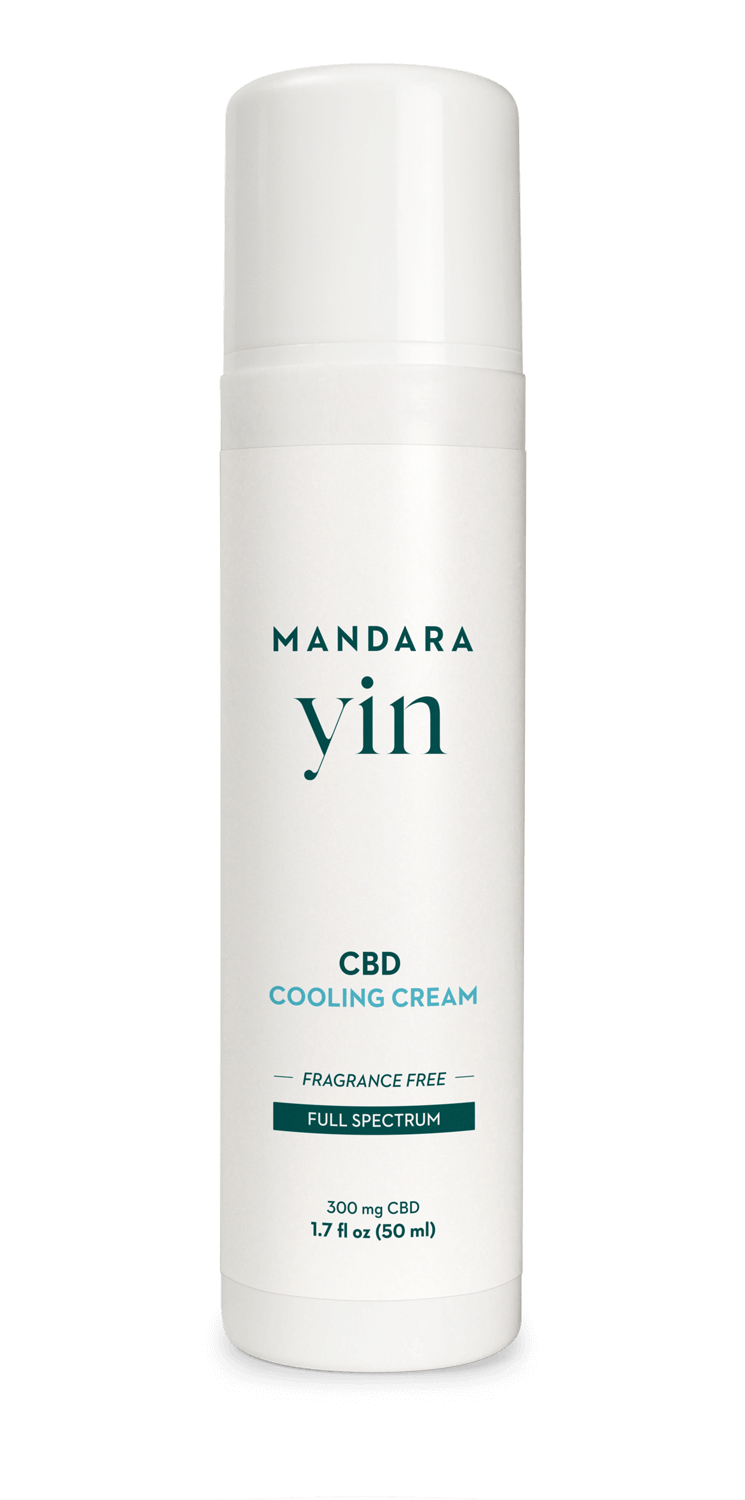 Yin CBD Cooling Cream
Full Spectrum
Cooling comfort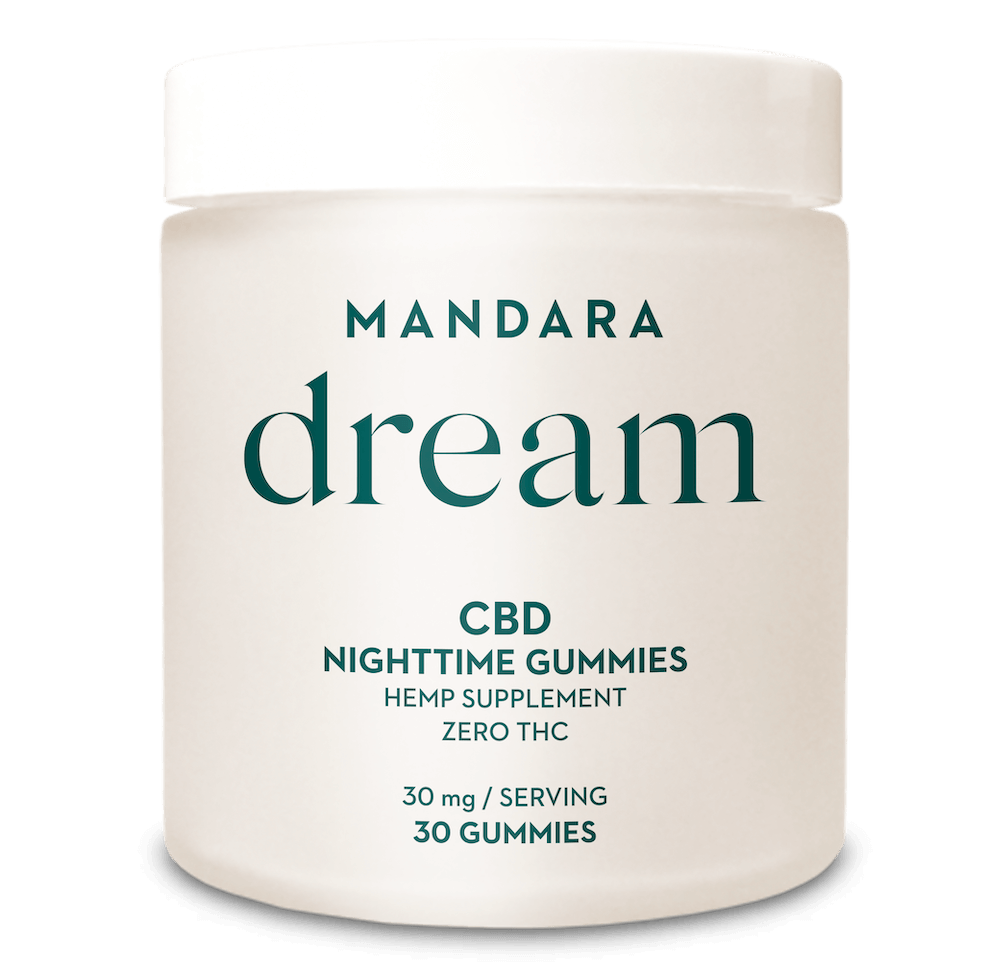 CBD Gummies
Zero THC
Where flavor and function converge
WARNING: Not to be used during pregnancy or lactation. If you have a medical condition or take pharmaceutical drugs, please consult your physician before use. Keep out of reach from children.
*These statements have not been evaluated by the Food and Drug Administration.
This product is not intended to diagnose, treat, cure, or prevent any disease.