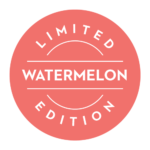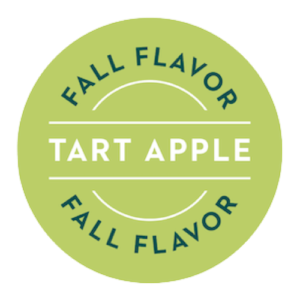 Our Dream Nighttime Gummies each contain 30mg of CBD and 2mg of melatonin. Select between new Tart Apple or Watermelon. Gluten free, vegan and made with all-natural flavors and colors. Sweet dreams!
Free Shipping
Due to packaging delays impacting the USA, both flavors of our Dream gummies will be temporarily featured in a different bottle than is depicted on our site. Rest assured, the product has not changed.
*May contain trace amounts <0.05% THC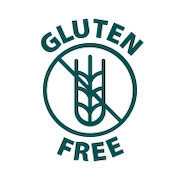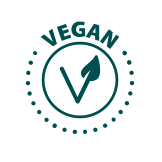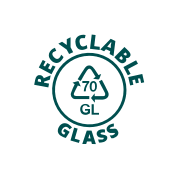 Customer Reviews
09/10/2021
Tammy S.

US
Helping
It shipped quickly. I believe it's helping me. I do think I fall back to sleep quicker when I wake up at night.
09/01/2021
Jeanne A.

US
Working so well I'm ordering more. Prefer Green Apple
Working so well I'm ordering more. Prefer Green/Tart Apple.
08/31/2021
Aimee H.

US
Best Nighttime CBD
Best nighttime supplement. Relaxes and sets your mind at ease while falling asleep.
08/23/2021
Eri K.

US
Great product
These are gentle but really effective and I have noticed a difference in the quality of my sleep!
08/21/2021
Dawn D.

US
Not Working for Me
I read about this product in Real Simple Magazine. I wake frequently through the night and had hoped these would help. From the reviews I have read I assume that I am just one of those people who this product doesn't work for. I still wake up almost every two hours and although I had no issues with waking up I do not feel as refreshed as I was hoping.
08/17/2021
janet h.

US
It worked. What more can I say.
08/16/2021
Amy S.

US
Improved sleep
Having tried many varieties of melatonin without much improvement in quality of sleep, I was hesitant. However, these seem to be helping me to sleep longer, and fall back to sleep more quickly if I awaken during the night. The only drawback is the taste -- the watermelon leaves a funny aftertaste in my mouth. I'll try the tart apple next time and hope that it's better.
08/16/2021
Alisa A.

US
Great Product
Excellent product. Helped me fall asleep and sleep through the night. No morning grogginess.
08/15/2021
Darcel D.

US
Love
Helps me sleep comfortably and wake up comfortably without any grogginess. Worth the money!
08/13/2021
Kathryn L.

US
Mandala Sleep Gummies
I have never had problems falling asleep. But 3-4 hours after falling asleep I would wake up and my mind would start to race thinking about work. The Mandara Gunmies work very well in keeping me asleep through the night and I feel much more rested in the morning.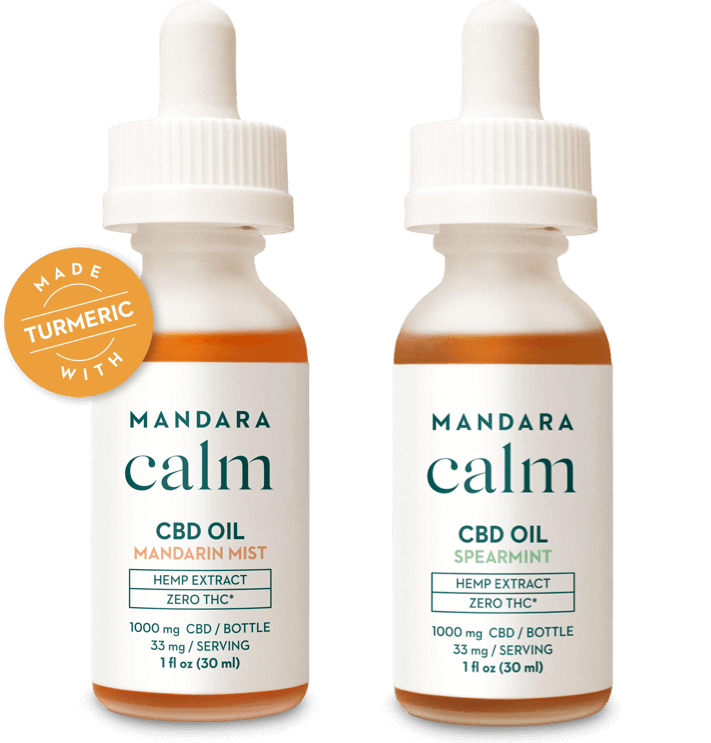 CBD Oils
Full Spectrum
Mind and body balance in a 1oz bottle.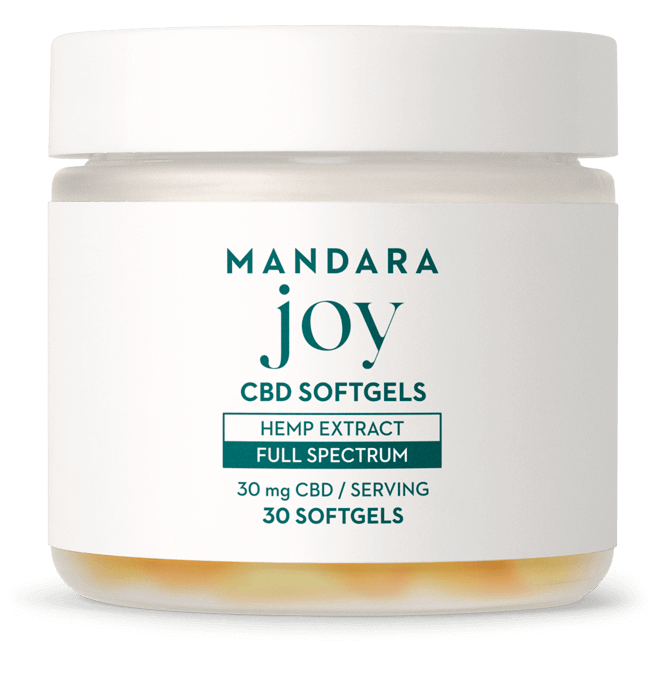 CBD Softgels
Full Spectrum
A daily dose of wellness in a softgel form.
WARNING: Not to be used during pregnancy or lactation. If you have a medical condition or take pharmaceutical drugs, please consult your physician before use. Keep out of reach from children.
*These statements have not been evaluated by the Food and Drug Administration.
This product is not intended to diagnose, treat, cure, or prevent any disease.