Customer Reviews
06/22/2021
Barbara L.

US
Great product
Really helpful. I fall asleep easily
06/22/2021
Suzanne B.

US
Great nights sleep!
Love these! Lowers my bedtime anxiety and helps me fall asleep quickly and sleep through the night.
06/18/2021
Claudia F.

US
Not sure it's helping
I'm one week into a month trial of this and not really sure I'm seeing help with my insomnia. I'll give it a full month in the hopes that my results will improve.
06/17/2021
Nancy K.

US
Good product
All it took was two days before I knew this product was helping me get to sleep. I was able to stop using prescription sleeping pills completely. Hopefully the product will continue to help me get to sleep.
06/16/2021
Karen C.

US
Happy and rested
Love the taste and was able to sleep through the night with no residual effects in the AM.
Great news Karen! Thanks so much for taking the time to leave a review.
06/15/2021
Juliet D.

US
Works great!
They definitely help make me sleepy. And they work quickly. Don't love the tart apple flavor though.
LO
06/15/2021
Lourdes O.

US
Fantastic for sleeping soundly
Definitely work and taste great - very little grogginess in the morning! Would buy again, but a little pricey
06/15/2021
Tiffany D.

US
Pleasantly Surprised!
The delivery was fast and I was a brand new customer. Typically buy here in CA but haven't been super happy with the sleep assist gummies I have purchased. Although a little pricey, these are delicious and work pretty quickly. Only gave 4 stars due to price...otherwise I would give 5.
06/15/2021
Suzy C.

US
They work!
I was a little skeptical but the first night I used one I slept peacefully. I don't take them every night but it is reassuring to know I have help if I need it.
06/14/2021
Ann S.

US
Good product, fast delivery!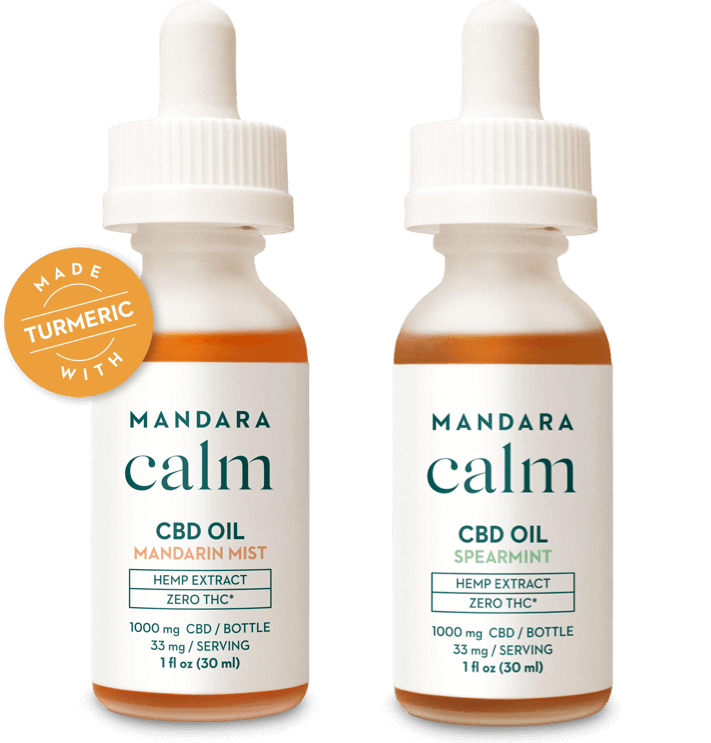 CBD Oils
Full Spectrum
Mind and body balance in a 1oz bottle.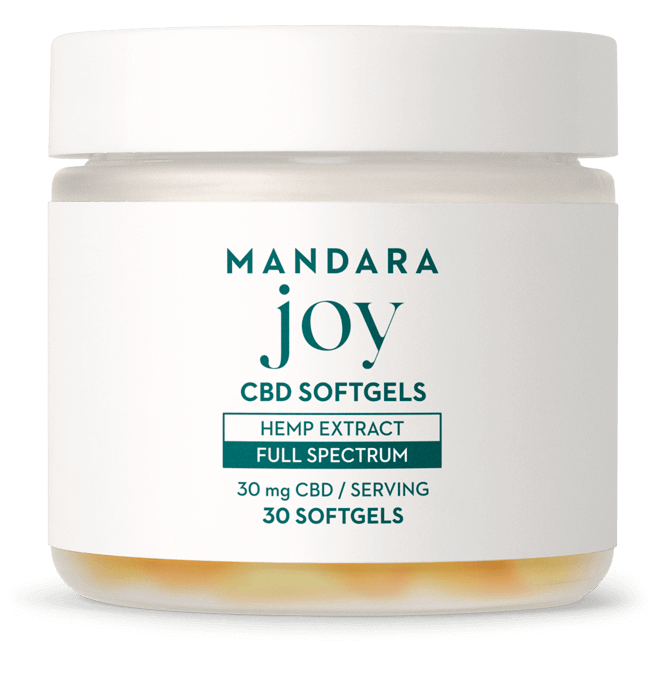 CBD Softgels
Full Spectrum
A daily dose of wellness in a softgel form.
WARNING: Not to be used during pregnancy or lactation. If you have a medical condition or take pharmaceutical drugs, please consult your physician before use. Keep out of reach from children.
*These statements have not been evaluated by the Food and Drug Administration.
This product is not intended to diagnose, treat, cure, or prevent any disease.