Customer Reviews
02/22/2021
Sean G.

US
The Best Gummies for Sleep
I've tried many other CBD brands and their night time gummies and the Mandara Dream are by far the best. No waking up groggy or wild dreams and they calm me down before bed without making me feel out of sorts. A gentle lull into sleep and I stay asleep the whole night!
02/16/2021
Judy R.

US
Wonderful product!
I often take my Dream gummies 30 minutes before going to bed to help me relax. They are effective and gentle and don't give me the kind of hang-over feeling that melatonin gives me.
02/15/2021
Roberto A.

US
Excelente
Work perfect, amazing sleep
02/04/2021
Diana C.

US
Good Sleep
I have discovered that melatonin can make me have vivid dreams. Sometimes they are intense. Other than that love the way this product allows me to sleep.
02/02/2021
Elizabeth F.

US
Great
Much better sleep. Helps me stay asleep all night. Big difference compared to other brands I've tried
01/15/2021
Sabrina M.

US
Taste AMAZING!
I struggle finding CBD gummies that don't taste like an edible and actually taste like the flavor on the label. These CBD gummies not only helped me sleep like a baby, but they tasted like a watermelon candy with no weird aftertaste! Such a great product and can't wait to try the apple flavor soon.
01/01/2021
Diana C.

US
Great sleep
Great experience! This product works.
12/23/2020
Carol M.

US
High sleep score on sleep tracker
Subtle effect on sleep, but my Oura ring sleep score was very high after the first night. Low restlessness and a good balance of REM and deep sleep. A similar pattern after the second night. A fluke? Or was this related to this product? The answer is not clear, but I'm going to continue experimenting with the product to find out.
12/21/2020
Michele B.

US
👍👍
Great! I love these gummies. Tastes great and give me a solid night sleep. Only drawback is slight bitter aftertaste.
12/17/2020
Lorean C.

United States
Helps me stay asleep
I don't have an issue falling asleep, but i do staying asleep. These actually help! Also, no day after affects. I'm purchasing again.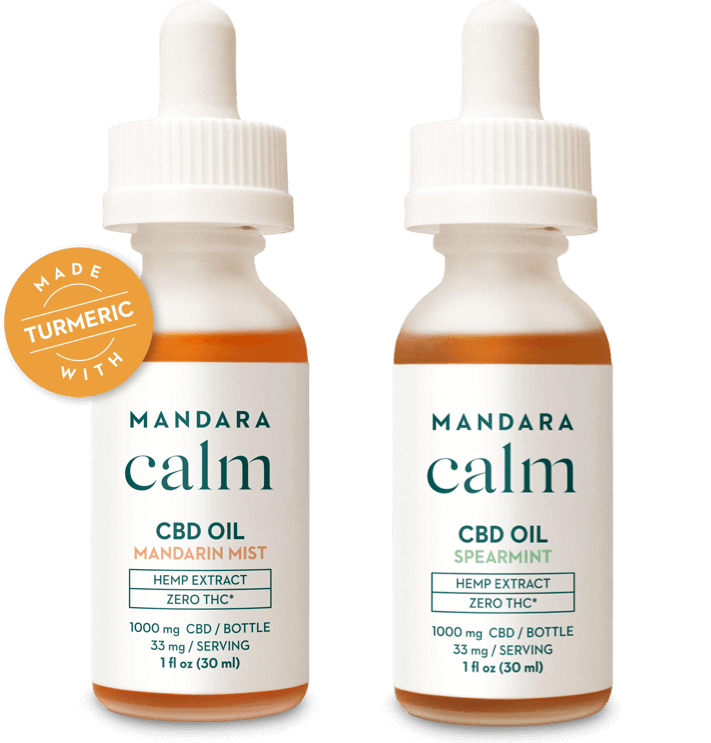 CBD Oils
Full Spectrum
Mind and body balance in a 1oz bottle.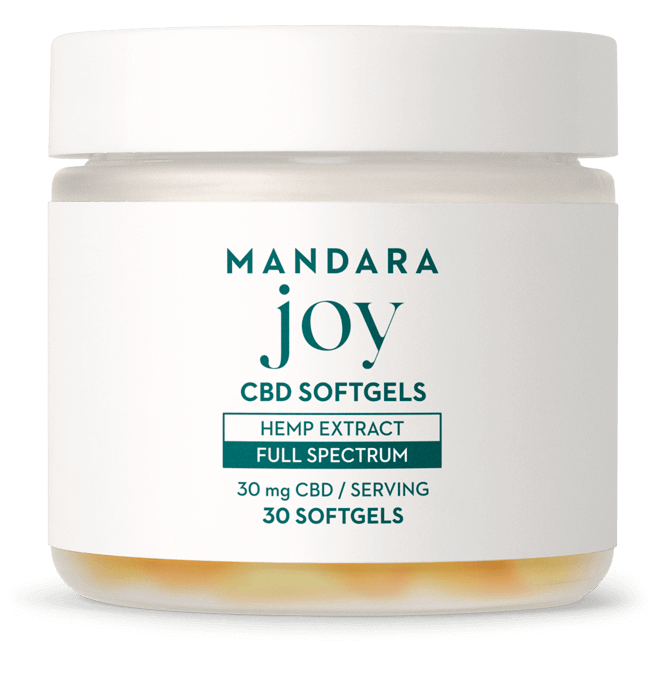 CBD Softgels
Full Spectrum
A daily dose of wellness in a softgel form.
WARNING: Not to be used during pregnancy or lactation. If you have a medical condition or take pharmaceutical drugs, please consult your physician before use. Keep out of reach from children.
*These statements have not been evaluated by the Food and Drug Administration.
This product is not intended to diagnose, treat, cure, or prevent any disease.