Customer Reviews
01/15/2021
Sabrina M.

US
Taste AMAZING!
I struggle finding CBD gummies that don't taste like an edible and actually taste like the flavor on the label. These CBD gummies not only helped me sleep like a baby, but they tasted like a watermelon candy with no weird aftertaste! Such a great product and can't wait to try the apple flavor soon.
01/01/2021
Diana C.

US
Great sleep
Great experience! This product works.
12/23/2020
Carol M.

US
High sleep score on sleep tracker
Subtle effect on sleep, but my Oura ring sleep score was very high after the first night. Low restlessness and a good balance of REM and deep sleep. A similar pattern after the second night. A fluke? Or was this related to this product? The answer is not clear, but I'm going to continue experimenting with the product to find out.
12/21/2020
Michele B.

US
👍👍
Great! I love these gummies. Tastes great and give me a solid night sleep. Only drawback is slight bitter aftertaste.
12/17/2020
Lorean C.

United States
Helps me stay asleep
I don't have an issue falling asleep, but i do staying asleep. These actually help! Also, no day after affects. I'm purchasing again.
11/12/2020
Ellen B.

US
Wonderful!
Great help in assisting the onset of and continuation of a good night's sleep.
10/26/2020
Suzanne B.

US
A
Dream gummies really helped my husband and I get to sleep during a stressful time. Helped calm the racing thoughts and if we awoke in the middle of the night
CP
08/29/2020
Chelsea P.

US
Hits the spot
These gummies are tasty. However with self control, I've found that half of one sends me to a pleasant dreamscape. High quality!
04/21/2020
Judy R.

US
Gentle and effective sleep aid!
I love my dream gummies —especially now that we all have more anxiety than usual. I'd tried melatonin before, but I didn't like the way I felt in the morning. Dream is a much better solution for me!
03/02/2020
Marsha E.

US
Works well
It has been very good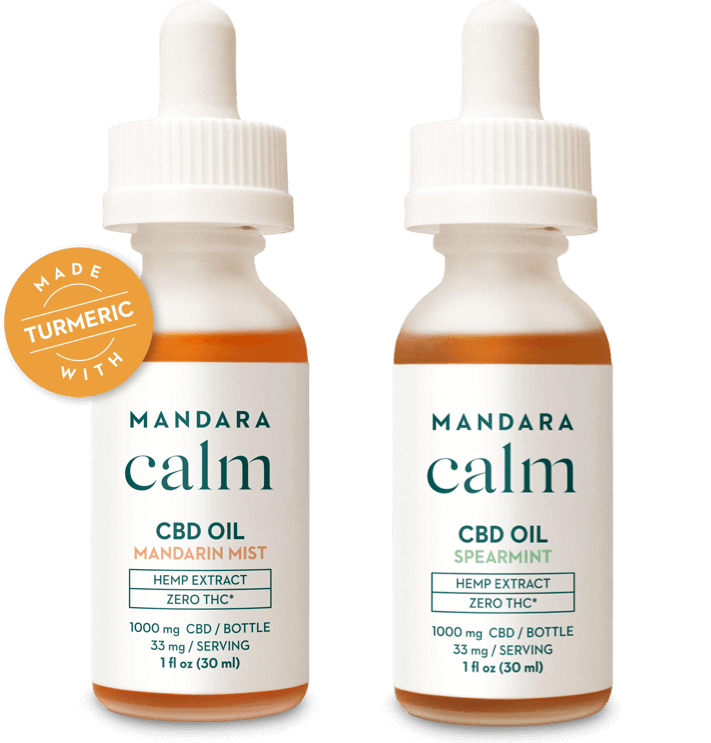 CBD Oils
Full Spectrum
Mind and body balance in a 1oz bottle.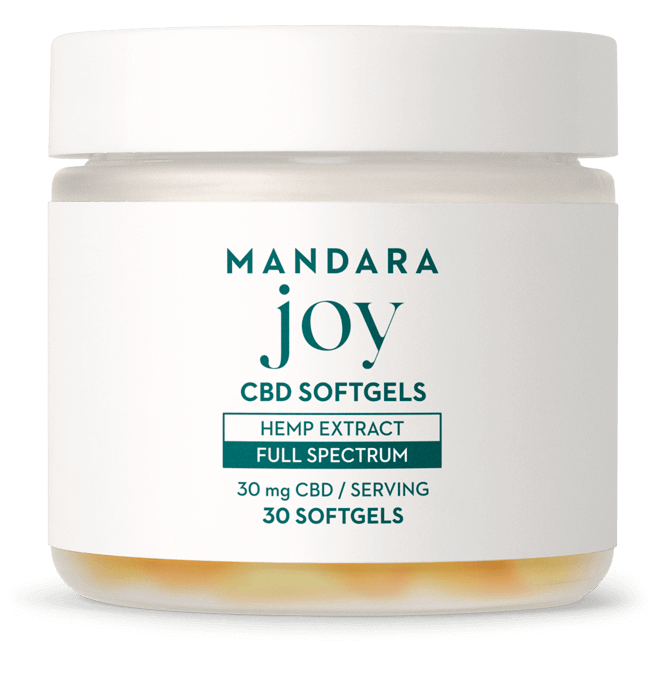 CBD Softgels
Full Spectrum
A daily dose of wellness in a softgel form.
WARNING: Not to be used during pregnancy or lactation. If you have a medical condition or take pharmaceutical drugs, please consult your physician before use. Keep out of reach from children.
*These statements have not been evaluated by the Food and Drug Administration.
This product is not intended to diagnose, treat, cure, or prevent any disease.