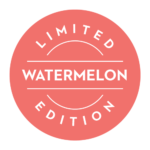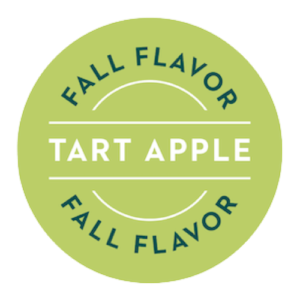 Our Dream Nighttime Gummies each contain 30mg of CBD and 2mg of melatonin. Select between new Tart Apple or Watermelon. Gluten free, vegan and made with all-natural flavors and colors. Sweet dreams!
Free Shipping
Due to packaging delays impacting the USA, both flavors of our Dream gummies will be temporarily featured in a different bottle than is depicted on our site. Rest assured, the product has not changed.
*May contain trace amounts <0.05% THC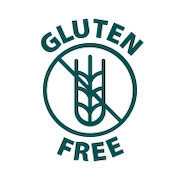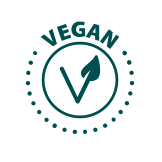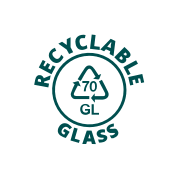 Customer Reviews
11/16/2021
Ann S.

US
Gummies
Good service. Product lives up to its promise.
11/04/2021
Josh M.

US
This stuff really works!
I was skeptical when I purchased this product, that it would really help me sleep, but now I am a true believer! Take 1 gummie 20 minutes before you want to go to sleep, and you will have a very restful night's sleep.
10/29/2021
Jodi g.

US
Nighttime Gummies
Took me awhile to find my "sweet" spot on dosage and timing before going to sleep. Now I have the dosage and timing just as needed for me and my sleep schedule. Iam very happy and comfortable with this product and plan to continue with it as part of my nightly routine.
10/25/2021
Catherine K.

US
Best sleep aid
I'm a repeat customer of Mandara Dream Gummies. With menopause, I've discovered a need for something to help me sleep. I didn't want anything addictive and melatonin just didn't do it. These gummies do the trick without any lingering effect in the mornings.
10/11/2021
Kelly

United States
Love these!!
This by far is the best product I have ever used to help me fall asleep and get a good night's rest. No groggy affect in the morning. As far as I'm concerned this is the best CBD or sleep aid I have ever tried. Thank you for the restful sleep 😴😴😴
09/26/2021
Kimberly A.

US
Dream
These gummies helped me sleep. I highly recommend them.
Great news, Kimberly! Thanks for the feedback. - Mandara
09/10/2021
Tammy S.

US
Helping
It shipped quickly. I believe it's helping me. I do think I fall back to sleep quicker when I wake up at night.
09/01/2021
Jeanne A.

US
Working so well I'm ordering more. Prefer Green Apple
Working so well I'm ordering more. Prefer Green/Tart Apple.
08/31/2021
Aimee H.

US
Best Nighttime CBD
Best nighttime supplement. Relaxes and sets your mind at ease while falling asleep.
08/23/2021
Eri K.

US
Great product
These are gentle but really effective and I have noticed a difference in the quality of my sleep!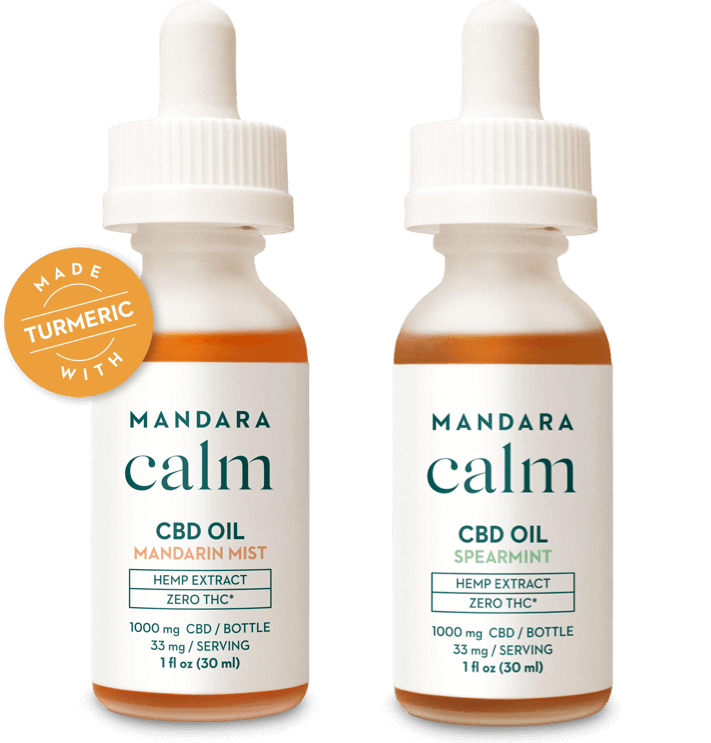 CBD Oils
Full Spectrum
Mind and body balance in a 1oz bottle.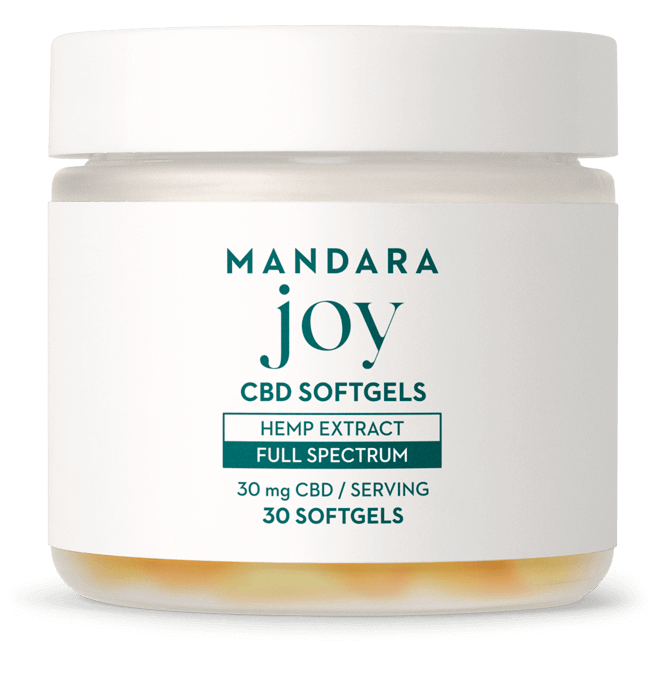 CBD Softgels
Full Spectrum
A daily dose of wellness in a softgel form.
WARNING: Not to be used during pregnancy or lactation. If you have a medical condition or take pharmaceutical drugs, please consult your physician before use. Keep out of reach from children.
*These statements have not been evaluated by the Food and Drug Administration.
This product is not intended to diagnose, treat, cure, or prevent any disease.