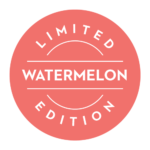 Just in time for summer, our new Dream Nighttime Gummies in limited edition watermelon flavor each contain 30mg of CBD and 2mg of melatonin. Now gluten free, vegan and made with all-natural flavors and colors. Sweet dreams!
Free Shipping
*May contain trace amounts <0.05% THC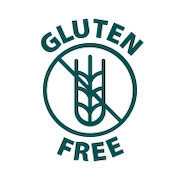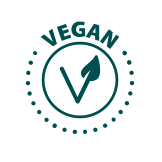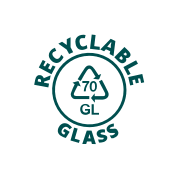 Customer Reviews
CP
08/29/2020
Chelsea P.
US
Hits the spot
These gummies are tasty. However with self control, I've found that half of one sends me to a pleasant dreamscape. High quality!
04/21/2020
Judy R.
US
Gentle and effective sleep aid!
I love my dream gummies —especially now that we all have more anxiety than usual. I'd tried melatonin before, but I didn't like the way I felt in the morning. Dream is a much better solution for me!
03/02/2020
Marsha E.
US
Works well
It has been very good
GS
02/14/2020
Gene S.
US
Extremely Pleased With My First Visit
I'm extremely pleased with all the Mandara products. Their products are very high quality, and their shipments are always timely.
02/08/2020
Violy M.
United States
Maravilloso! Finally to sleep without meds
It does help get to sleep .. for me this was nearly impossible because my mind is always reviewing what I 've been working on - the combined effect of OCD and perfectionist- not after I chew one of these.. I second the comments of all the users
Violy: Thank you so much for the feedback. We are thrilled to hear you are loving the Dream Gummies. Thank you for being such a loyal Mandara customer. Be well, Mandara
02/08/2020
Katrina C.
US
Loved it
Cannabis makes a regular appearance in my life and I use it to help me cope with depression, helps me focus, helps me sleep, and helps me eat. These gummies are awesome and worked well not just for me but also for my hubby. My girl friend also tried it, who is also a huge cannabis user and she loved it as well! One gummy was enough to help us fall asleep. Woke up very well rested!
Katrina: Thank you so much for your review. We are thrilled to hear you are loving our Dream Gummies! - Mandara
02/01/2020
Brooke M.
US
Tastes great! Helped me sleep
The CBD content is relatively low in these, so I'm not sure how much of the effect I felt was from the CBD, but I will say, the melatonin definitely helped me sleep which is a major plus. I wish the CBD mg was a tad higher, but as far as a calming, good tasting gummy to help you relax, these are great!
Thanks so much for taking the time to leave a review. Each of our Dream Nighttime Gummies has 30mg of CBD and 2mg of melatonin. In total, that's 900mg per bottle. We're happy to hear you are loving them! - Your friends at Mandara
01/30/2020
David H.
US
Mandara Dream Gummies provide a perfectly peaceful sleep!
Absolutely awesome product!!!!!
01/23/2020
Pamela A.
US
Dream CBD Gummies
Unbelievable! I am off my sleep meds for good.. have Never slept like this in my life & I'm 69! Also I take Calm everyday, planning on weaning off my other med & keep with this! Very happy! Thank you!
GS
01/21/2020
Gene S.
US
I Love Their Products
I'm very happy with Mandara's products. I've researched them and their products are pure. The gummies taste great.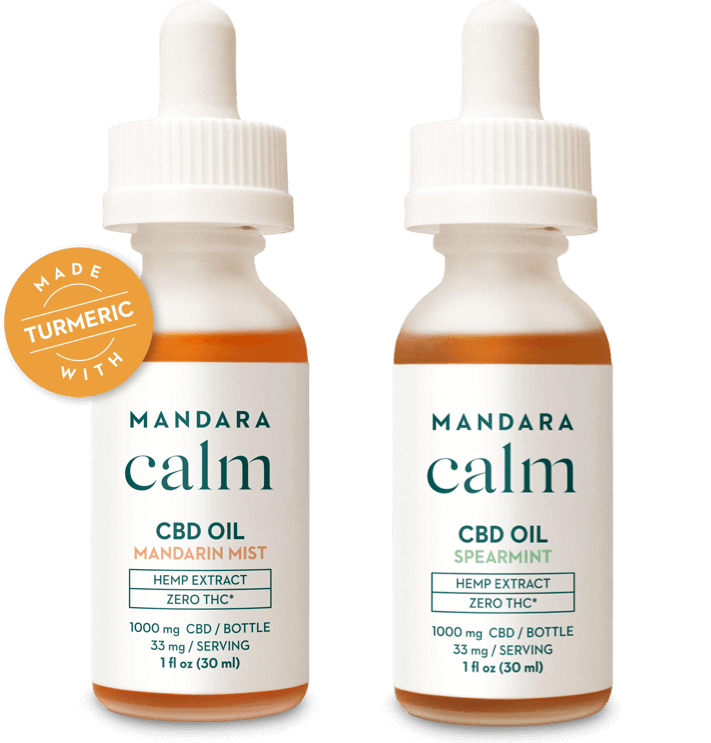 CBD Oils
Full Spectrum
Mind and body balance in a 1oz bottle.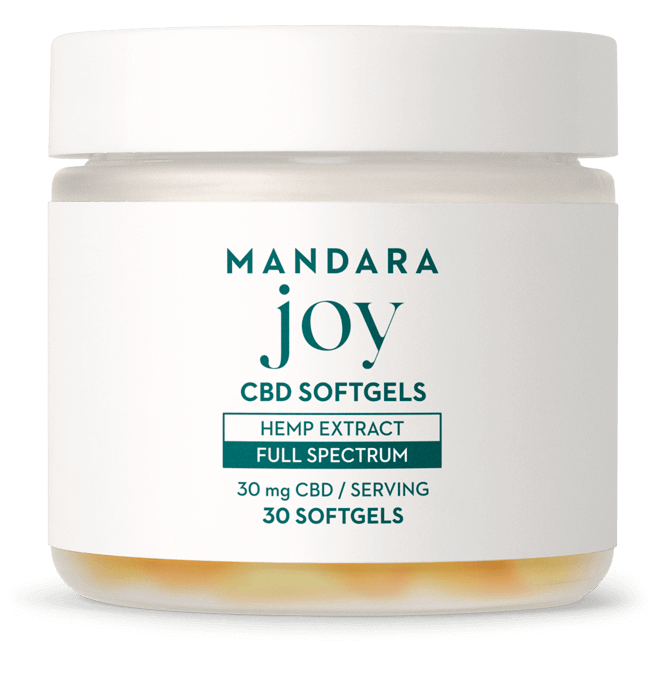 CBD Softgels
Full Spectrum
A daily dose of wellness in a softgel form.
WARNING: Not to be used during pregnancy or lactation. If you have a medical condition or take pharmaceutical drugs, please consult your physician before use. Keep out of reach from children.
*These statements have not been evaluated by the Food and Drug Administration.
This product is not intended to diagnose, treat, cure, or prevent any disease.