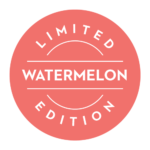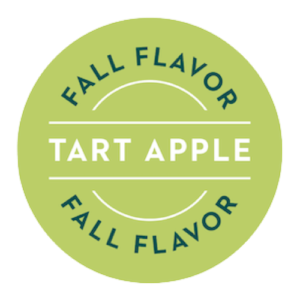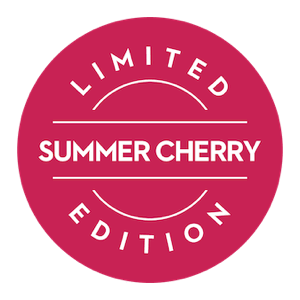 Our Dream Nighttime Gummies each contain 30mg of CBD and 2mg of melatonin. Select between new Summer Cherry, Tart Apple, or Watermelon. Gluten free, vegan and made with all-natural flavors and colors. Sweet dreams!
Free Shipping
Due to packaging delays impacting the USA, our Dream gummies will be temporarily featured in a different bottle than is depicted on our site. Rest assured, the product has not changed.
*May contain trace amounts <0.05% THC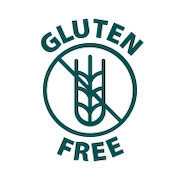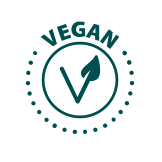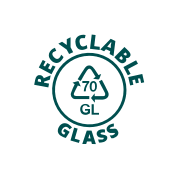 Customer Reviews
09/22/2022
Joan R.

US
Sweet Dreams
Love these; I take one before bedtime. It really relaxes me and helps me sleep all night!
09/18/2022
Amy

US
The best !
I have tried lots of sleep gummies and these are by far the best. I'm not groggy when I wake up at all.
09/06/2022
Jodi C.

US
Night time Gummies
Soooo Happy that Mandara Dream Gummies are back and with a new Flavor of Summer Cherry. As in the past, these gummies are just perfect for me in obtaining a restful full nite of sleep 😴. They are just what works great for me when I know I will need bit of help staying asleep all nite, and wake rested and clear headed.
Jodi...thank you so much for the wonderful review of our New Dream Gummies flavor! Peaceful dreams and cheers to you! Mandara.
09/06/2022
Sheila T.

US
Sleep time Gummies
These are the best, for me just perfect to relax me and help me sleep and Feel refreshed Love them
Sheila, Thank you so much for your wonderful review! Cheers to you and peaceful dreams! Mandara.
09/06/2022
Gina L.

US
Like a Dream
Great product. Neck stiffness the next day was gone. Slept like a baby!
Gina, Thank you so much for the wonderful review. Cheers to you and peaceful dreams! Mandara.
03/28/2022
Debra

United States
Amazing calming effect
I'm in my 50s and have had trouble sleeping since I was a kid. I was always hesitant to try a new product but this one works. It creates an amazing calming effect that gets me to sleep and keeps me asleep and tastes great. The most amazing impact this product has had on me was for my dog. It created almost an immediate calming affect on him when he was having trouble breathing, which would cause him anxiety —-prior to his passing. No medications were working at the time and we tried the calm. It blew us away how well it worked. I made sure the veterinarian knew what helped him. . I can't recommend this product enough for calming, relaxation and assistance for sleep. Thank you Mandara!
Deb, Thank you so much for your 5 STAR review! We are so sad to hear about the passing of your dog. So glad to hear about your ability to have a nice calm night of sleep. Peaceful dreams to you. Mandara.
12/28/2021
Nicole F.

US
Good sleep aid
Helps me get tired.
12/15/2021
Kathy D.

US
Dream gummies
I purchased this for my husband. I could not get him to take a melatonin pill to aide in his sleep. he has swallowing issue and the gummie is the answer for him and he says it does help him sleep.
12/06/2021
Christine R.

US
We love these!
These gummies are the best. We sleep well and don't feel groggy in the morning. Sometimes we only take half or split a gummie 🙂
Thanks for the feedback! We're so happy to hear you're sleeping well. -Mandara
11/16/2021
Ann S.

US
Gummies
Good service. Product lives up to its promise.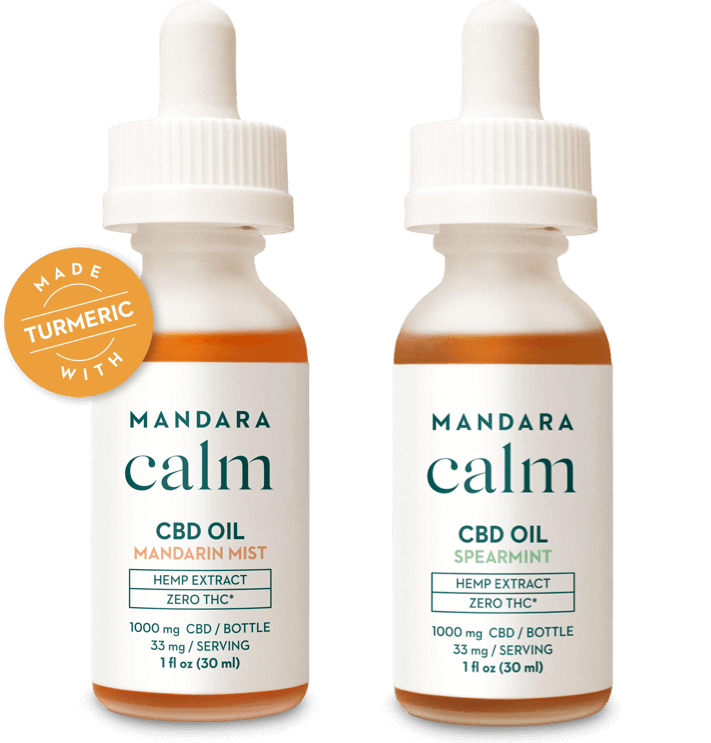 CBD Oils
Full Spectrum
Mind and body balance in a 1oz bottle.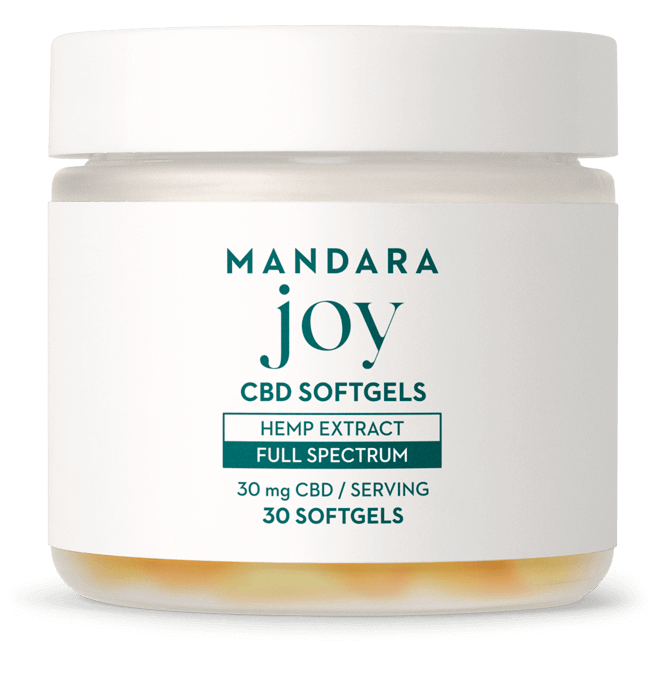 CBD Softgels
Full Spectrum
A daily dose of wellness in a softgel form.
WARNING: Not to be used during pregnancy or lactation. If you have a medical condition or take pharmaceutical drugs, please consult your physician before use. Keep out of reach from children.
*These statements have not been evaluated by the Food and Drug Administration.
This product is not intended to diagnose, treat, cure, or prevent any disease.