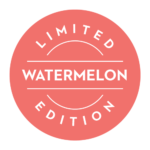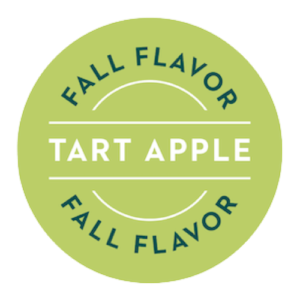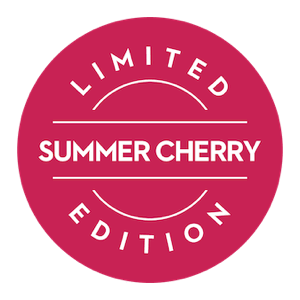 Our Dream Nighttime Gummies each contain 30mg of CBD and 2mg of melatonin. Select between new Summer Cherry, Tart Apple, or Watermelon. Gluten free, vegan and made with all-natural flavors and colors. Sweet dreams!
Free Shipping
Due to packaging delays impacting the USA, our Dream gummies will be temporarily featured in a different bottle than is depicted on our site. Rest assured, the product has not changed.
*May contain trace amounts <0.05% THC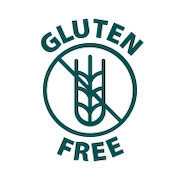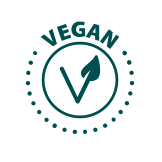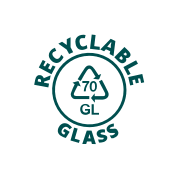 Customer Reviews
09/24/2023
Jodi C.

US
Still the best
Love them as much now as before. The texture is wonderful, the watermelon flavor is yummy and the results are 👌 Thank you !!!!
09/18/2023
Paul P.

US
Excellent
Love the product
09/09/2023
Terence M.

US
Awesome product
Great product and service
Terry, Thanks so much for your wonderful review! Sweet Dreams and cheers to you! Mandara.
03/13/2023
Kimberly W.

US
Kimberly Wagner
Sweet Dream cherry gummies are excellent! Drift away to sleep much easier and can stay asleep longer. Great product.
Kimberly, Thank you so much for your wonderful review! Cheers to you and sweet dreams! Mandara.
02/03/2023
Sherri O.

US
Best ever!
When Mandara ran out of dream, gummy's, I tried other brands. I tried mixing melatonin and CBD. Nothing worked as well as this product. I will never let myself run out again! Not to mention that the customer service is amazing. Thank you!
Sherri...thank you so much for your wonderful review!!!!! Cheers to you and sweet dreams! Mandara.
12/14/2022
Sherry R.

US
Part of my nightly routine!
Dream CBD Gummies are part of my essential nightly routine for a good nights sleep. Since adding the gummies I have definitely noticed I have a more restful sleep. Can't live without it now!
12/11/2022
Tracy T.

US
Great help with insomnia
I really like the Mandara Dream nighttime gummies. When I am having difficulty sleeping they really help me and I don't feel hungover the next morning.
11/21/2022
Josh M.

US
These really work
I have been taking these before bed for the past few months, they really work. They allow me to fall asleep and do not give me a hangover in the morning. I have recommend these to many friends who are now using them as well.
Josh...thanks so much for your wonderful review! Enjoy sweet dreams over the holidays. Cheers to you! Mandara.
11/14/2022
Joan R.

US
A Good Night's Sleep
Love these gummies, they relax me and help me sleep all night!
Thank you so much for the review...sweet dreams!
10/07/2022
Annamarie D.

US
Summer cherry
I've had the other flavors. But the cherry is by far my favorite.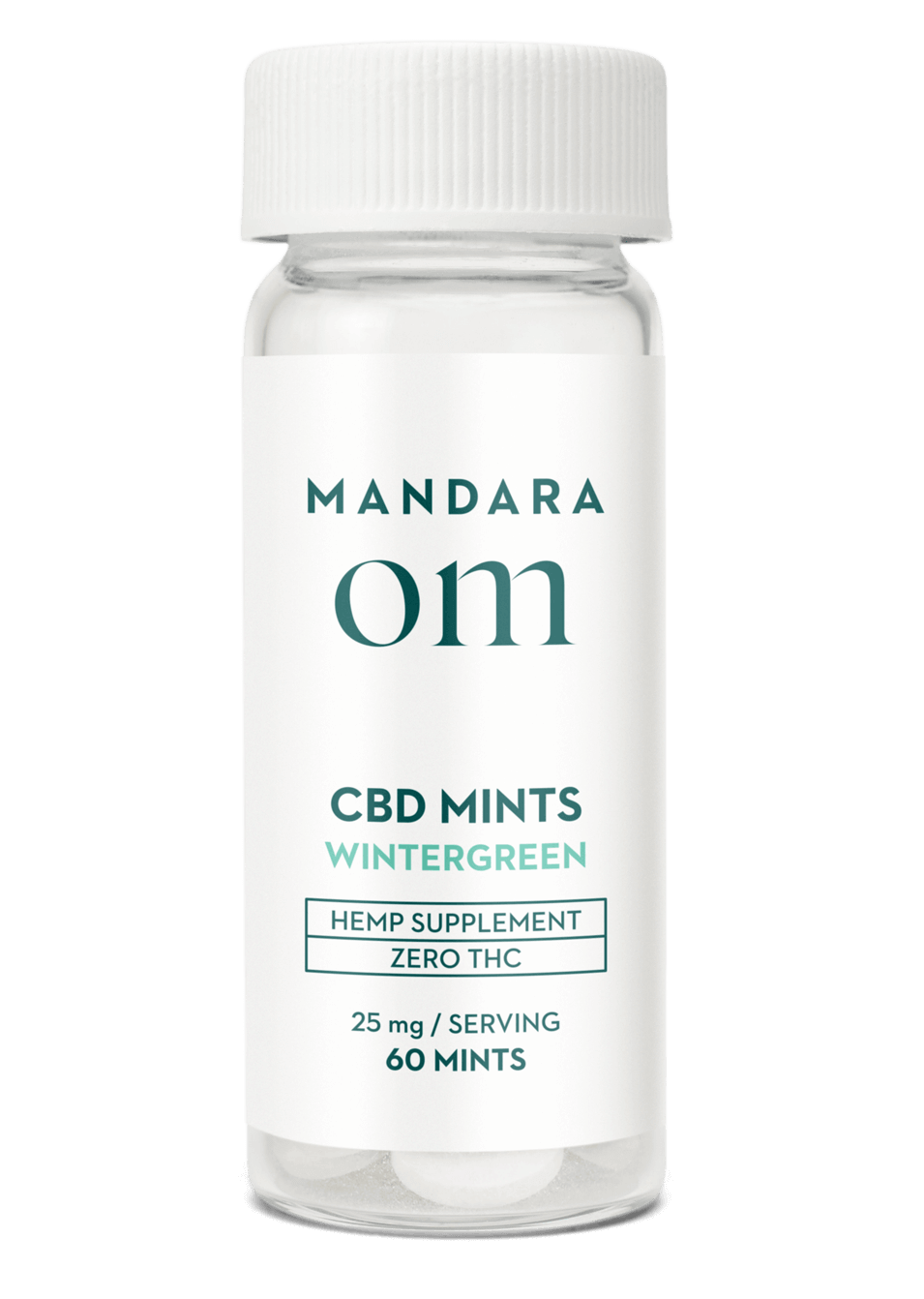 CBD Mints
ZERO THC
A discreet and easy way to take CBD day or night.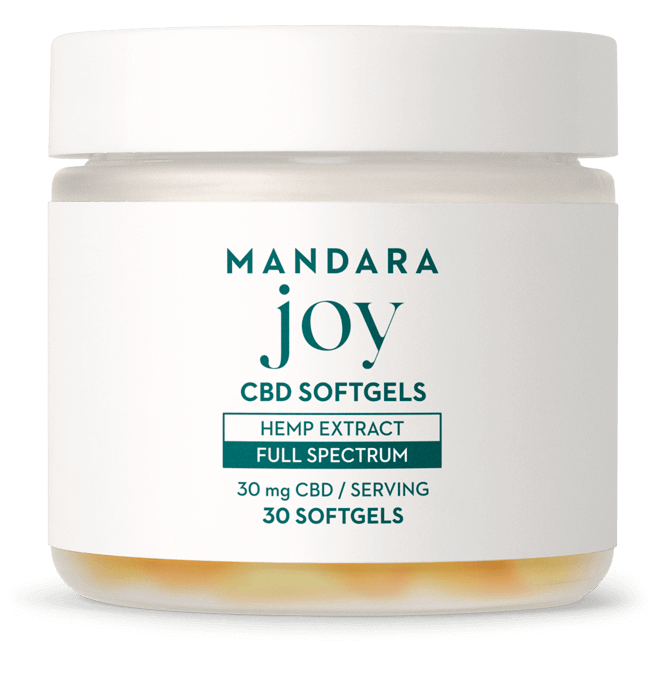 CBD Softgels
Full Spectrum
A daily dose of wellness in a softgel form.
WARNING: Not to be used during pregnancy or lactation. If you have a medical condition or take pharmaceutical drugs, please consult your physician before use. Keep out of reach from children.
*These statements have not been evaluated by the Food and Drug Administration.
This product is not intended to diagnose, treat, cure, or prevent any disease.