Customer Reviews
01/13/2023
Sherry R.

US
Little life savers!!
These mints are little life savers for me when I feel anxiety approaching. Plus they give you minty fresh breath! It's a win, win in my book.
Sherry...thank you so much for your wonderful review!!!!! Cheers to you! Mandara.
02/15/2021
Roberto A.

US
10/26/2020
Caleb S.

US
Great mints
These are great. I keep one on my desk and I threw one in my golf bag--recommended by a friend I play with. Nice product.
10/24/2020
Jenna R.

US
Love these!
I purchased the Om mints and was a little skeptical at first. I've been using tinctures for about a year and didn't want to mess with a good thing. These mints are really great. They have a refreshing taste and I feel they offer the same benefits as the oil. Definitely a convert. Maybe one day you'll make them in cinnamon? I'd love that too.
10/24/2020
DKH

United States
Om is a gorgeous product!!!!
Om makes taking cbd a delightful experience. The 25 mg dosage is perfect and the wintergreen flavor is exceptional! I prefer this product to tinctures which can be a bit messy and hard to measure. Om is a game changing winner...highly recommend!!!!!
10/21/2020
Andy P.

United States
New wintergreen Om mints rock!
These new Om wintergreen mints offer a great favor profile and the best mouth feel of all the CBD products I've tried. Get all your CBD benefits with these innovative, convenient and great-tasting mints. These are a winner!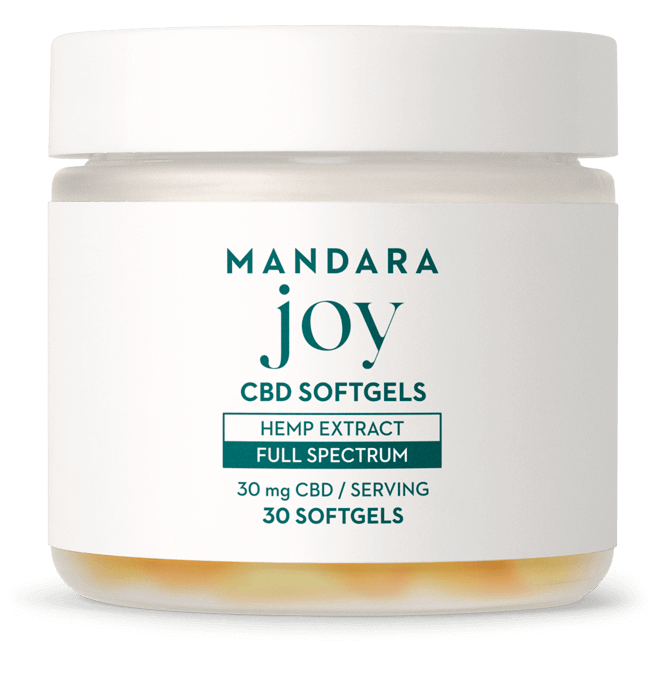 Joy Softgels
Full Spectrum
A daily dose of wellness in a softgel form.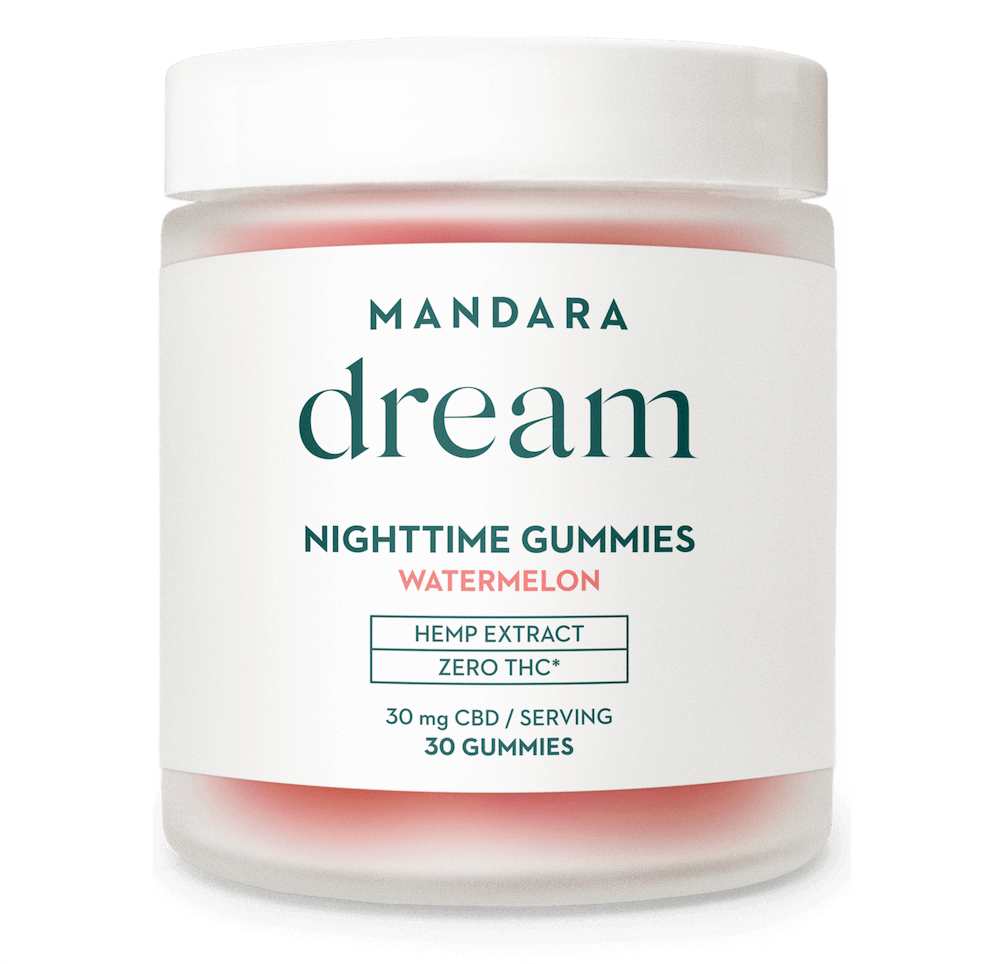 Dream Gummies
Zero THC
Where flavor and function converge
WARNING: Not to be used during pregnancy or lactation. If you have a medical condition or take pharmaceutical drugs, please consult your physician before use. Keep out of reach from children.
*These statements have not been evaluated by the Food and Drug Administration.
This product is not intended to diagnose, treat, cure, or prevent any disease.