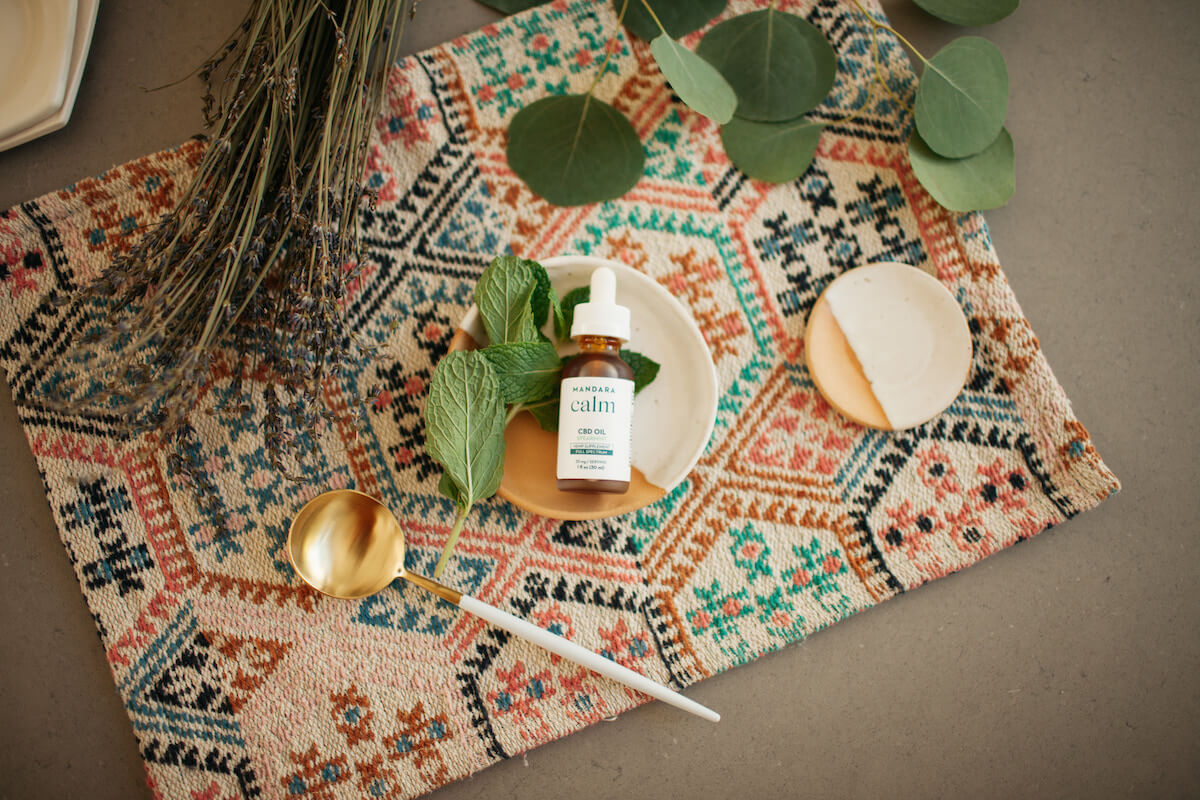 CBD is everywhere. In light of the 2018 passage of the Farm Bill, industrial hemp-derived CBD became federally legal, prompting a "green rush." But not all products are created equal – especially when it comes to CBD and hemp oils. One contains CBD, and the other may not. Here's what you need to know.    
CBD Oil
Cannabidiol, or CBD, comes from the hemp plant (it doesn't get you high). Extracted from the leaves, flowers and stalks of the hemp plant, which contain a higher concentration of CBD, CBD is a non-intoxicating, naturally occurring compound found in the hemp plant. 
However, CBD regulation and legislation is lacking. As such, claims being made by companies in this space are more significant than ever — but are often unsubstantiated, which creates an unfriendly marketplace for consumers. Remember to always check the label – if a product is lab tested by third parties, it's likely one you can trust. 
Hemp Oil
Hemp oil is tricky because it can refer to both CBD oil, and hemp seed oil, which is a cold-pressed extract from the seeds of the hemp plant. A great source of plant-based protein, the hemp seed oil method of extraction is similar to how olive and coconut oil is obtained. However, hemp seed oil does not contain CBD. 
Why the Difference Makes All the Difference
Because CBD oil and hemp seed oil are both derived from the hemp plant, many people wonder if hemp oil and CBD oil are, in fact, the same thing. After all, the two terms are often used interchangeably online and when put side by side, a lot of misleading labeling happens.
This deception is concerning, and marketing the two products as the same only does a disservice to consumers who are expecting certain benefits. Despite being from the same family, if you're trying to reap the maximum benefits of CBD oil, hemp seed oil simply won't cut it. 
Two totally different products that come from totally different parts of the hemp plant, hemp seed oil and CBD oil have totally different makeups — and totally different benefits. While hemp seed oil is best known for its nutritional value and hydrating skin benefits, CBD oil can be effective for empowering consumers with daily mind and body support.  
With the depth and breadth of products becoming available, it's easy to become overwhelmed. Now that you understand the difference between hemp seed oil and CBD oil — and why that distinction makes all the difference — we recommend that you always seek premium CBD products that are lab tested by third parties for your optimal wellbeing. Remember to read the labels and do your research when searching for the CBD product that's right for you. 
At Mandara, we are on a mission to provide high-quality CBD products and bring simplicity and clarity to the CBD space. Our certified Wellness Coaches are trained in the science of CBD to offer a personalized approach to integrating CBD into individual lifestyles. Even better, our line of premium CBD products is made without the use of pesticides or GMOs, and every batch is lab tested by third parties and labeled with a QR code linking to online results that guarantee potency and purity
Discover how our premium CBD products and first-of-its-kind certified Wellness Coaches program fits seamlessly into your daily routine.