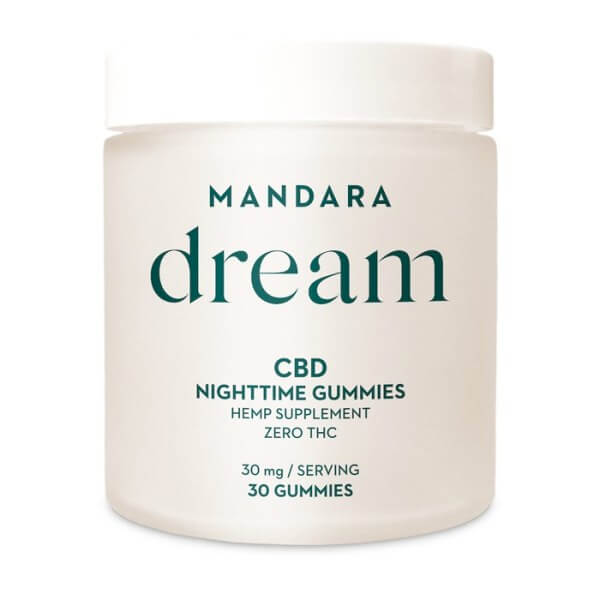 Cool Hunting, January 20, 2020
Each of Colorado-based Mandara's Dream CBD gummies boasts 30mg of oil extracted from refined, THC-free hemp plants.
Though full-spectrum oils offer a suite of benefits, CBD isolate (as it appears here) works with 3mg of melatonin in each gummy to help users fall asleep—and stay asleep. Third-party tested, Farm Bill compliant, and grown without the use of pesticides or GMOs, Mandara's source hemp proves to be a sound introductory to CBD products. Each container comes with 30 gummies.