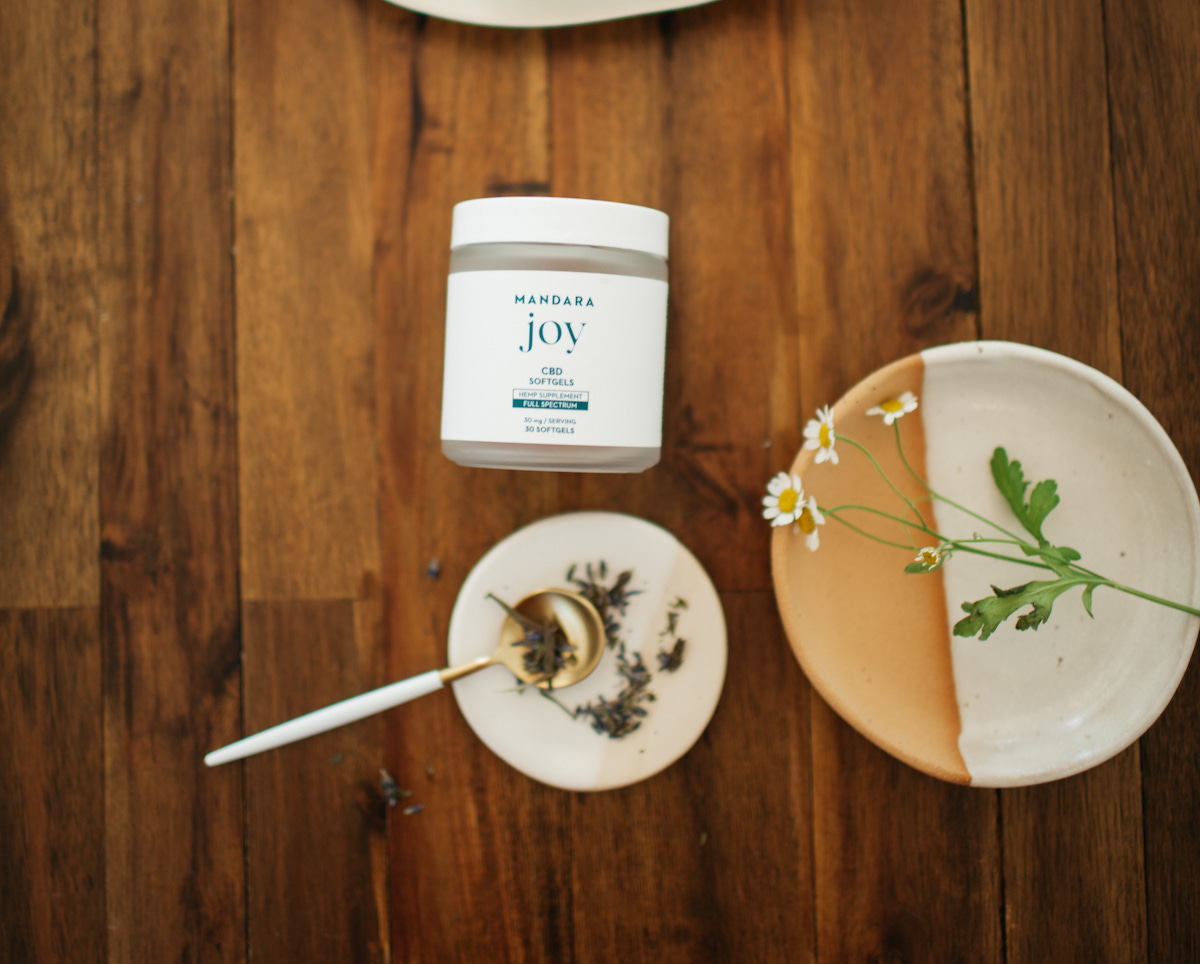 CBD is taking the world by storm. 
As an increasing number of CBD (cannabidiol) companies enter the marketplace, new products are finding their way to the market daily. From beauty products and topical solutions to foods, drinks and a myriad of other products, CBD is more accessible than it has ever been before. Unfortunately, as the blossoming multibillion-dollar CBD space grows, it has created a "green rush" among deceptive companies looking to make a quick buck. 
While there has been a growing interest over the past decade in the development of therapies and other consumer products derived from cannabis and its components, including CBD, cannabis remains illegal under federal law. As a result, CBD regulation lags far behind innovation. Worse yet, the Federal Drug Administration (FDA) knows "that some companies are marketing products containing cannabis and cannabis-derived compounds in ways that violate the Federal Food, Drug and Cosmetic Act (FD&C Act) and that may put the health and safety of consumers at risk."
Clearly, not all CBD products are created equal. But how can consumers trust that what they are putting in their bodies is safe and of the highest possible quality?
Third-Party Testing
Today, we live in a consumer-driven world — and consumers increasingly want to know as much as possible about a product before making a purchase. We read product descriptions and available specifications, trusting the information that companies are willing to give us.
But when it comes to CBD products, because the industry is not yet well-regulated, it's important to verify the product's claims. Incredibly, not all CBD products are tested by third parties to ensure safety and quality. As such, far too many companies attempt to take advantage of those uneducated in the intricacies of CBD by selling misrepresented, overpriced or unverified products that have the potential to be toxic or fraudulent. 
Independent third-party testing provides and unbiased product analysis, and this essential information allows users to verify the purity and potency of products. Laboratories test for terpene content, pesticides, solvents, heavy metals, microbial contamination and more. Without third-party testing, it's impossible for consumers to know what they are putting in their bodies.
All of Mandara's premium CBD products are third-party tested by a certified laboratory, and in order to ensure consumer confidence in the potency and purity of our product line, we provide access to the third-party test results of every product. Simply scan the QR code on every Mandara product label in order to find all of our lab test results for each product batch. 
Where Does the Hemp Come From?
Finally, it's crucial to know as much as possible about the hemp your CBD product is derived from. Some hemp farms are located in or near locations with contaminated soil.
Hemp absorbs pesticides, heavy metals and other toxins from the soil and water around it. When these things end up in the end product, it can have a detrimental impact on overall wellness. As such, it's crucial that the hemp used in the CBD products you use is planted in soil that is free of chemical contamination and grown with sustainable organic farming methods. 
Just like we all want to know where our food comes from, it's important to know where and how the hemp used in the CBD products you consume is grown. The hemp used in all Mandara products is domestically grown.
When choosing a CBD product, look beyond the claims and consider the potency, safety and most importantly, the quality. Since there are so many variables to consider in the creation of premium CBD products, checking random product samples does little to ensure consistent product quality. It's important to understand that not all CBD is created equal: where and how the hemp is grown can impact safety and quality, and third-party testing is vital to ensure the potency and purity of products.
Legitimate CBD companies care about their consumers and are well-educated in the science behind the compound. This allows them to provide premium products and expert guidance on how those products will ultimately fit into consumers' unique lifestyles.