Get to know our Wellness Coaches.
Here our Coaches share a bit about themselves, their practice and how they integrate Mandara into their daily routine.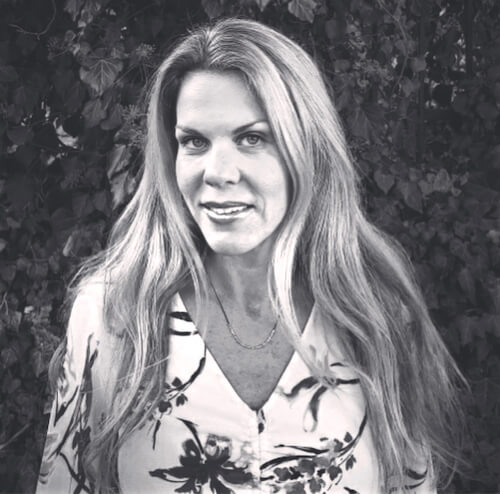 Kelly McConnell
Wellness Coach, Boulder, CO
Areas of Expertise:
Massage Therapy, Yoga, Fitness
Favorite Mandara Product:
Calm Oil — Sweet Cinnamon
A two time Ironman finisher and five time Boston Marathon finisher, Kelly believes, "when our lives and bodies are in balance, the energy we give out naturally flows back in."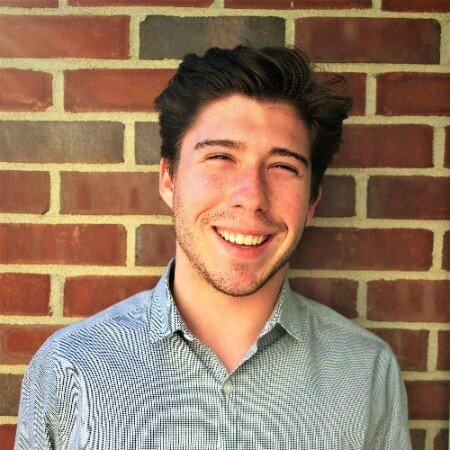 Mandara Wellness Coach, Greater Chicago Area,  IL
Read Bio
Areas of expertise:
Physical and Nutritional Medicine
Favorite Product:
Calm Oil – Sweet Cinnamon
Logan became interested in health and medicine at a young age. After graduating with a Kinesiology and Pre-medical studies degree, he now attends the National University of Health Sciences Chiropractic program to deepen his understanding of physiology and whole-body health and wellness. "Mandara is a natural fit with chiropractic care. I view it as an essential piece of the overall wellness puzzle."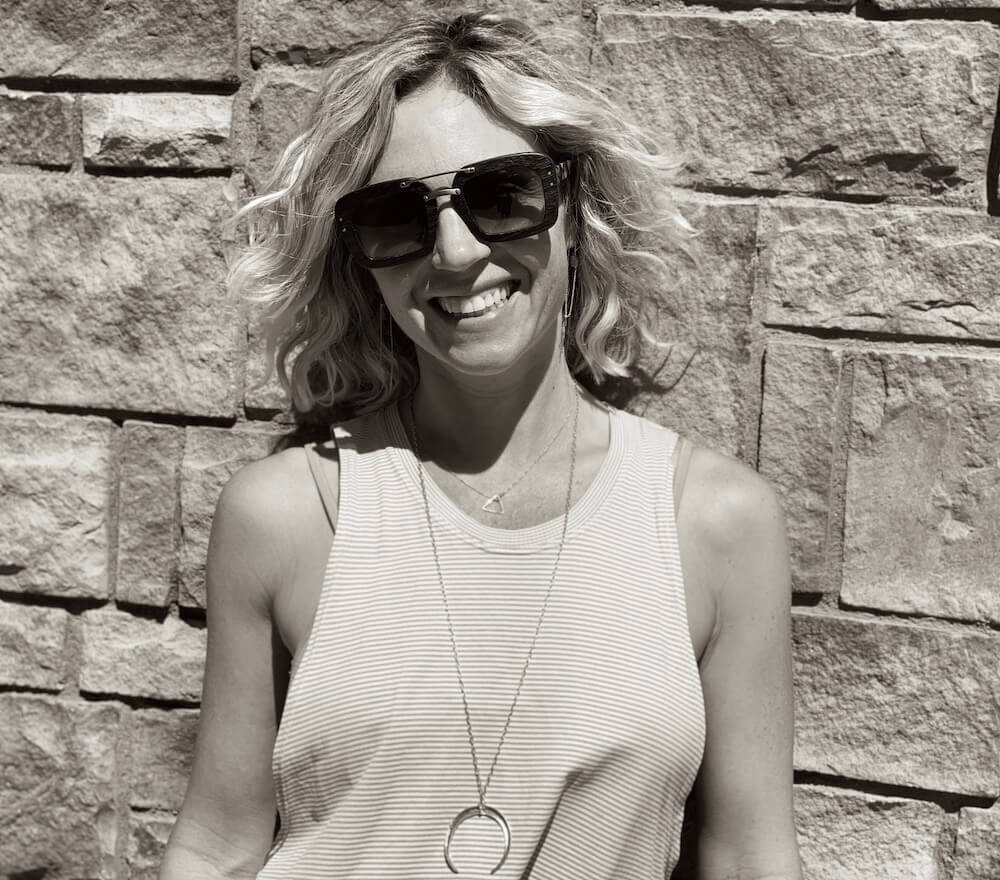 Mandara Wellness Coach, Boulder,  CO
Read Bio
Areas of Expertise:
Acupuncture, Chinese Medicine, Herbalist, Pilates, Yoga
Favorite Mandara Product: Dream Nighttime Gummies
Stefanie has been a licensed acupuncturist and fitness instructor for over 14 years. "Mandara shares my philosophy that wellness is an ongoing and evolving journey. Recently, many of my clients have asked me how they could start to integrate CBD into their wellness routine. I love recommending Mandara's CBD products because they serve my client's specific needs."
WARNING: Not to be used during pregnancy or lactation. If you have a medical condition or take pharmaceutical drugs, please consult your physician before use. Keep out of reach from children.
*These statements have not been evaluated by the Food and Drug Administration.
This product is not intended to diagnose, treat, cure, or prevent any disease.