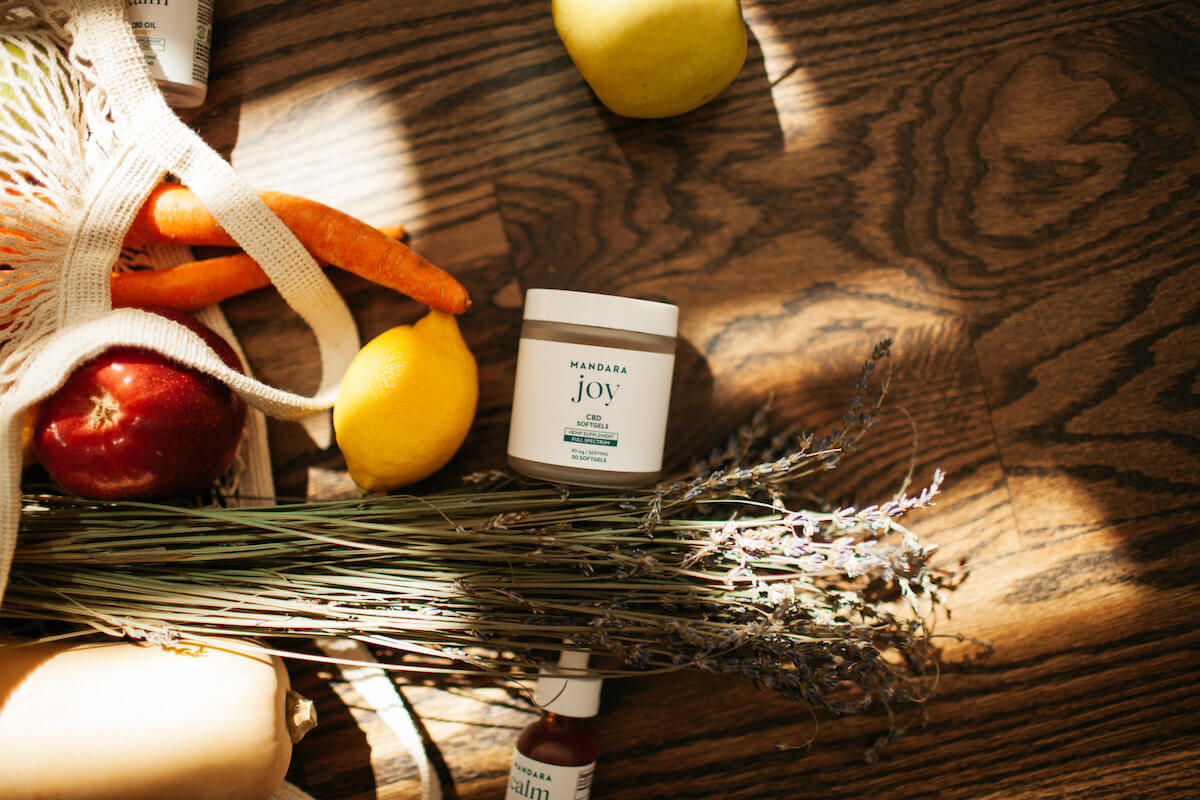 Now that hemp's legal, the CBD market is exploding; people are curious and excited to integrate new products into their wellness routines. But CBD regulation and education is lacking, leaving consumers wondering who to trust.
Why Mandara?
At Mandara, we understand these challenges and know how confusing it can be to navigate this new and ever-evolving world of CBD, but we're here to help. Focused on training and certifying Wellness Coaches to help you, we provide a personalized path to wellness by combining the best that nature offers with the most innovative technologies in the world. The result is an unmatched combination of premium CBD products and certified Wellness Coaches providing the personalized support and guidance that suits your unique lifestyle and wellness routine.  
Through our first-of-its-kind certified Wellness Coaches education program, we provide access to experts who help people determine how to best utilize Mandara products. Serving as our eyes and ears, our Wellness Coaches not only work with you to create a personalized holistic wellness plan that works with your unique body and lifestyle, they also collaborate with our scientists to develop products that meet the needs of the clients they serve.
By providing high-quality CBD oils and other products and sharing best-in-class research and information on how to best use CBD for maximum benefits when it comes to your well-being, our educational, science-based approach to CBD brings credibility, quality and trust to an incredibly complicated industry. 
Our line of premium products is made without pesticides or GMOs, and every batch is lab tested by third parties and labeled with a QR code that links to online results guaranteeing the potency and purity of the product. Plus, every Mandara product is produced in a food-grade, GMP-compliant facility and tested by third parties for quality assurance. 
When it comes to daily wellness, our passion for quality, science and education drives everything we do as one of the first CBD companies using science-based education to integrate CBD and wellness to ultimately create pathways for effective usage.