Get Access to the Best CBD Education in the Industry.
Earn 20% of All Referral Sales. No Purchase Necessary.


CBD Education for Wellness Professionals
What's it like to be apart of a world class team?
What Mandara CBD Wellness Coaches
Are Saying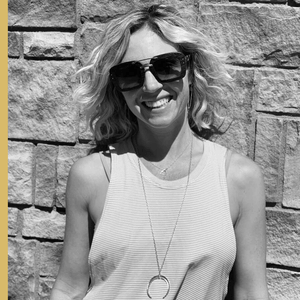 Stefanie Greenleaf
Acupuncture, Chinese Medicine, Herbalist, Pilates, Yoga – Boulder, CO
"Mandara shares my philosophy that wellness is an ongoing and evolving journey. Recently, many of my clients have asked me how they could start to integrate all-natural products into their wellness routine. I love recommending Mandara's products because they serve my client's specific needs."
Mandara Wellness Coaches Get Access To: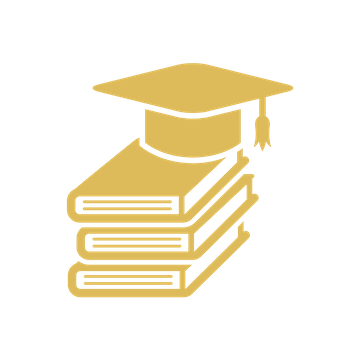 World-Class Training
Receive expert resources and support to help your clients live happy and healthy lives.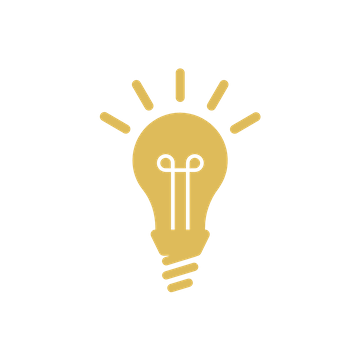 Exclusive Podcast & Education
Learn about the the booming wellness industry and stay ahead of trends to grow your business.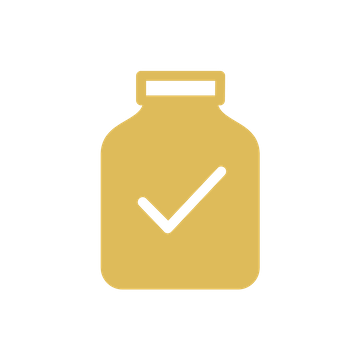 Ultra-Premium Wellness Products
Expand your business offering and provide all-natural solutions to clients with the best lab-tested products.
World Class Education on holistic health and wellness industry

Video courses, podcasts,
phone application

Exclusive access to ultra-premium
holistic products at wholesale

Supplement Your Income.
Earn 20% of all referral orders

Grow Your Business by providing
clients with wellness products
5 REASONS TO BECOME A MANDARA CBD WELLNESS COACH
1.ONLINE CBD EDUCATION
to educate yourself and clients on health & wellness
2.SUPPLEMENTAL INCOME
earn money by offering CBD products to your clients
3.GET ANSWERS ABOUT CBD
your clients are curious about CBD
4.CLIENTS WILL LOVE YOU
for the holistic alternatives to live healthier lives
5.STAY ON TOP
of industry trends with the education resources
Become a Mandara Wellness Coach
Your username will also be your referral name that will be used on your link code. Example: https://MandaraCBD.com/?ref=username